Thursday Romance Reads To Devour 10/1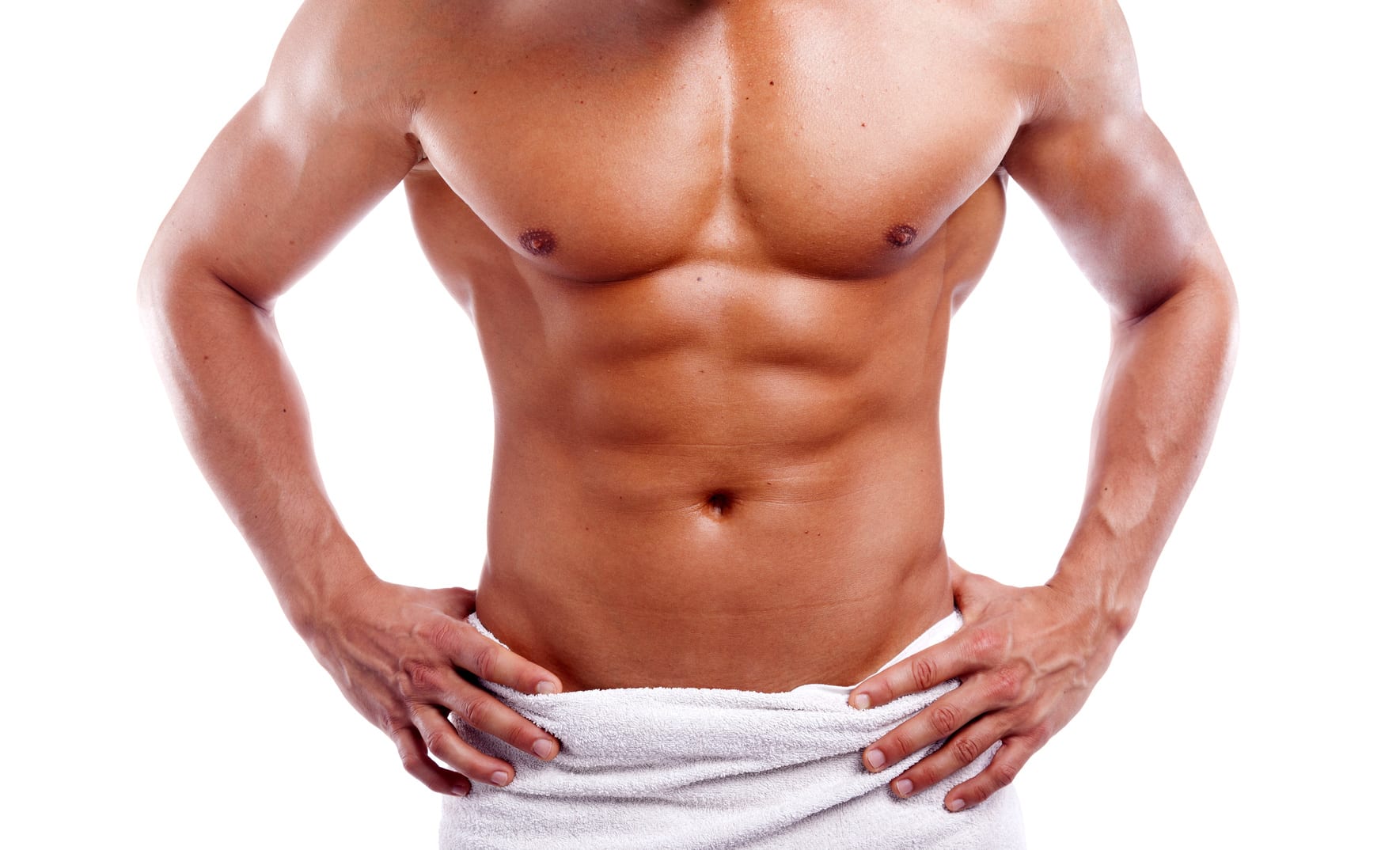 Dirty Daddies 2020 Anniversary Anthology
Maren Smith
$0.99
SURRENDER TO DADDY
TWENTY-FIVE panty-melting romances starring Daddy Doms who command total submission. Penned by some of the best authors in the genre, there's a Daddy for everyone!
Whether you like Cowboy Daddies, Boss Daddies, Dark Daddies, Military Daddies, Stern Daddies, Shifter Daddies, Alien Daddies, or LGTBQ Daddies, this deliciously naughty collection of all-new stories is bursting with HOT, raw, Daddy Dom action that's sure to leave you breathless.
Surrender now. Get Dirty Daddies today!
Featuring Stories by NYT, USA TODAY and International Bestselling Authors
Cruel Paradise
J.T. Geissinger
$3.99
Anti-hero (noun):
1) A powerful and charismatic man lacking moral character
2) A magnificent bastard
3) Killian Black
You don't know me. You think you do, but you don't. The only thing you know is my name, and even that's a lie.
I'm king of Boston, lord of criminals, ruler of an underworld empire.
Or am I?
Only one thing's for sure: I operate alone.
Until I cross paths with a brazen little thief who sets my whole kingdom on fire.
Just as two wrongs don't make a right, two villains don't belong together. Especially since she's the daughter of my most deadly enemy.
Taking her would start a war.
Keeping her would be suicide.
Making her mine would break every code of honor and defy all common sense.
Then again, where's the fun in following the rules?
Montana Westward Brides: Books 1-4
Amelia Rose
FREE
Is it possible to outrun your destiny? Can true love triumph in the face of danger? These four brides are determined to find out.