Thursday Romance Reads To Devour 1/9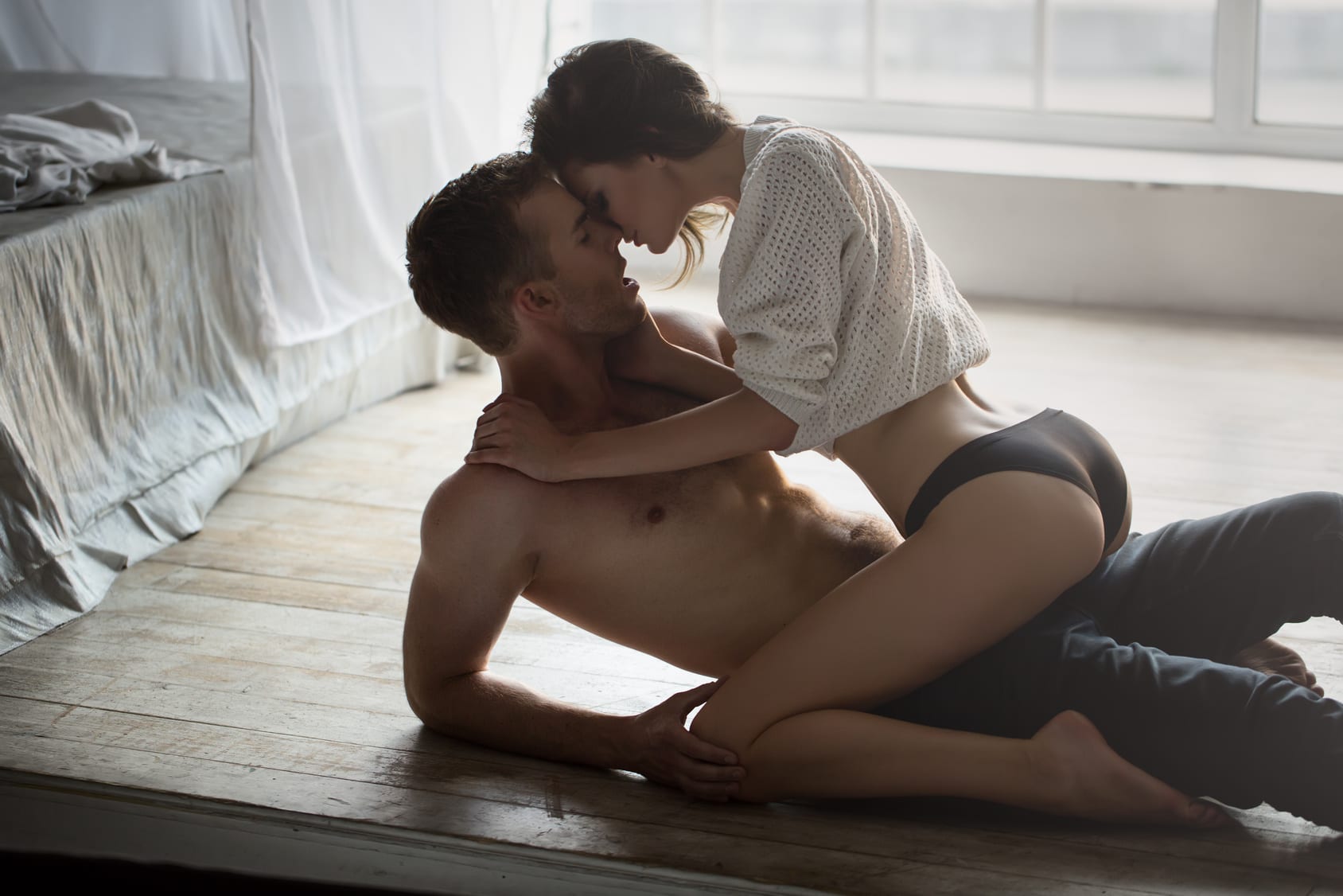 Caught in the Storm
Rachael Brownell
$0.99
Love can be blinding and by the time the truth shines through, it's too late to escape.
All I wanted was to catch a break. For the right person to hear me sing and launch my career into the stratosphere. Then, smooth and debonair Jonathan sauntered into my life. With a glance, he stole the breath from my lungs and awoke feelings within me I never knew existed.
Sexy, rich, and successful; he's a man that demands control… over every aspect of my life and career. Blinded by desire, I agreed to the tight restraints of his terms.
But the fantasy life I envisioned for us morphed into a twisted nightmare when dark secrets from Jonathan's past came to light. Now I fear, if I can't escape, my career aspirations won't be the only thing that fades away under his obsessive tendencies.
Unexpected Marriage
Beverly Evans
$2.99
Accidentally married and pregnant by my brother's best friend.
The worse part?
I can't even remember the night it happened.
Weddings are supposed to bring people closer together.
But for me, it ended with a breakup.
I thought I was prepared for the unexpected.
I thought I knew exactly what I wanted.
That was until my brother's best friend walked back into my life.
Beck, with his captivating blue eyes, and his tall military sculpted body.
The most gorgeous man I've ever laid eyes on.
He's a self-made billionaire, that will do anything to keep me safe.
Finding my marriage certificate in the mail,
Then news of my pregnancy on the same day?
I feel like I'm living in some crazy romance novel…
If only I knew how to tell him about us and our baby.
And if only things didn't take a more terrible and unexpected turn.
Now, I'm here being held hostage.
Asking myself questions, wishing I had made different choices.
Like… Why didn't I just listen to Beck?
Or…Will Beck be able to rescue me before it's too late?
Hatefully Yours
Kelli Callahan
$0.99
Five years ago I left Cabot Beach with a broken heart, but I didn't leave without telling the guy who broke it how much it hurt.
All of my emotion and angst was written in a letter that ended with Hatefully Yours.
Five years later, the guy I never thought I would see again is my new boss.
He doesn't want to put things in the past or move on.
He wants to destroy me.
Guess what? I feel the same way.
The battle lines are drawn and neither of us intends to play fair.
But there are things I never knew about what happened in Cabot Beach the night my life took an unexpected turn, and finding out the truth may be more painful than losing him to begin with.
This is a full length Enemies to Lovers Standalone Romance.
Thirsty for Payback
Marie Astor
FREE
In a blink of an eye Allyson Roberts loses her fiance, her employment, and her fortune. Just when she seems to have hit the bottom, Ally is recruited by an undercover agency that is interested in her skills. She takes the job with only one goal in mind: payback. Getting even is the only thought on her mind as she convinces herself that her heart has no room for love–or does it?
A former top agent in his field, Jake Morrissey has inner demons he can't put to rest. Now he bides his time as a training instructor. He's sworn off women, but try as he might he can't keep his eyes off Allyson Roberts. When he's asked to partner up with Ally on a new assignment, Jake is tempted to end his retirement. Will he keep running from his fears or will he find the strength to become the man he once was?