Thursday Romance Reads To Devour 1/7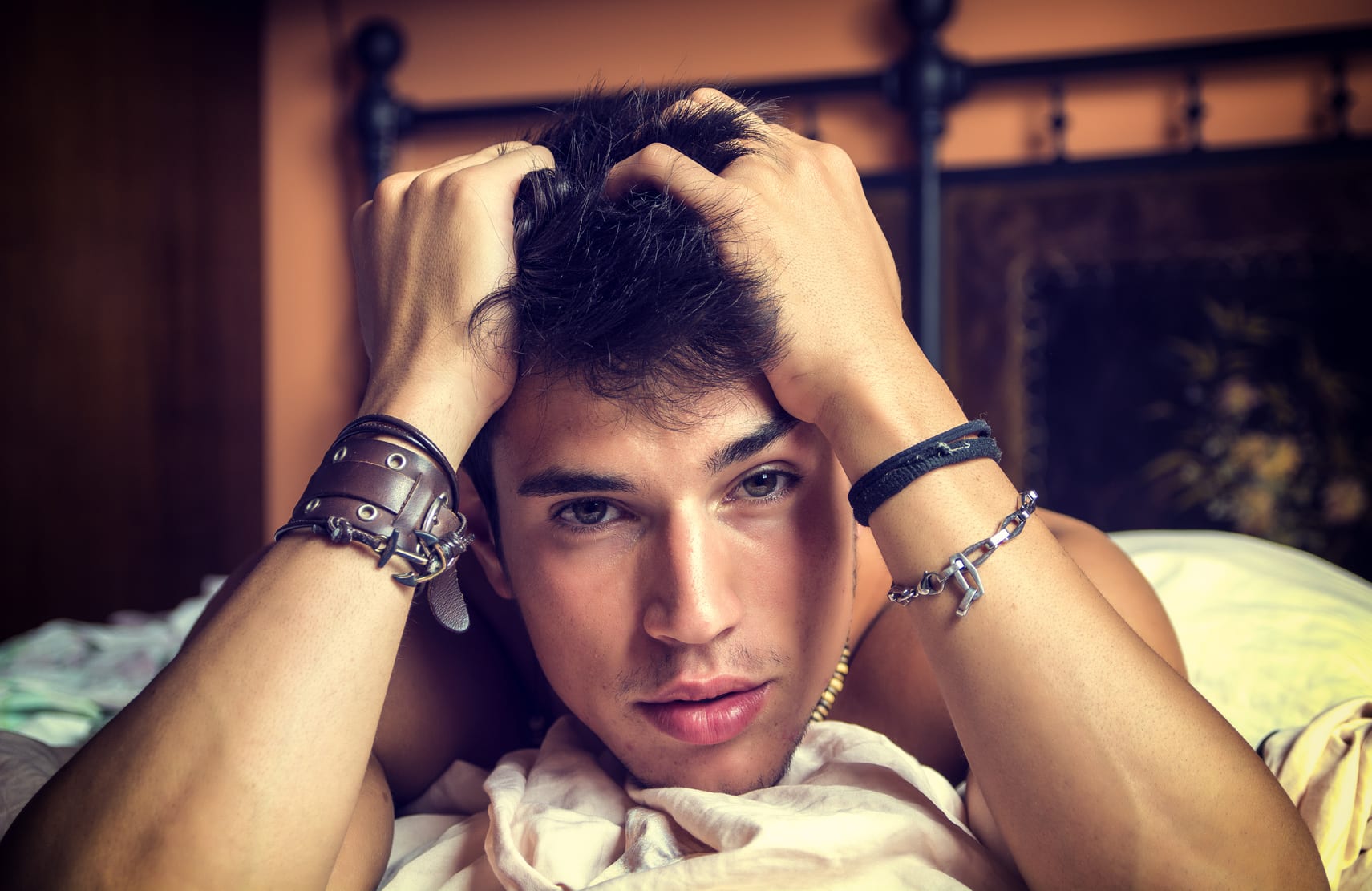 Change My Game
Kelsey Clayton
$3.99
My name is Jace London,
And I may have screwed up.
I've always been the guy who had it all.
Privilege, entitlement, and a life of luxury.
But after one college night gone tragically wrong,
Nothing has ever been the same.
Everyone thinks I should be happy.
With a trust fund like mine, who could be sad?
But no one knows what's going on with me,
Or the nightmares that keep me awake at night.
I finally found salvation in a parent's worst nightmare.
The only thing to ease the pain just enough to breathe.
My friends are worried I'm going to ruin myself.
What they don't realize, is I'm already dead inside.
Now they're ready to pull out all the stops,
Including a therapist that gets paid an ungodly price.
No amount of money can bring back the guy I was,
But the girl that got away might be enough to try.
Gorgeous, strong, and confident to a fault.
If anyone can save me from myself, it's her.
Change My Game is a standalone and part of the North Haven University series. It deals with sensitive topics that may be triggering for some readers.
Undefeated
Claudia Burgoa
$0.99
There's nothing they can do for me.
No matter what I tell them, what I do or whom I talk to, my woman is gone, my kid is dead, my career is over and the only family that loved me now despises me.
I was once the nation's biggest musical sensation. An International heartthrob. Now, I'm a skeleton of a life I once lived.
Porter Kendrick: the man, the myth, the legend.
A fallen branch of the Colthurst-Decker dynasty.
The demons of my past haunt me. Do I have the strength and willpower to put them to rest? Can anyone really have it all?
Secret Acquisitions
Raleigh Davis
FREE
A second chance with the billionaire who got away…
January: I need a billionaire. Fast.
When I stumble onto a tech giant's plot to spy on everyone's phones, I know my security company is only one who can stop them. But my little start up needs money. Lots of it.
Enter Mark Taylor, the hottest venture capitalist in Silicon Valley. And the only billionaire I know on a personal level. And the guy I reluctantly turned down in college.
I'm in his office and ready to beg… but he's not the forgive and forget type.
Mark: I never hear the word no. Not since I remade myself from a skinny nerd into the deal making playboy of Bastard Capital.
January was the last woman to tell me no–and the one woman I can't forget. She's as enticing as ever, so I offer her a deal: I say yes to her in the boardroom and she says yes to me in the bedroom. A quick, scorching affair is exactly what I need to get her out of my system.
But when a shadowy conspiracy threatens her company–and the privacy of everybody–all my protective instincts flare to life. And this quick affair is suddenly much deeper than we'd ever expected…
Enter the world of Bastard Capital: Unrivaled men. Unimaginable wealth. Unlimited power.