Thursday Romance Reads To Devour 1/30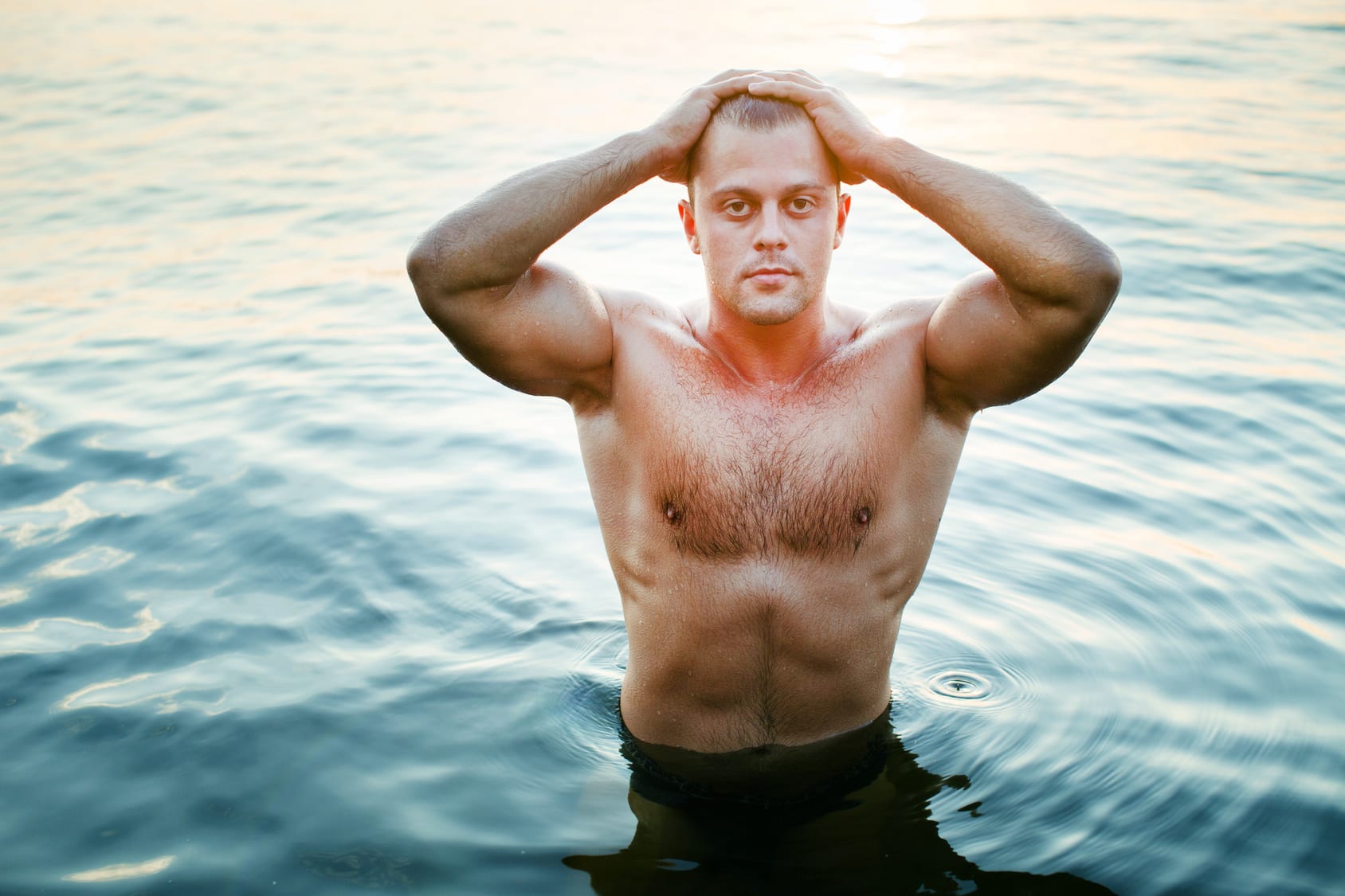 Dying for Rain
BB Easton
$3.99
What could be worse than knowing the exact day the world is going to end?
Waking up to find out that it didn't.
The post–April 23 world is a lawless, senseless, ruthless place, but it's not loveless. At least, not for Rain and Wes.
But when the government begins holding daily televised executions as a demonstration of their power, that love is put to the ultimate test.
Will Rain sacrifice one life to save the others?
Or sacrifice the others to save the one?
The Cowboy is a Daddy
Mindy Neff
$0.99
First baby of the New Year…delivered by a cowboy!
When Wyoming cowboy Brice DeWitt placed an ad for a housekeeper-cook at his Flying D Ranch, he expected a sturdy, mature woman—not a petite, pregnant applicant who was about to deliver on his doorstep.
Madison Carlyle needed his protection—and his name. But an isolated Wyoming ranch in the middle of winter was no place for a new mother and child. If he let them stay, he risked his heart. But if he sent them away, would he miss his best chance at having the one thing he'd always wanted? A family?
A Romantic Times Top Pick and W.I.S.H. Award recipient for outstanding hero. "…A true delight and Mindy Neff makes it work on every level." –Romantic Times 4 ½ GOLD Medal!
"…Mindy Neff gives us a hero to die for…and a story chock full of touching scenes that will wrap around your heart. Brilliant…a marriage of convenience with a fresh new twist!" –WCRG on AOL Reviewer Board.
(RITA Award Finalist)
(National Reader's Choice Award Finalist)
(Golden Quill Award Finalist)
(HOLT Medallion Award Finalist)
Just One Night
Katy Kaylee
$0.99
Why am I fighting falling in love with Kade?
Ladies' man, bachelor for life, spoilt playboy, baby of the Raven family…okay, okay, I get it.
There are a million reasons.
But then there's one reason stronger than all others – my heart beats for him.
He makes me feel special and …beautiful, and smart, and strong,
And he tells me that I make him skip a heartbeat too!
Get it together, Morgan. He is a playboy! He must be saying this to every woman he meets.
Oh no…no, no, no…
I can't tell him, I just can't tell him that there's another heart beating in my belly, and that's his.
God… only if just one night could convert into a forever!
It was supposed to be just one night.
One night of wild passion,
One night of him helping me lose my innocence,
One night with the billionaire playboy, Kade Raven.
And yet I want this to last for a lifetime!
Just One Night is a full length, standalone romance with lots of heart, heat, angst, emotion and a drool worthy HEA. It is also Book Four in the Raven Brothers Series, that features four brothers. Just One Night is Kade's Story.
Playing Games
Liliana Rhodes
FREE
I wanted to be a gentleman, but I couldn't control myself when she was near.
Unemployed and broke, Cassie Monroe is hoping for a better life in Canyon Cove. When she's offered her dream job, she accepts, but things get complicated after spying on her sexy new boss in the shower.
Former MMA fighter Gabriel Kohl is one of Canyon Cove's most private billionaires and one of it's most notorious playboys. When he spots the curvy physical therapist in his gym, there's no stopping him from getting what he wants.
Unable to forget his kiss, Cassie follows her heart. But Gabriel's late night visits and quick exits leave her suspicious. Is he just playing games or is Gabriel ready to share his secrets and his life with her?