Thursday Romance Reads To Devour 1/28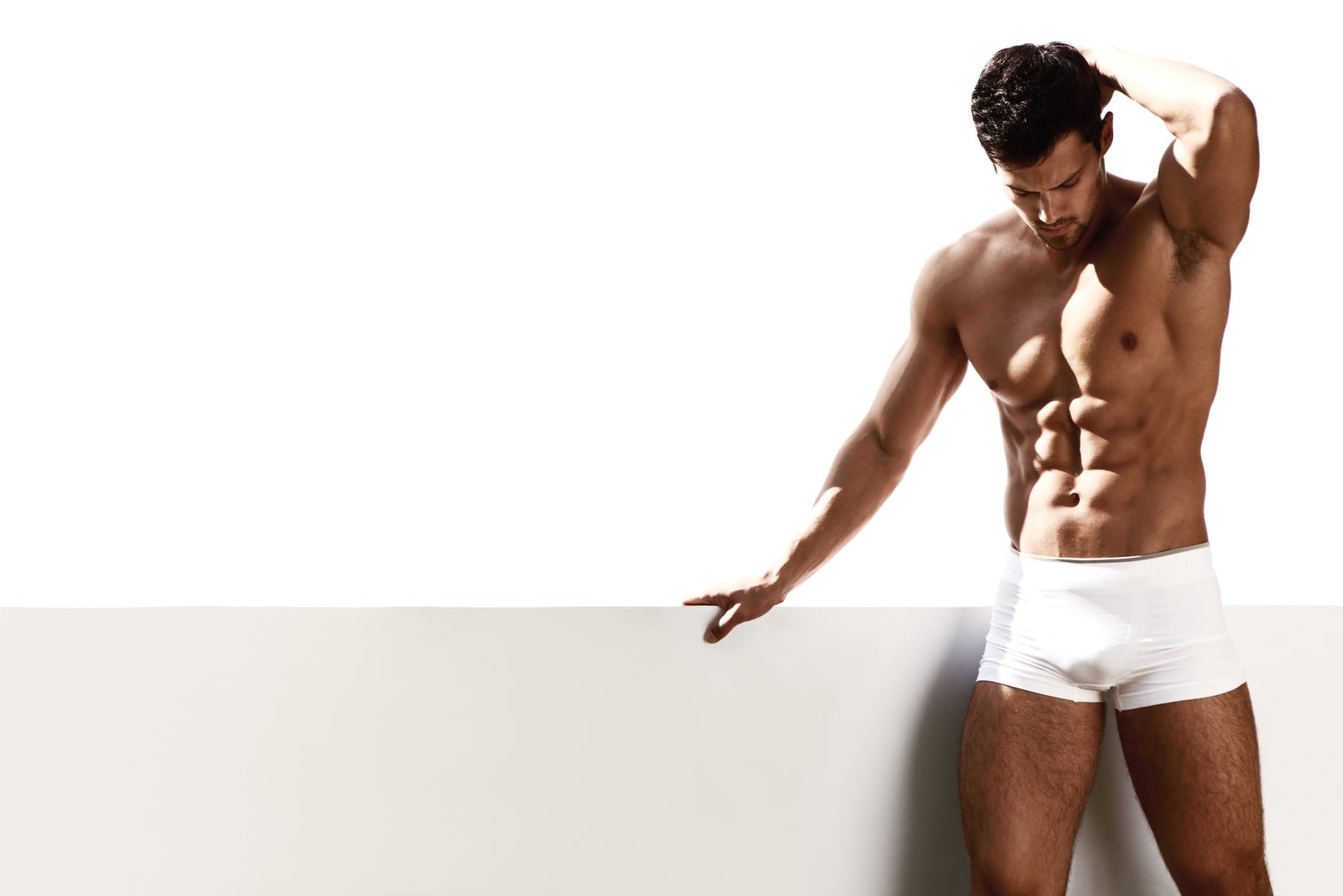 Filthy Sex
Serena Akeroyd
$3.99
He's the last man I should turn to.
A forbidden taboo that no woman wanted to cross.
Worse still, he's no one's idea of a white knight.
But this pawn has no alternative.
I'm locked in a war that's not of my making, and I'm tied to a destiny I have no say in.
For someone like me, Brennan O'Donnelly represents something intangible—safety.
A single promise unlocks options I didn't dare dream of possessing…
A future.
A family.
He's hard. He's dangerous. He's filthy.
Yet, somehow, he's exactly what I crave.
Now I just need to make him see me for what I am—his Queen.
If he'll have me…
This is Brennan O'Donnelly's story…
Healing Hearts: The Complete Series
Laura Farr
$0.99
THREE FULL LENGTH BOOKS IN ONE 99c/99p FREE IN KU
Book 1 – Taking Chances
When Libby Davis loses her best friend in a tragic accident, she can't find a way through the grief and guilt that consumes her. Desperate to escape the memories that are stopping her from moving on, she visits her Aunt and Uncle on their ranch in Texas.
There she meets Mason Walker, a sexy ranch hand with a mysterious past, and a reputation he wants to leave behind. Despite her reluctance, sparks fly between the two of them, igniting feelings that neither have ever known before.
When someone from Mason's past starts to cause trouble, will Libby be willing to take a chance on love, or will her already damaged heart not allow her to?
Book 2 – Defying Gravity
Savannah Parker is miserable.
The reason: Josh Miller, her brother's best friend.
Devastated by the unrequited love she has for Josh, she has no choice but to sit back and watch him play the field, her heart breaking a little more each time she sees him.
In an attempt to forget about Josh and move on, she distances herself from those who love her. Josh is never far from her thoughts though. In a desperate attempt to feel something for someone and fill the void, she makes a reckless choice—one that will change her life forever.
Once her secret is revealed, relationships are threatened, and Savannah stands to lose those closest to her. When she needs someone the most, Josh proves to be her greatest support, and soon the lines of friendship become blurred. When she confronts him about his feelings for her, he reveals a secret of his own—one that could destroy them before they've even started.
Can Savannah and Josh make a relationship work? Or are there some secrets that are too hard to overcome?
Book 3 – Whatever it Takes
When Quinn Montgomery leaves the horrors of her past behind her, she never expects to run straight into the arms of a blue-eyed cowboy. Sneaking into the stables and getting caught in a life-threatening fire was never part of the plan. And neither was falling in love with the man who saved her life, Brody Parker.
The two share an undeniable connection, and slowly Quinn begins to open up about her past. Putting her trust in the wrong person has burned her before, so when Brody asks her to stay at the ranch, she can't help but wonder if she's about to make another bad decision by staying. A decision that could hurt everyone she's come to care for.
Will Quinn choose to run from the past that threatens to catch up with her? Or will she stay and fight, sacrificing whatever it takes for the man who sets her heart on fire?
Wicked Cowboy
Victoria Pinder
$0.99
Love strikes when it strikes, right?
Yeah right. I never believed that and planned to move on…
So I went to pick up my foster kid I decided to adopt. I had the papers, but I hadn't expected the cowboy that gets in my way.
Carter had been best man at the kid's parents wedding.
And until recently he'd been overseas, serving the country.
And my new daughter prefers his ranch.
I should just leave. The caseworkers have no clear answer for me. But those kisses under the bright moon send sweet tingles on my lips.
And the boots he bought me are wanting to knock with his.
None of this was planned. But I'm stalling to flirt and staying to find out what happens next.
But I'm not ready to put my romantic heart on the line, right? I never saw Carter coming and never imagined what happened next.
Although this book is part of a series, it can be read as a stand alone novel.
From New York Times and USA Today Bestselling Author, Cali MacKay…
Marshall should be riding high as the CEO of his own successful company. Instead, he's in the middle of a nasty divorce as he tries to rid himself of his cheating and lying wife, while trying to track down a mole in his company. What he needs is a distraction, so when Harper Jones walks into his office with improvements she'd like to make to one of their products, Marshall knows that the brilliant and gorgeous engineer is exactly what he needs to take his mind off his problems.
Harper's heard the gossip about her boss, and the last thing she wants is to get sucked into the middle of a nasty divorce–especially when rumor has it that Marshall's ex may be carrying his baby. When Marshall sets her in his sights, Harper finds him far too difficult to resist, with his charming good looks and sexy smarts, but with her heart and career on the line, and a mole pointing the finger in her direction, will she risk it all to find happiness or simply walk away?