Thursday Romance Reads To Devour 1/23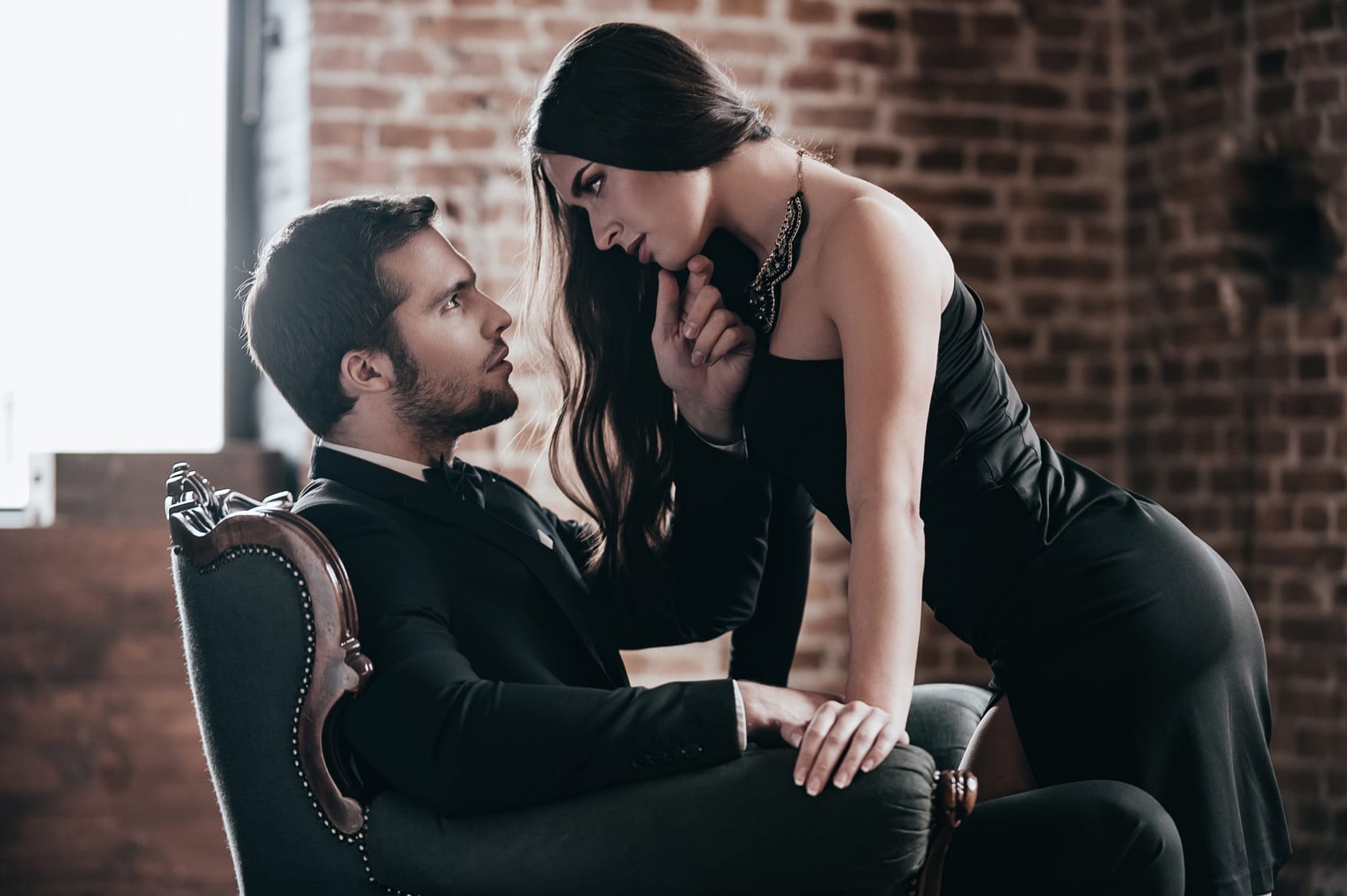 The Holiday Heartbreaker Collection
Avery Hunter
$0.99
It's Christmas and it's time for love in these six spicy novellas! Curl up with military heroes home for the holidays in Operation X.M.A.S. and follow the Vegas misadventures of rodeo cowboys in the Christmas Cowboy Bachelor Auction.
Each couple gets their happily ever after, and there's absolutely no cheating or cliffhangers.
The Boss's Daughter
Genelia Love
$0.99
A 15 years age gap?
I'm supposed to be her supervisor.
That makes her totally off-limits, right?
And if that is not enough,
Well, she's the boss's daughter…
What was I thinking?
Was I even…thinking?
One look at her curvy body and then, that delicious scent,
I want a taste again…and again.
There's so much at stake,
Both of us could lose our jobs,
But I guess the twins she is carrying makes it totally worth it, doesn't it?
A full-length, standalone romance from Genelia Love. Loads of forbidden surprises and toe-curling O's guaranteed! Perfect with an HEA you would want to read over and over again.
Adam (Farraday Country Book 1)
Chris Keniston
FREE
Welcome to Farraday Country, a twist on the favorite 7 Brides for 7 Brothers theme set in cattle-ranching west Texas, with all the friends, family and fun that fans have come to expect from USA TODAY Bestselling author Chris Keniston.
On a barren road in the pre-dawn hours, Adam Farraday, the oldest of seven siblings, happens upon a disabled sports car and an angel in white searching for a disappearing dog. What is it about this secretive redheaded beauty that intrigues him as no woman has before?
After learning her fiancé's true nature minutes before her wedding, Meg O'Brien drives as fast and as far away from her world as she can. Stranded with no money, and nowhere to go, the city girl must learn to fit in to small town life and all its quirky trappings. Too bad falling in love with her handsome rescuer is not an option.