Thursday Romance Reads To Devour 1/21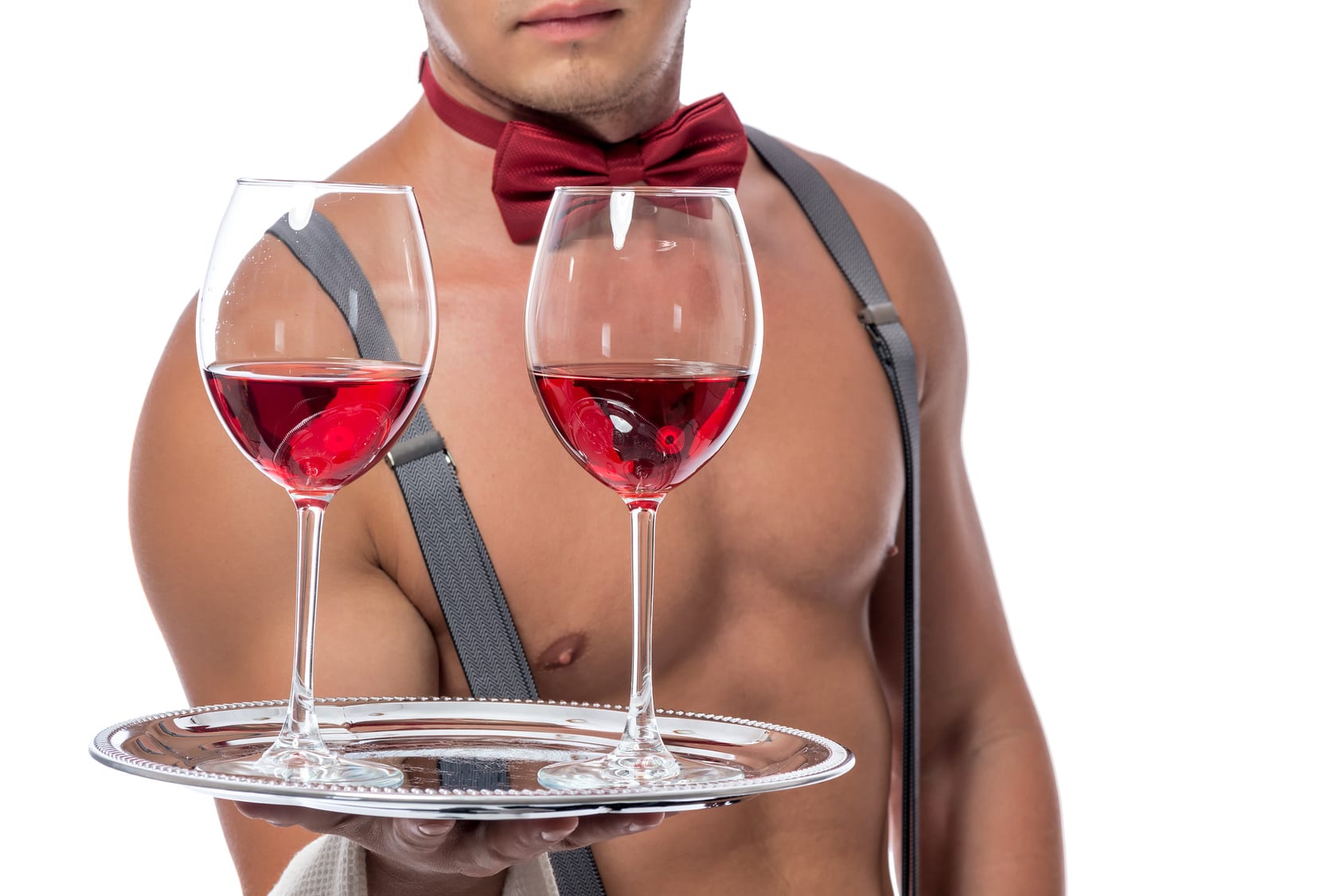 Bayou Devils MC: The Complete Series
A.M. Myers
$1.99
The men of the Bayou Devils MC live by a code of loyalty and justice, working tirelessly to fight for those who cannot defend themselves. They are stubborn, arrogant, sexy as hell, and once they set their sights on a woman, they won't stop until they claim her as their own. Through love, loss and blood, they have forged a family of their own but their work comes with risks and doing what is right will cost them more than they ever expected.

The box set contains eight exhilarating, steamy reads that will have your heart racing in more ways than one:

Hopelessly Devoted

Addicted to Love

Every Breath You Take

It Ends Tonight

Little Do You Know

Never Let Me Go

Every Little Thing

Wicked Games
A Perfect Plan
Alyssa Drake
$0.99
An opinionated tomboy must navigate the dangers of society, unaware her brother's killer is lurking in her midst.

When her brother's ship sinks off the coast of France, Miss Samantha Hastings surrenders her quiet, country life to manage his affairs. Suddenly thrust into society, Samantha faces an unfamiliar world and the unnerving green eyes of Lord Westwood–her brother's best friend and her new guardian.

Benjamin, Lord Westwood, never intended on following through with his rash promise to act as guardian to Edward's bratty little sister. Upon learning of his best friend's death, Benjamin's intention was to marry her off to the first acceptable suitor. When he finds himself falling for Samantha instead, Benjamin alights upon the perfect plan: a marriage of convenience.

The plan, however, quickly unravels when they discover Edward's disappearance was due to foul play. Now, Samantha is in more danger than either of them realized, and Benjamin is running out of time. Can he save the woman he loves…or will murder ruin his perfect plan?
Teaching The Boss
Mallory Crowe
FREE
Business-school student April Morgan is ready to graduate–from school, from the secretary pool, and from never-gonna-happen fantasies involving Sam Hunt, her hunky billionaire boss. But when Sam's girlfriend of the week pushes her too far, April finds herself quitting on the spot with only a mountain of student loan debt to keep her company. In steps Sam's worst enemy, his father, with a job offer she can't refuse.
Sam was born into privilege, but refused to live life with a silver spoon in his mouth. After a decade of hard work, he's on the verge of taking his business public and proving to his tyrannical family that he can make it without their help. When he finds out that April is working for his father, he knows she's been turned into a pawn in his father's twisted games.
Despite Sam's warnings, April is determined to prove she doesn't need him to make in New York City. But when she finds documents that could lead to Sam losing everything he's worked for, April realizes that she and Sam have to work together to save the empire they've both worked to build.