Thursday Romance Reads To Devour 1/16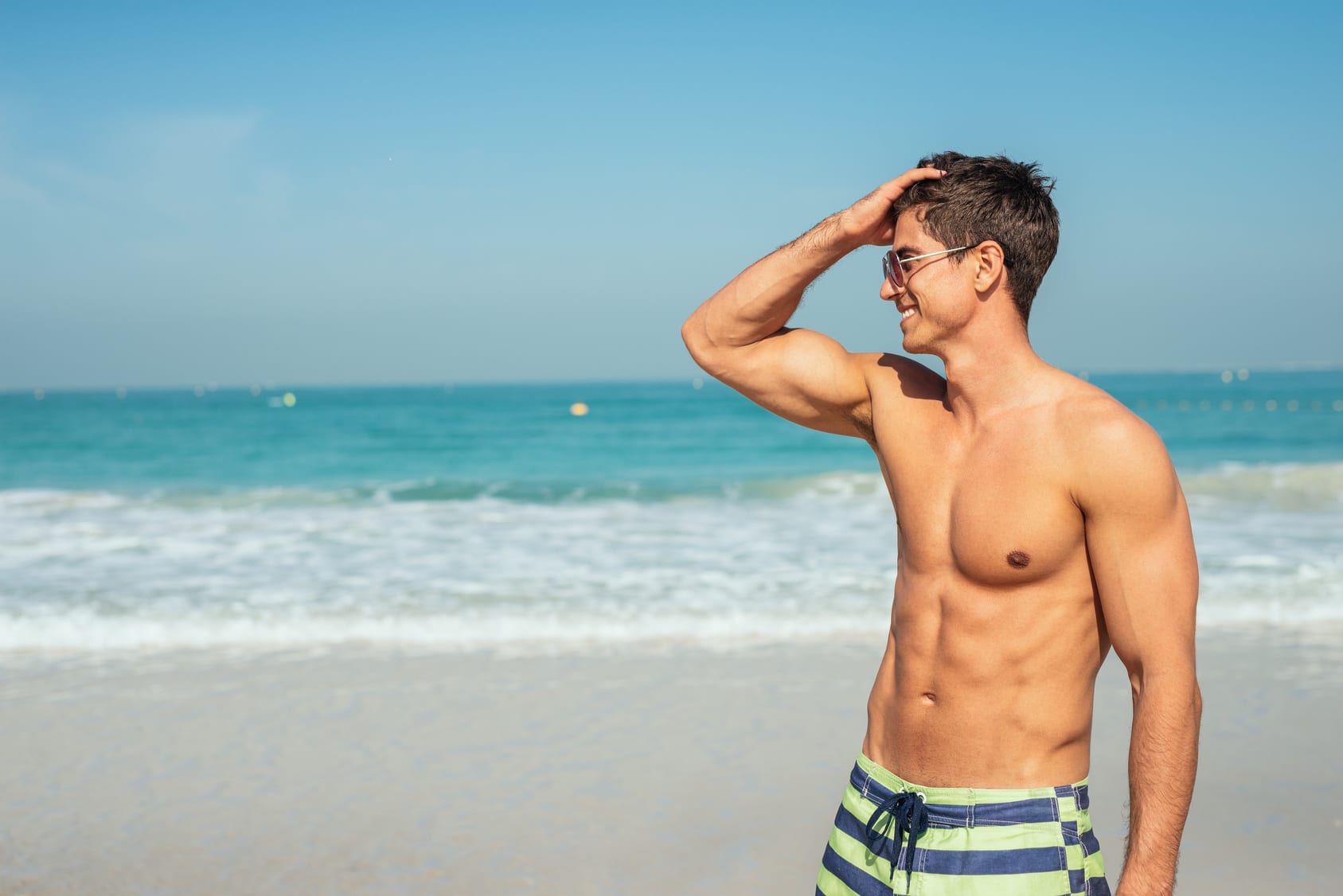 The Shoes Come First
Janet Leigh
$0.99
Award-winning author, Janet Leigh brings you a laugh out loud time travel romance that combines humor and suspense. Jennifer Cloud may have lost her dream job, but after she receives a gift from her great aunt, her life changes forever. Three men scheme for her affection, a devious Scot, a sexy racecar driver and a friend from the past. Which man will be cunning enough to capture her heart?
Jennifer leads a fairly normal life in Sunnyside, Texas, until an unexpected birthday present whisks her away to Scotland. In the year 1568. She meets a charming Scottish rogue who introduces her to a world of time-traveling, mysterious keys and the top-secret association that makes the rules. But when villains who will stop at nothing to acquire every last time-traveling key for themselves get out of control, she finds herself in a race against time to retrieve her key and save herself as well as her family.
Time traveling to Scotland, New York City, and even pre-indoor plumbing Texas, The Shoes Come First has a little sex, a little violence, and a whole bunch of drama that sees its fearless heroine chasing after her villain and the men chasing after her.
Falling Free (Southerland Security Book 1)
Evelyn Adams
FREE
Amanda Southerland has a job she loves and a solid relationship with a man who looks great on paper. If it all feels a little hollow, so what? She's got nothing to complain about. Her life is running like clockwork. That is until she slides down the side of a mountain and crashes into the cocky gym rat who's exactly the kind of guy she avoids. He's all muscle, no finesse, and if she can't stop thinking about him, it's just because he irritates her. Nothing more.
Michael Dean's finally opened the gym of his dreams. He doesn't have time for a relationship and he's absolutely not looking for love – not until the beautiful rock climber practically falls into his lap. Meeting Amanda has reordered his priorities, even if she's stubbornly racing toward a future with the wrong guy. She may not know that he's her happily ever after, but he's determined to make her fall again – right into his arms.