Thursday Romance Reads To Devour 1/14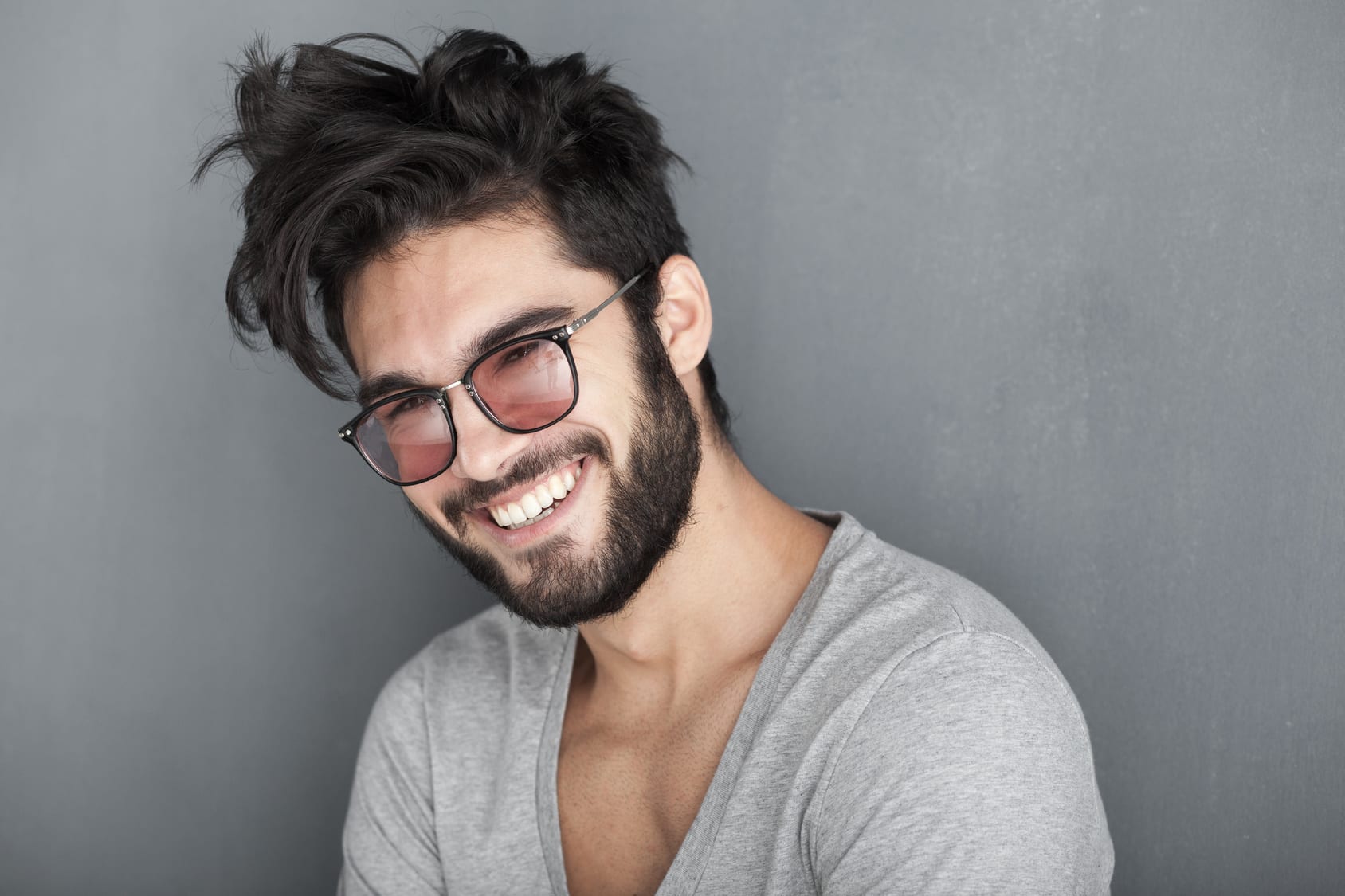 Rejected
Jaymin Eve
$3.99
My father made a terrible mistake. One I'm left paying for.
As a wolf shifter growing up in a strong pack, I should be living my best life. But after my father tried to kill our leader, I'm labelled an outcast, traitor, less than dirt.
When I can't take pack life any longer, I run, but apparently they don't like losing their punching bag. Torin, the leader's son, drags me back before my first shift… a shift that will reveal my true mate. I never could have predicted who mine would be, but the moment my wolf looks upon him, I'm filled with hope for a brighter future.
Afterall, no one ever rejects their true mate, right?
Wrong. Very wrong.
When the wolves attack, my soul screams for vengeance, and somehow I touch the shadow world. Somehow I bring him to our lands.
The Shadow Beast. Our shifter god. The devil himself.
Turns out being rejected by my mate was only the beginning.
Meridian File (The Rider Files Book 1)
CB Samet
FREE
She wants uncomplicated fame. He wants an uncomplicated assignment. A celebrity stalker derails both their plans.
Aurora Meridian turns to a private security team for protection, and Mason Stone is assigned to her case. Amidst the fear and isolation closing in on Aurora, she fights rising attraction for the newest addition to her protection team. Mason struggles with the balance of keeping her safe and keeping his distance. As the danger escalates, Aurora and Mason fight for their lives if they're going to survive.
Grab your next romantic suspense adventure!
Making Her Melt
Amber Lin
FREE
Lia has her perfect life mapped out after college-including her long term boyfriend Chris. But that will mean leaving her best friend Ethan behind, so how can that be perfect? Lia wants them both, but when things heat up, she'll have to choose where her true future lies.
Forbidden passion is sparking a fire… and MAKING HER MELT.