Thursday Romance Reads For You To Devour – 3/31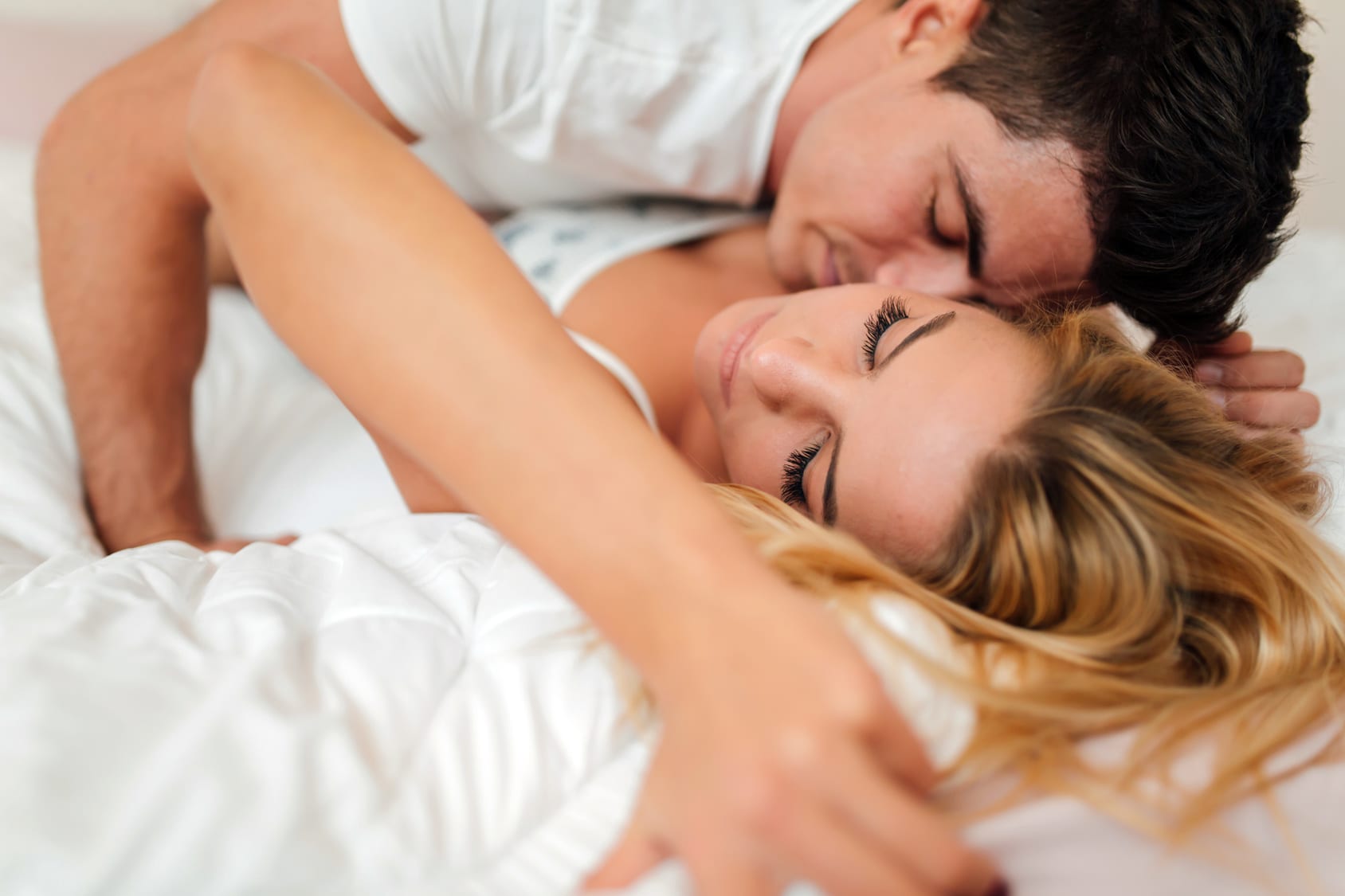 Out of the Friend Zone
by
Tara Crescent, Eris Adderly, Cat Spencer, Christine Hart, Anne A. Lois, Alice Schermer, Livnah A. Eden
$0.99
Reg. Price: 2.99
Love friends-to-lovers stories? This is the boxed set for you. SEVEN All-NEW steamy and romantic novellas about falling in love with your best friend. No cliff-hangers.
Stories include:
Simply Casual by Tara Crescent: Max has never been on a fourth date. Charlie is terrified of commitment. The first time they met, they were both breaking up with other people. What will it take for them to realize they are perfect for each other?
Mine All Mine by Eris Adderly: Taylor hasn't been able to stop fantasizing about her best friend Ian ever since a spontaneous New Year's Eve kiss four years ago. Too bad he has a girlfriend. Why can't she just keep her hands—and everything else—to herself?
A Professional Courtesy by Cat Spencer: Ben Wolfe is everything Shea wants in a partner with just one problem – she's paying him to be! Can they see past their business arrangement to find love?
Destiny Unscripted by Christine Hart: DESTINY – A power guiding the development of events beyond one's control; fate, karma, serendipity. DESTINY UNSCRIPTED – Part story ~ part screenplay ~ two couples discovering their destiny.
Midlife Magic by Anne A. Lois: Luka Dragovic, rock star, and Jillian Dulski, kickass scientist, were high-school best friends. Now, they live worlds apart. Could their midlife reunion ever become more than a singular, magical experience?
A Temporary Arrangement by Alice Schermer: A man in need of a place to live moves in with a woman with secrets. Sparks, or feelings of any nature, should not ensue. But they do.
A Lifetime of Memories by Livnah A. Eden: You don't love someone because you know them. You love them because of how well they know you.Your true love will know you the moment they see you. And they will know you and love you forever.
A Vampire's Saving Embrace
by Darlene Kuncytes
$0.99
Reg. Price: 2.99
Abigail Montgomery was happy with her life. She was independent, strong and had managed on her own for a long time. That was until the dark, handsome Desmond LaGrange showed up at the bar where she worked. How could she know that this mysterious man would end up saving her from the evil she didn't even know existed? And why was she so drawn to him?
Desmond LaGrange was fighting a past he was trying hard to forget. But when
he see's the beautiful Abby working behind the bar, something deep inside compels him to get closer.
The only question was why?
When he saves her from danger – can he resist the strong pull between them to let her go when the time comes?
A wonderful, stand-alone story that will introduce you to – and make you fall in love with the characters from the upcoming books. Meet the group of characters that you can't help but root for, fall in love with, and sigh over!
The Billionaire's Fake Girlfriend
bySierra Rose
FREE
Rebecca is an aspiring actress. While at a fancy cocktail party, the socialites begin to pick on her. And that's when she claims she's dating the billionaire host of the party. When he goes along with it, Rebecca is in shock. And when this billionaire offers her a proposition she can't say no to, she dives straight in.
Gabriella
by Brenda Hiatt
FREE
He lost a wager . . . but won a treasure.
Due to a lost wager, the Duke of Ravenham is obliged to bring a pretty little nobody from the country into fashion among the high-sticklers of London Society. Ravenham would never refuse a debt of honor, no matter how unorthodox, so he overlooks Miss Gordon's vulgar relations to do what is necessary, escorting the unsophisticated chit to balls, etc. But what he expects to be an irksome duty turns out to be something quite different as he falls under the spell of his protege's innocent charm. When he lost that wager, he definitely never counted on losing his heart as well!
First impressions can be deceiving.
Miss Gabriella Gordon only came to London at her mother's and sister's insistence, for she'd much rather assist in running her father's veterinary practice than attempt to fit into fashionable society. No sooner has she arrived in London than the exalted (and exceedingly handsome) Duke of Ravenham comes to call. The reason is less than flattering, however: due to a lost wager, the Duke is forced to bring Gabriella into fashion, a "favor" she would certainly refuse if her family would let her. But the more time she spends in the dashing Duke's company, the more conflicted she feels— particularly when she discovers they have more in common than she ever dared dream.