Thursday Romance Reads For You To Devour – 11/3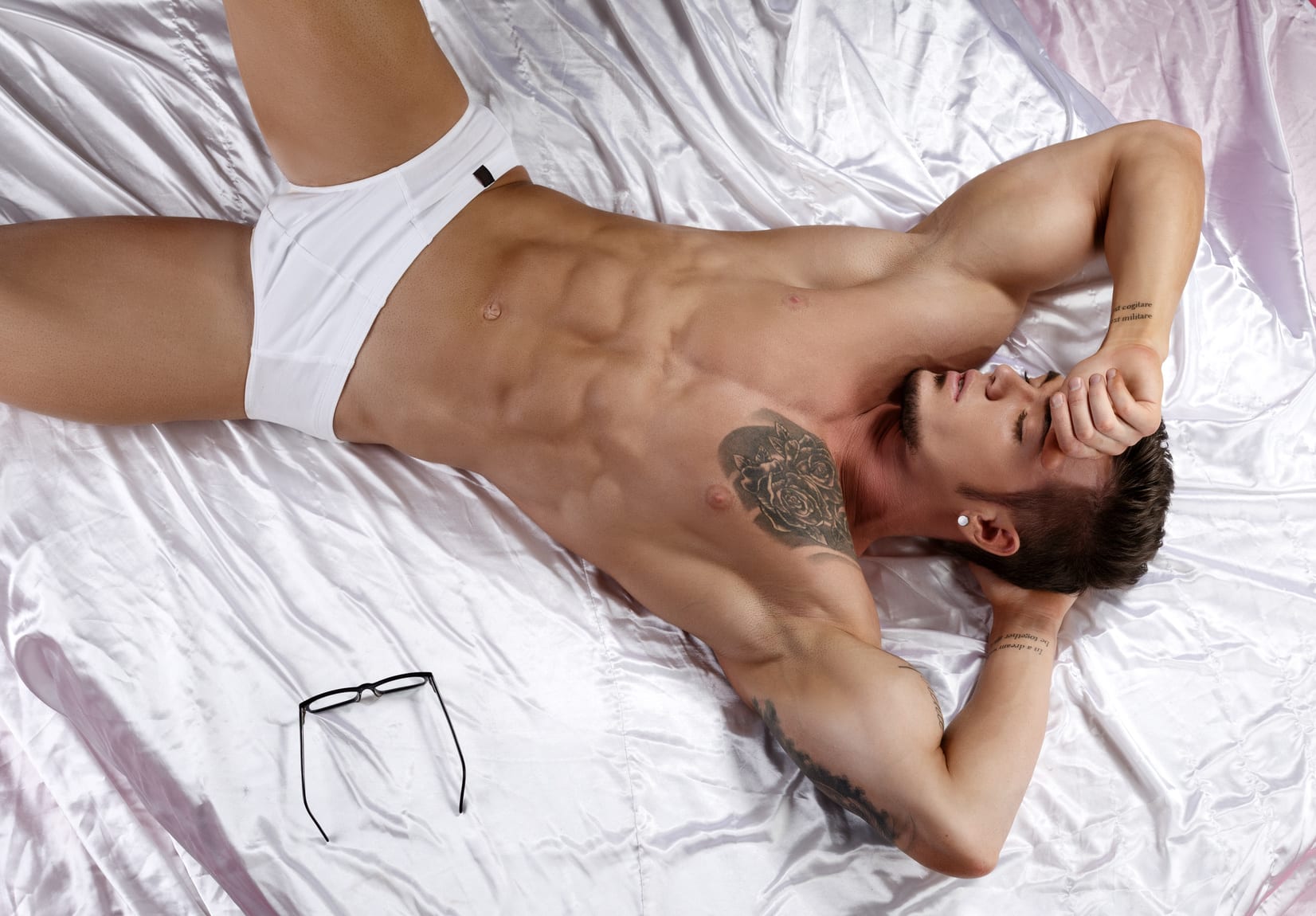 Tangled Up In You
by Lara Ward Cosio
$0.99
Reg. Price: $2.99
The intense romance Gavin McManus and Sophie Kavanaugh shared in high school should have been a sweet memory after they parted ways. But just a few years later, their connection is reignited in a big way when he's in town with his band. In a whirlwind of grand gestures and media attention, the two are reunited for good.
Growing up together under the heat of paparazzi attention, the strains of rock band tour life, and the temptations of others tests them. But their need for each other never wavers. Gavin's musical talent stems from the wounds he's carried since childhood, and Sophie is the exact right person to soothe what ails him. But years later, this dynamic falters.
When Gavin's past is revealed in a splashy magazine exposé, it sends him into a downward spiral that threatens to destroy everything he's worked for. At the same time, Conor Quinn, the band's guitarist and Gavin's best friend, becomes Sophie's support when she's all but abandoned by Gavin. Conor has always played off his attraction to Sophie as something harmless, but could this be something more?
These three lifelong friends learn the hard way that love isn't always a straight path, but rather a tangled journey.
Holding A Hero boxed set
$0.99
Holding a Hero
When things go wrong…hold on tight and don't let go. These sexy, larger-than-life heroes—firefighters, cops, bad boys, Rock stars and Navy Seals—will hold you through the night and keep you safe from all harm. Six full length novels and one bonus novella by best-selling and award-winning Romance authors.
My Maker's Keeper
by Tiffany Current
$0.99
Hannah Clark used to be an ordinary girl. She used to be a lot of things. Until she was bitten.
Five months ago, Hannah woke up in the middle of the woods as a vampire. She didn't know how it happened or who turned her. She just knew she wasn't safe in her hometown anymore.
Fort Wayne was supposed to be her fresh start. Her chance to finish high school without any other incidents. But then she met Jackson. Their attraction was instant and awakened something deep inside of her. Her thirst for blood.
Things only got worse when her maker, Lucas, came to town. He might have been sexy, but he was one dangerous vampire. And if Hannah wanted to keep Jackson safe, she had to protect him from Lucas' ravenous ways. Even though she found herself excited by them.
But Lucas wasn't there for her. Something sinister was happening in town. Vampires were going missing, and if Hannah didn't want to be next, she had to work with Lucas to solve the mystery. But could she trust him? Or should she trust Jackson? She had to make a choice—and her life might just depend on it.
By the Light of the Moon
by Sydney Somers
FREE
Journalist Harley McKinnon thought her investigative reporting days were over until she agrees to one last assignment in the Caribbean. The only catch—she needs someone to pose as her boyfriend. Her smokin' hot neighbor seems like the obvious choice, and pretending to be in love with Cole won't be a problem. But keeping her heart intact when the charade ends might be a different story.
Cole Windsor has been fighting his fierce attraction to Harley for months. An island fling could be exactly what he needs to satisfy the beast-like craving to claim her as his own. Except their island paradise is more than it seems, and those bent on silencing Harley may force Cole to choose between protecting his secret and the one woman who tempts him like no other.