Skye Warren – A Masterful Emotional Labyrinth
The Pawn
FREE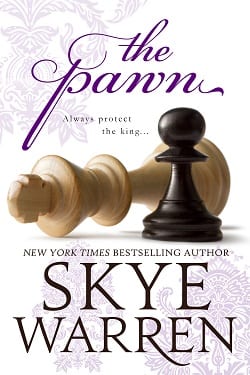 Reg. Price: 3.99
"Wickedly brilliant, dark and addictive!" – Jodi Ellen Malpas, #1 New York Times bestselling author
The price of survival…
Gabriel Miller swept into my life like a storm. He tore down my father with cold retribution, leaving him penniless in a hospital bed. I quit my private all-girl's college to take care of the only family I have left.
There's one way to save our house, one thing I have left of value.
My virginity.
A forbidden auction…
Gabriel appears at every turn. He seems to take pleasure in watching me fall. Other times he's the only kindness in a brutal underworld.
Except he's playing a deeper game than I know. Every move brings us together, every secret rips us apart. And when the final piece is played, only one of us can be left standing.
THE PAWN is a full-length contemporary novel from New York Times bestselling author Skye Warren about revenge and seduction in the game of love. It's the first book in the brand new ENDGAME series.

Also available on B&N – iTunes
Tough Love
Free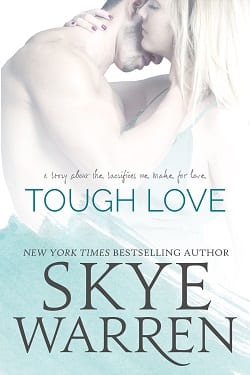 Reg. Price: 0.99
A story about the sacrifices we make for love…
I sneak out of my room every night. My father's guards don't see me. My sister doesn't see me.
No one sees me, except him.
He's the son of a mafia foot soldier. My father is the boss. I shouldn't even know Giovanni. And I definitely shouldn't kiss him. Our relationship is doomed to fail, but that won't stop me from trying.
Not every girl wants to be a princess. I just want to be free.

Also available on B&N – iTunes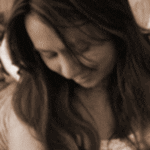 About the Author: Skye Warren is the New York Times bestselling author of contemporary romance such as the Chicago Underground series. Her books have been featured in Jezebel, Buzzfeed, USA Today Happily Ever After, Glamour, and Elle Magazine. She makes her home in Texas with her loving family, two sweet dogs, and one evil cat.
Contact Links: