Sign up for this Amazing GIVEAWAY from USA TODAY Bestselling Author Renee Rose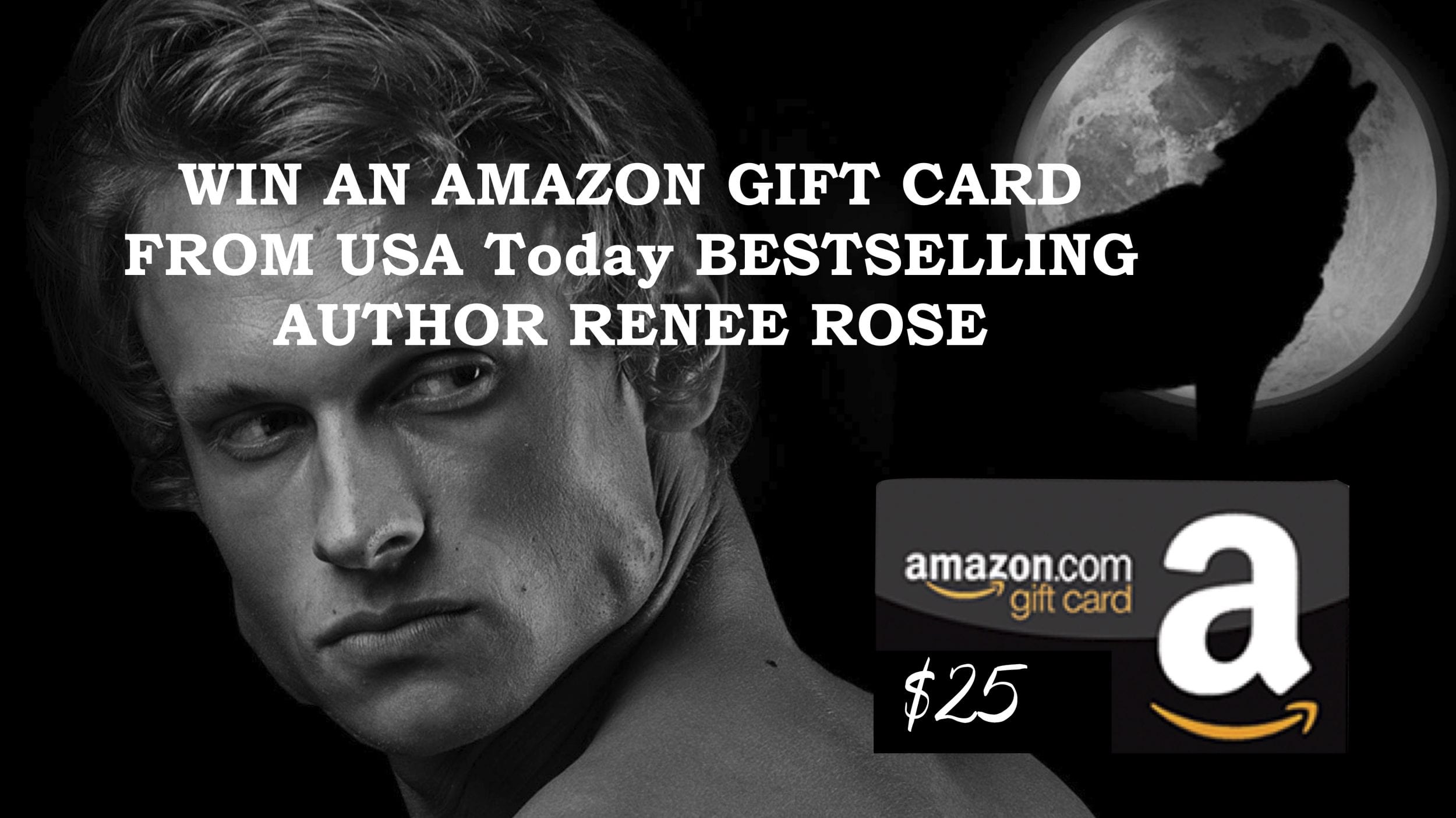 ---
---
---
USA Today bestselling author Renee Rose delivers on this intense bully romance with a paranormal twist.
Alpha Bully (Wolf Ridge High, Book 1)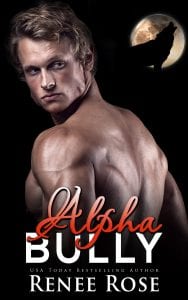 SHE RUINED EVERYTHING… I WILL MAKE HER PAY.
Her mom robbed my dad of his job. Destroyed his life.
Now I have to look at her every day.
The girl next door. A human. A hot little nerd.
She doesn't belong here—not in Wolf Ridge,
not at our high school, definitely not in my life.
She doesn't know what I am.
Which makes it all the easier to take revenge.
I will bring her to her knees. Pierce her heart.
Make her bleed. For me.
All for me.
NOTE: This New Adult book features steamy scenes with characters over eighteen and is for an audience that is also over eighteen.
---

---
EXCERPT 1
I think about Pink. What I know about her now. The scent of her tears. The taste of her skin. The way her ass feels in my hands.
She gave me her vulnerability yesterday.
Robbed me of mine.
I want to still hate her. Especially after what she witnessed in front of my house.
But I don't.
We're in this together now. We've shared each other's nightmares.
And when I took from her, she gave.
Let me kiss those swollen lips. Let me dry fuck her against a wall.
I woke up this morning thinking I needed space. Get this human off my mind before she gets even further under my skin.
I planned on pretending she didn't exist when I saw her today. Reasoned she probably needed the space, too.
But it didn't last. The minute I saw her, I tumbled back to where we were last night, standing between our houses under the moon.
And now I'm already itchy for more.
I need to finish this thing I started with her.
I can't stop until I fully own Bailey Sanchez. Until she's given me every secret, every lie, every tear. I crave the moment I take everything from her.
Crave it like my next breath.
Allow us to introduce you to
Renee Rose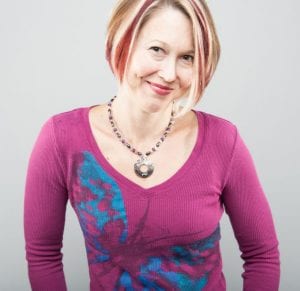 ---
---
---
---
Meet Renee Rose on a more personal level!
Book Review of "Alpha Bully" Coming Soon