Must Read Author – Zoe Matthews and Jade Jenson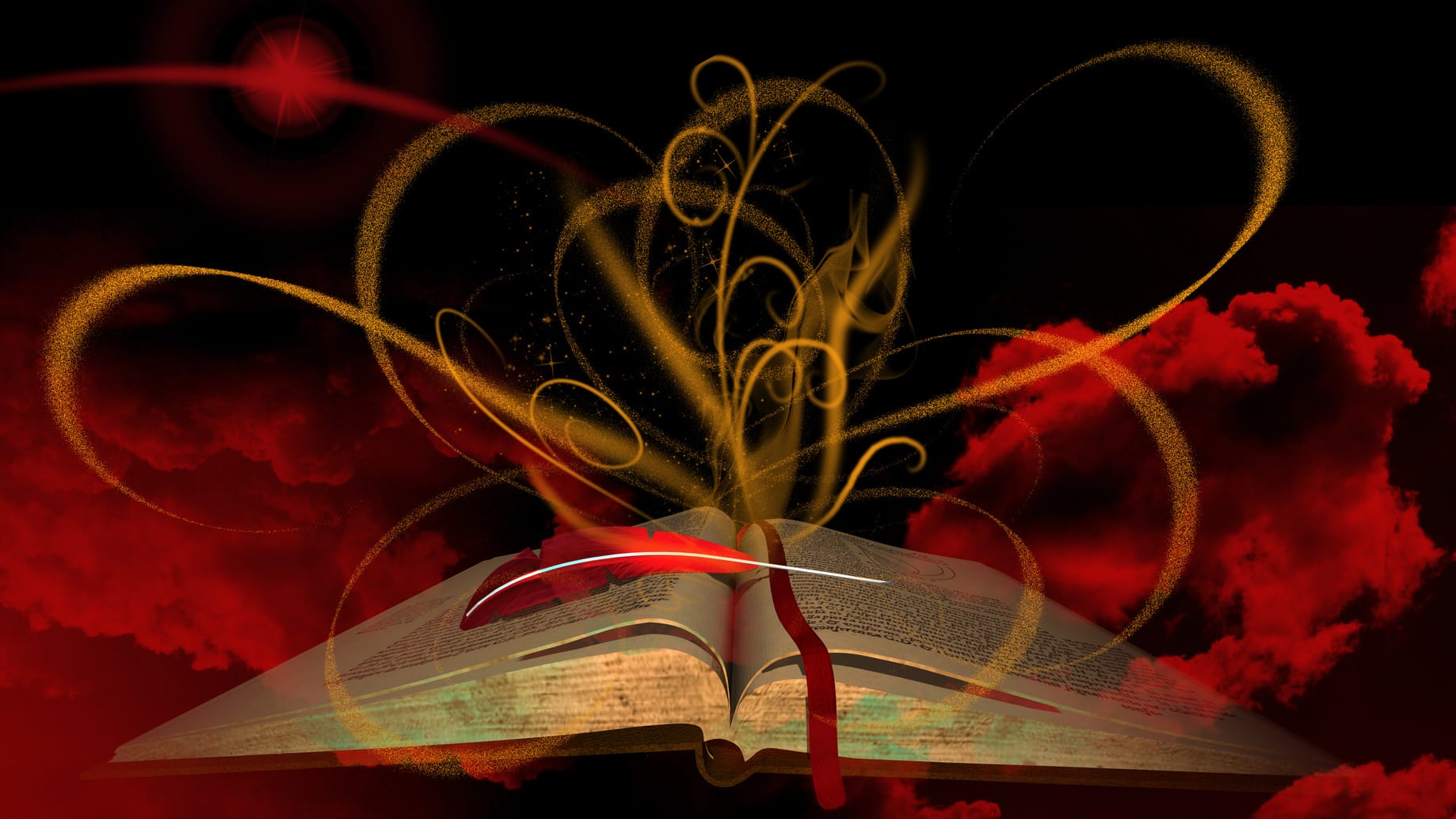 Touched By Time
$0.99
What if answering a strange-looking ad in the newspaper made it so you traveled back in time to 1892?
Kimberly loves her work, but hates her job. She is a nurse and enjoys helping people; however, her boss has it out for her, and makes Kimberly's life miserable.
While flipping through the classifieds, an old-fashioned mail-order bride ad catches her eye. She has no way of knowing how much this ad will change her life.
Victoria is a widow, looking for ways to keep herself busy and help other people at the same time. She decided to start a mail-order bride business, but she also has a secret she needs to be careful to hide; she lives in 1892.
Patrick lives on a ranch and loves his life. The only problem is he lives too far from town to properly court a woman and is looking for a woman's love to help brighten his life. He enlists in Victoria's help to find him a woman who will be compatible with his life. Little does he know, Victoria is thinking of sending someone from the future.
Can Kimberly and Patrick soon learn to accept each other's differences, and will it be enough to start a family of their own?

River of Time
$0.99
Reg. Price: 2.99
What if you think you met the man of your dreams at your best friend's wedding, but the problem is, he lives in the past and you live in the future?
Nicky can't seem to adjust to life now that her best friend, Kimberly, has decided to live in 1893 with her new husband.  She loves her job and there are many things she enjoys doing, but she can't help but think there is more to life.  She would like to find the same kind of love Kimberly has, but every man she dates seems to fall short of the man she met at Kimberly's wedding.
Shaun enjoys hearing from Nicky through letters, more than he would like to admit.  She is from the future, and he can't imagine she would ever want to travel back in time and would want to stay in his time.
Then Nicky shows up at the ranch to help Kimberly, but Shaun knows he needs to be careful.  He already gave his heart to a woman, who left him almost at the altar.  He can't go through that again…can he?

Winds of Time
$0.99
Reg. Price: 2.99
What if you want a family more than anything, but you want an adventure just as much?
Bridget wants a family more than she ever has before.  Now that her two older brothers are married-to women from the year 2006, no less, Bridget decides it is time for her to find love herself.  Then she decides that while she is waiting to find a good man, she might as well have an adventure.  She starts to write letters to Nicky's brother Justin, but then decides, why not just use the keys and go visit him?
Justin is frustrated and lonely since his sister and her roommate have married and move to an entirely different year.  He used to see his sister almost every day, but now it is just him and his son, Garrett.  He enjoys getting the letters from Bridget, but he is very surprised when he suddenly finds her in Nicky's living room.
As he gets to know Bridget, he starts to have an intense desire to travel back in time with her so he can make sure Nicky and Kimberly really are doing well and are happy.  After all, it would only be a visit.  He has a good job and his son has a promising future.  Things couldn't possibly work out between them, could they?

Secrets of Time
$0.99
Reg. Price: 2.99
What if you finally meet the man you've been dreaming about for almost ten years, but then find out he's from 1902?
1902
Keegan has accomplished his lifelong goal, he is finally a doctor.  He is able to find work in an established doctor's office in Denver.  However, when he is offered an even better position, he is hesitant to accept it, and he isn't sure why.  Until he decides to visit his family at the ranch and meets Megan Conway.  He is instantly attracted to her.  There is only one problem.  Megan is from 2015.
2015
Megan has had dreams of the same man since she was a young teenager.  When she was younger, she would love to have the dreams.  After all, what is more exciting to a fifteen-year-old than dreaming of your future husband?  Now, at 23, Megan knows better.  These dreams only show her how empty her life is.
At least that is what she believes, until she comes face to face with the man from her dreams-in 1902.  Can she convince herself that it's okay to accept her own destiny?

Changed by Time
$0.99
Reg. Price: 2.99
What if you have to go back in time to find out your purpose in life in the time you were born in?
Barbara is a single mother of one and the owner of a successful Gift and Herb Shop.  Her beautiful daughter, Megan, has found her happy ending.  Barbara is very glad her daughter has found love, but now she feels lonely and starts to search for her purpose in life.  She never thought she'd fall in love herself, let alone get married, mainly because of her complicated past with Megan's father which has affected Barbara ever since Megan was born.
One day, she suddenly finds herself traveling back in time to 1810, her favorite time period.  She meets Daniel, a handsome, funny, intuitive man, who changes her perspective on herself and her past.  For the first time in her life, she hopes she will have her own happily ever after.
There is only one problem; she doesn't want to stay in 1810.

Christmas in Time
$0.99
Reg price $2.99
What if the man you've loved since you were a child was from the future, and he is willing to do anything he can to return?
Colleen has known Garrett since she was ten years old when he traveled back to her time with his father and was forced to stay.  In Colleen's eyes, this was the best thing that could ever happen in her young life.  She just knew that someday he would ask her to marry him and they would live happily ever after.
Garrett has struggled for years because he had to live in the past instead of the time he was born in.  In his time, he was gifted at math and computer science, but in his new life, he wasn't allowed to push himself academically.  After all, he isn't supposed to change history.   Frustrated at being held back, Garrett became self-destructive by drinking too much and isolating himself from people.  He finds a ray of hope when he learns about a portal on his Uncle's ranch that can take him back to the future, the time he was born in.
When Colleen finds out that Garrett used the portal and then no one has heard from him for over a year, she decides it's her job to use the portal herself and go find him, at least to make sure he is okay.  But once she finds him, will she be forced to give up the idea of love between them when she finds out how happy he is in his time?

About the Authors: Zoe started writing as a young teenager and has kept that passion alive throughout her life. At any one time, she can be found relaxing and devouring a good western romance novel or gathering information for one of her own future books. She loves living in the high mountain deserts of the western United States. Her hobbies include photographing desert landscapes and spending time with her adorable grandchildren as well as dabbling in Watercolors. Zoe Matthews is the author of the "Orphan Train", Majestic Mountain Ranch," Mail-Order Brides of America," and Mail-Order Brides/Time Travel" series.
Jade has loved books her entire life; some of her favorite memories are the 'read-a-thons' she would have with her family as a child. She recently started tunneling that passion into writing. She also loves oil painting, yoga, and trying new recipes in the kitchen. She enjoys spending the majority of her day with her two young children and visiting family.
Author Contact Links: