Must Read Author – Vella Day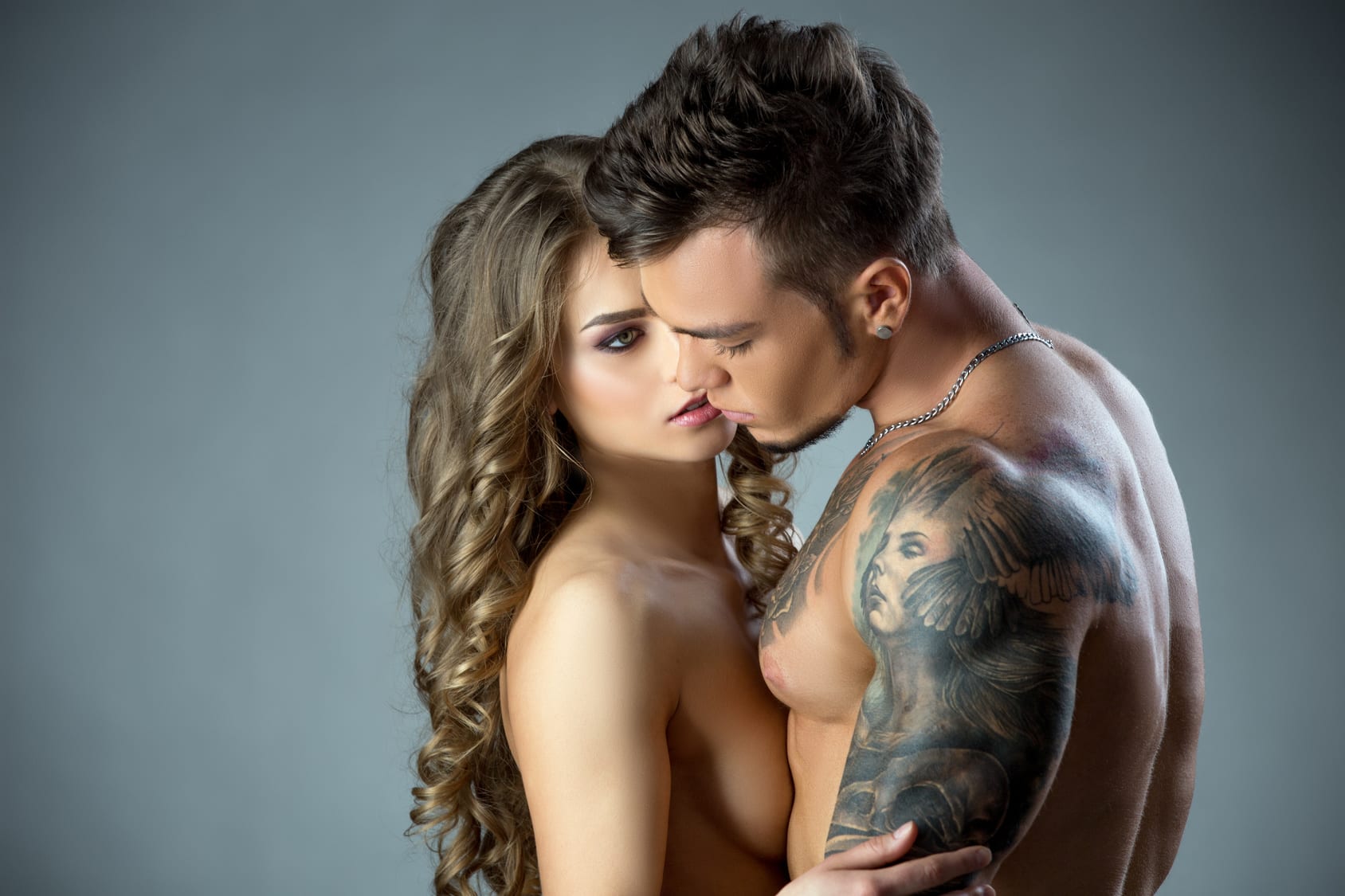 A Magical Shift 
FREE
Her powerful presence brings him to his knees.
His animalistic ruggedness has her panting for more.
Always forced to keep her powers and identity under wraps, Isadora Berta dreams of a normal life. After encountering the sexy and mysterious Ryerson McKinnon, the up-and-coming Alpha wolf, she realizes her life was never destined for normalcy. With their desire for one another intensifying and the passion between them igniting, Ryerson tries to keep his amped up libido in check.
Easier said than done…
When Izzy's life is threatened, Ryerson vows to protect her, sending their mating ritual into another realm of pleasure and mystique. But can Izzy find real safety when love as magical as theirs can render her powerless?
Welcome to Silver Lake—where appearances can be deceiving, and what you see isn't truly what lies below. Under the calm and shimmering surface lie intrigue, magic, and love.
Click here for all available retailers >>
Catching Her Bear
 $0.99

Kalan Murdoch, the sexiest cop in town, has a reoccurring lead role in curvaceous, flower shop owner, Elana Stanley's, nightly dreams and fantasies, but Elana has never had the courage to approach him.
But when tragedy strikes and Kalan's assigned to protect her at all costs, Kalan realizes that his days of sampling all the eligible women in town are over. There is only one woman that will tame this inner Beta's bear.
But tame is the last thing that Elana yearns for…
Click here for all available retailers >>
Surge Of Magic
$3.99
A glimpse into the future,
Just might destroy her present.
When Teagan Pompley gets a premonition, it always comes true. But her latest premonition hits a little too close to home. Attempting to alter fate while saving the one she loves, Teagan leaves Kip Landon, hoping to rescue him from his foreseen destiny.
But when she sees the reality of what she's done, Teagan rushes back to Kip's side–where she belongs. However, their enemies are closing in quickly. Hellbent on stealing Teagan's powers, the Changelings will stop at nothing to take them. Now it's up to the witches and the Weres to work together to retrieve the stolen powers.
But is Kip's surge of magic enough to save them all?
Click here for all available retailers >>
The Bear's Forbidden Wolf
$3.99

When forbidden love can turn deadly…
Part Wendayan, part wolf shifter, Ainsley Chancellor has spent her life fighting who she is. She carries the tainted blood of her Changeling Clan, but she refuses to embrace their evil ways.
But when she comes face-to-face with the sexy and totally off-limits, Jackson Murdoch, she feels her inner wolf yearn to be with his bear–a desire like she's never felt before. However, mating with him would end in his ultimate demise.
Distrusting Changelings his entire life, Jackson, a bear-shifter, can't deny the pull he feels for the irresistible wolf, but that doesn't mean he has to accept her.
When tragedy strikes, Ainsley and Jackson are forced together. As their need intensifies to an all-time, undeniable high, can they keep their hands to themselves and defeat the Changeling Clan before it's too late?
Click here for all available retailers >>
Training Their Mate 
FREE
She failed to stop him. Now he's coming after her.
Liz Wharton has one goal—to kill the man who raped her mother. Had she known Harvey Couch was a werewolf, she never would have tried to take him on by herself.
Determined to put an end to the pest bent on revenge, Harvey sends his goons after her. When two wolves attack her, Liz is sure she's hallucinating. Good thing Trax Field is there to stop them.
Trax and Dante Field, members of the Pack, have devoted their lives to stopping bad shifters like Harvey Couch. Saving Liz would have been just an ordinary day, but when Trax finds her huddled in an alley, bruised and shaken, he's convinced she's his mate.
To keep her safe, Trax and Dante hold her captive in their loft apartment. When they aren't searching for Couch, Trax and his brother spend the night training their future mate in the art of bondage and sensual pleasures. How will they be able to convert her into embracing not only their lifestyle but also their animalistic side?
Click here for all available retailers >>
Claiming Their Mate
$2.99
She saw the killer. Now he wants her dead
Realtor Chelsea Wilson enters a vacant home she wants to show and comes face-to-face with a dead man–and a killer. Freaked out, she runs, but the killer nabs her.
Ricardo Mendez, a werewolf who runs a drug operation, doesn't need a witness to the murder. He viciously attacks her, but the dead man's brother, werewolf Kurt Wendlick and his Pack partner, Drake Stanton stop the final assault.
When Kurt and Drake save Chelsea, they're certain she's their mate and will do anything to keep her safe. Her loving ways puts Kurt in a tailspin. He wants to claim her, but first he needs to avenge his brother's murder.
What can Chelsea do to help the tormented man? Will the three ever be able to find love together?
Click here for all available retailers >>
Author Bio: Want 3 FREE books? Sign up for my newsletter and receive AN UNEXPECTED DIVERSION, BARE INSTINCTS, and MONTANA DESIRE Free..
COPY AND PASTE INTO YOUR BROWSER: https://app.mailerlite.com/webforms/landing/i1e8b2.
Not only do I love to read, write, and dream, I'm an extrovert. I enjoy being around people and am always trying to understand what makes them tick. Not only must my books have a happily ever after, I need characters I can relate to. My men are wonderful, dynamic, smart, strong, and the best lovers in the world (of course).
I believe I am the luckiest woman. I do what I love and I have a wonderful, supportive husband, who happens to be hot!
Author Contact Links: