Must Read Author – T. S. Ryder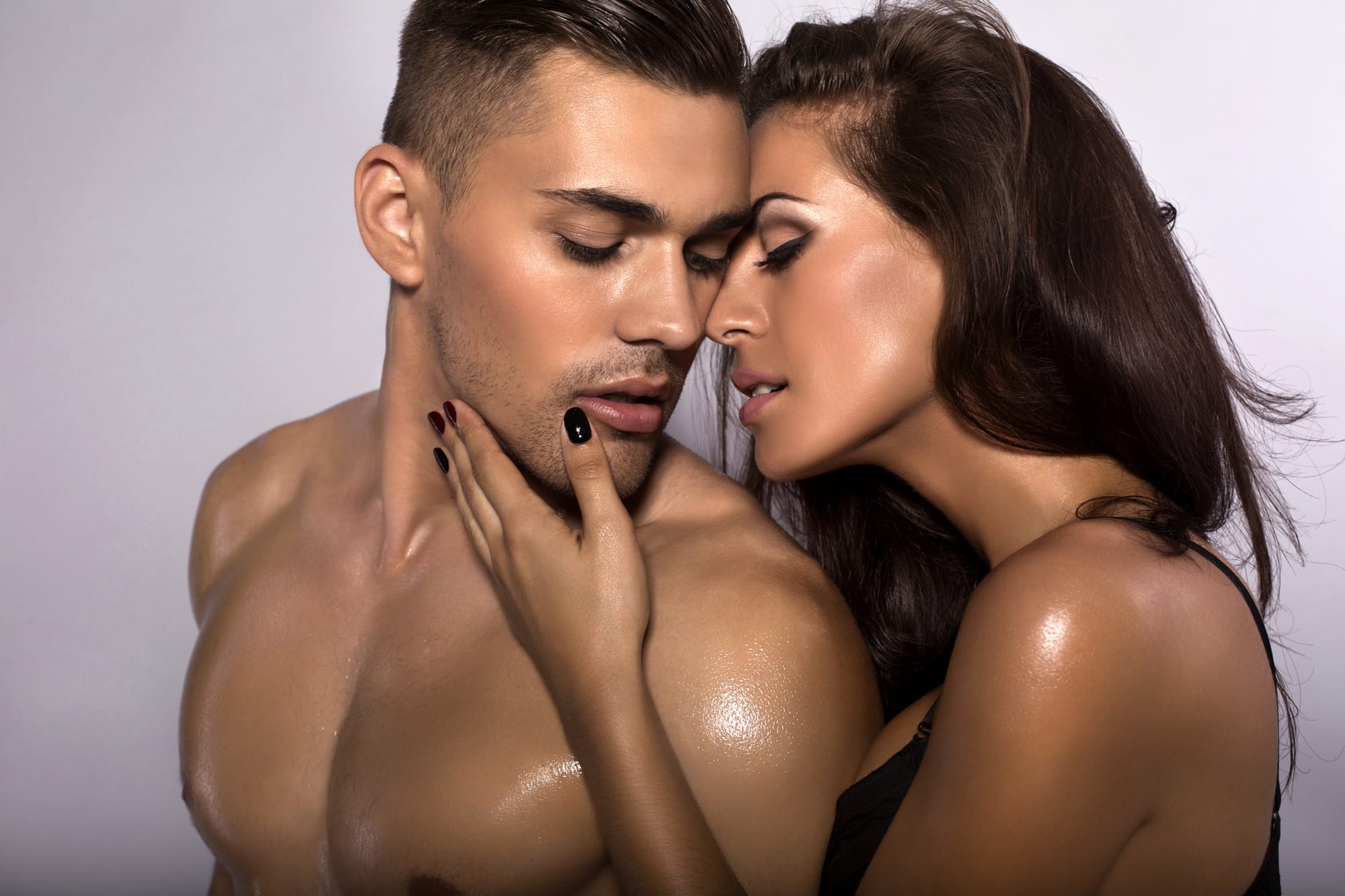 The Vampire King's Nanny
$0.99
A curvy romance writer paying off her debts PLUS a sexy vampire king healing his heart PLUS a child with special powers…
Vampire king Thomas needs a woman. Not for himself, but to take care of his daughter. But when he purchases a human with curves better than Marilyn Monroe, all he can think about is drinking her delicious blood…
Adrielle is a romance writer struggling with her past. To pay off her debts, she sells herself at an auction to the highest bidder. Who happens to be a vampire king. An insanely attractive one…
But the underworld she is brought to isn't safe. Vampires are not the only beasts roaming the darkness here… and the child she is supposed to babysit appears to have special powers…
Soon, Adrielle discovers that behind Thomas' cold outside, he hides a heart full of pain. Can he fight the beast that has its claws wrapped around his heart?
Can he love a human against all odds?

The Shifter's Secret Twins  
$0.99 
What do you do when your one-night stand turns out to be your shifter doctor?
Single mom Lana Flores needs a distraction. So when she meets a hot and bossy guy twice her age at a ball, she doesn't think twice. Shame she'll never seen him again.
Until she meets her doctor.
Simon Wolfe is a world-renowned doctor leading a breakthrough study using shifter blood. Plus he's a shifter himself. An incredibly gorgeous one. In the bedroom, he is king. The only women he doesn't sleep with are his patients. That would be so unprofessional.
Until Lana.
She's way too young for him. Not to mention his patient. But she makes his Wolf howl.
She needs his help though. And not only because he's the best doctor. Her twins, cute little girls, have starting shifting into wolf pups. Maybe the doctor can help trace the sperm donor?
But Lana and Simon are in for a surprise. And before they know it, all bets are off…

The Vampire King's Mate 
$0.99
A sexy vampire king trying to control his inner beast PLUS a feisty virgin who doesn't want love PLUS a danger from the past that can destroy the future…
Vampire king Adam is called "the Blood Bringer". Built like Goliath and frightening as hell, his bloodlust and temper turn his inner beast into the devil when he finishes off his enemies.
But the most powerful vampire in the world is lonely. His bloodthirsty reputation means that everyone fears him. Except this spunky and feisty virgin. Could she be the perfect woman for him? Can she stop him from becoming the devil?
Wanda isn't afraid of anything. Abused and abandoned, she's not afraid to speak her mind, defend herself or spit the sexy vampire king in his eye.
There's only one thing that scares her to death: Love.
But when Wanda's broken past comes back to haunt her and her life is in danger, Adam might be the only one who can save her…

The Shifter's Hostage
$0.99
A curvy gal with hidden powers PLUS an insanely sexy dragon shifter PLUS dangerous creatures looking for their next target…
Lydia is a curvy restaurant manager who doesn't need unfriendly customers. Least of all the arrogant, extremely sexy billionaire who keeps sending back his food.
But when she's suddenly attacked, the billionaire might just be the only one who can save her. Even if that means he has to keep her hostage in his fancy mansion. Just her luck…
Ian Orkney a.k.a. "The A**hole" wants everything to be done his way. But behind his self-built wall is a man who has lost everyone he loved.
What he really wants is a mate and children. But that means he'd have to reveal his secret: He's the last of the dragons. His job is to protect the world against demons. And his newest project involves a human. An incredibly sexy one.
Not that that matters.
He could never love a human.
Right?

 The Vampire King's Captive  
$0.99
A curvy virgin paying off her debts PLUS a jealous vampire king looking for a donor PLUS enemies who will do anything to destroy him!
Aria Taylor wakes to her biggest nightmare when Gavin, the vampire king, drags her out of bed in the middle of the night. Aria's father owes him money and Gavin has come to take him away.
There's only one way out: Aria has to become Gavin's blood donor to pay off the debt. Too bad that she hates her bloodsucker. What right does this possessive beast have to be so handsome and yet so cruel?
Gavin is more than happy with his new blood donor. Her full curves drive him crazy and he can't wait to pierce her skin with his fangs. The thought of teaching this virgin all the pleasures of the body stirs fires inside of him…
But Gavin has enemies and things take a turn for the worst when Aria suddenly disappears. Where is she? Gavin knows one thing for sure. No matter what it takes, he will get her back.
He's coming for her.

Shades of Werewolf
$0.99
Reg. Price: 2.99
A curvy Wolf on the run PLUS a hot Werebear taking her captive PLUS a dangerous enemy on their heels!
Between taking care of her twelve younger siblings and always making sure the household is clean and orderly, Mary Locke has never had a moment to herself.
She has always felt like an outsider, even in her own family. In a community of Wolf Shifters where lean muscle is the epitome of beauty and worth, Mary's curvaceous frame only highlights that she doesn't fit in. Then one day, she does the most daring thing she could do–she runs away…
… straight into Andre. He is a Bear shifter, a traditional enemy of the Wolves. Andre once had a wife and daughter, but when cruel hunters killed them, the best part of him went with them. Since that day, he has had one focus in his mind; to find and kill the hunters that killed his wife and daughter.
But when the Wolf finds herself falling for the Bear, can her lonely soul heal his angry heart?

Author Contact Links: