Must Read Author – Steve Turnbull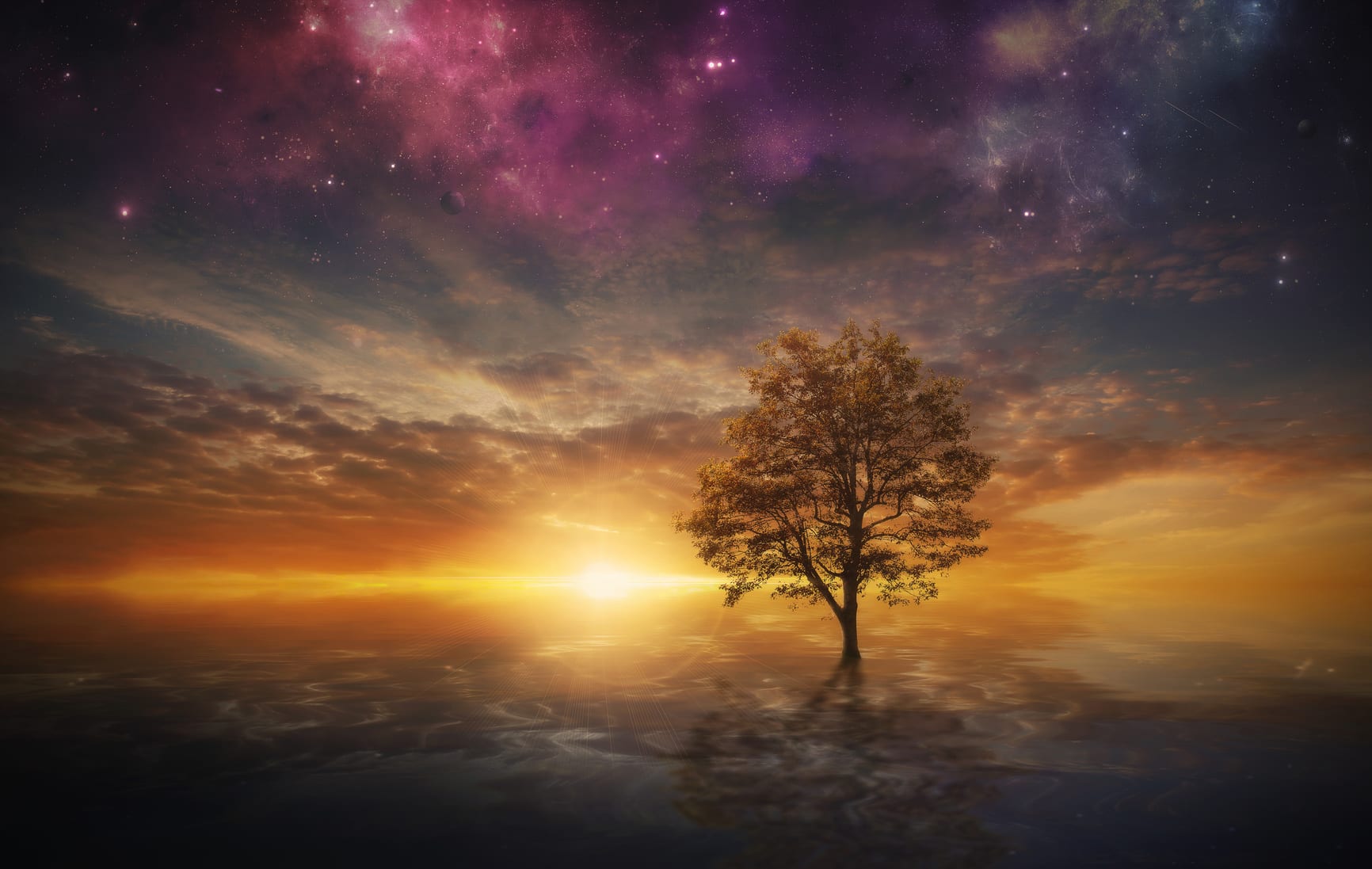 Maliha Anderson Books 1-3
$0.99
Reg. Price: 2.99
1908. A gruesome death. An airship full of suspects.
Maliha Anderson prefers to be alone, even on the long journey back to India. Unfortunately one of her fellow passengers is a murderer.
She should stay out of the death of the General's nurse, but Maliha cannot leave a mystery alone. Besides, there is no one else on the vessel qualified to investigate, though she's the only person who knows that.
Defying her need for isolation, she negotiates prejudice and unwanted personal attentions as she struggles to find the perpetrator. She might die in the attempt but perhaps that's what she wants.
In a past that never was, the first three installments of the Maliha Anderson series (Murder out of the Blue, Blood Sky at Night and Halo Round the Moon) are filled with twists, vivid descriptions, intriguing characters, and crisp, elegant prose.
Frozen Beauty Books 1-3
$0.99
Reg. Price: 3.99
In a past that never was, the crew of the ice cargo flyer FROZEN BEAUTY struggle to keep themselves on an even keel.
Captain Qi Zang and her motley crew will do anything to keep the furnaces stoked with coal, the steam superheated, and the Frozen Beauty in the air.
From the Himalayas to Ceylon the crew ply their trade against insurmountable odds facing against Chinese gangsters, rebels and things even stranger.
Harry Takes Off, Books 1-3
$0.99
Reg. Price: 3.99
1896. Trouble in Zanzibar? The Edgbaston Sisters to the rescue.
Harriet and Khuwelsa are teenage sisters and they love flying over the grasslands in their flying machine: The Pegasus. But East Africa is a cauldron of political tensions as the global empires of Britain and Germany vie for control.
When the sisters stumble into the middle of a German military build-up, they are taken prisoner to prevent them revealing the truth to the British. To prevent a war they must escape their captors and warn their father in Zanzibar – but even if they succeed who will believe a couple of teenage girls?
To stop the invasion they must put their own lives on the line against Zeppelins and war planes, in a completely unarmed vessel.
In the best traditions of derring-do these three non-stop Iron Pegasus stories (Harry Takes Off, Harry in the Wild and Harry Gets Her Wings) will keep you on the edge of your seat in a rollercoaster ride of Action and Adventure.
You haven't lived unless you've ridden the Iron Pegasus.
ELONA (Patterner's Path #1)
$0.99
Reg. Price: 4.99
Prophecy will sacrifice anyone, even a child.
Ten-year-old Lady Elona of Faerholme finds herself the target of a prophecy that says she will defeat an invading army. But that's impossible: she's just a girl!
Her betrothal to a Prince solves the paradox: she can produce an heir to fight the prophesied war.
But prophesy turns to conspiracy, and after six years manoevring by political enemies, with Elona's behaviour becoming increasingly erratic, her carefully planned future shatters into a waking nightmare of horror.
What hope can there be for Faerholme when the one prophesied to save it is in chains? And what hope for Elona?
KYMIERA: EPISODE 1
$0.99
Reg. Price: 2.99
In a broken future of genetic corruption and crumbling civilisation, CHLOE DARK wants to save the world from monsters.
She trains hard at her local dojo and studies how ordinary people become freaks. But when school's over, will she be able to stand with the Purity and join the fight?
When her closest friend disappears, neither the police nor Purity can help. Chloe vows to save her friend on her own.
It doesn't take long for Chloe to become a target herself and, tested to breaking point, she finds the courage to ask WHO ARE THE REAL MONSTERS?
Author Bio: When he's not sitting at his computer building websites for national institutions and international companies, Steve Turnbull can be found sitting at his computer building new worlds of steampunk, science fiction and fantasy.
Technically Steve was born a cockney but after five years he was moved out from London to the suburbs where he grew up and he talks posh now. He's been a voracious reader of science fiction and fantasy since his early years, but it was poet Laurie Lee's autobiography "Cider with Rosie" (picked up because he was bored in Maths) that taught him the beauty of language and spurred him into becoming a writer, aged 15.
He spent twenty years editing and writing for computer magazines and developing his writing skills, which he now deploys in complete story worlds with multiple stories in each.
Author Contact Links: