Must Read Author – Sharon Stevenson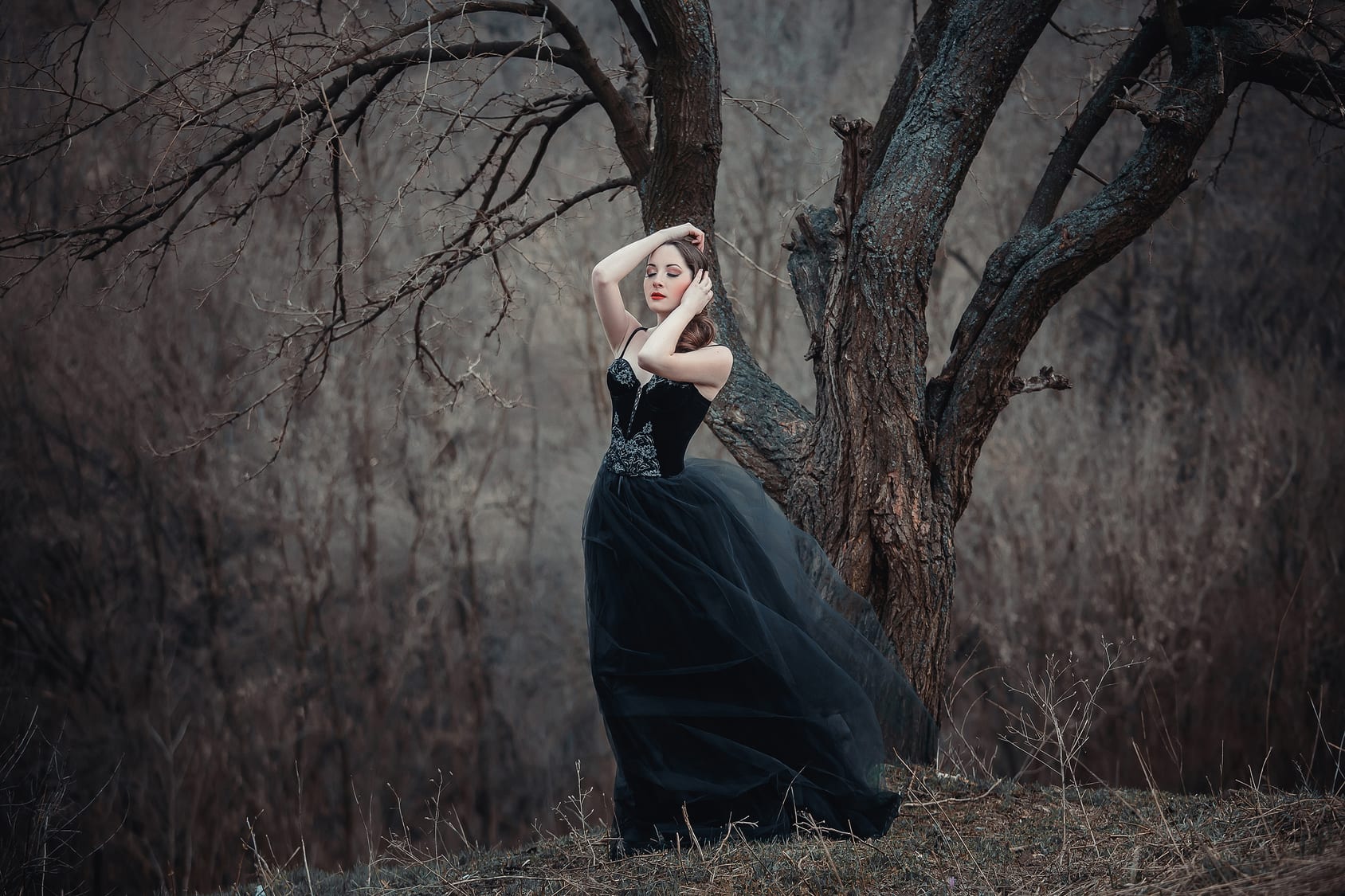 Amnesia Bites (Shady Arcade #1)
$0.99
Reg. Price: $2.99
Once Bitten, Forever Forgotten…
Visions. Emotional imprints. Zack is able to pick them up through mere touch to an object. However, the one who considers himself a freak cannot for the life of him find out about his own past, amnesia having struck him six months earlier when an incident forced him into Witness Protection in the small town of Shady Pines.
In his life there's Bridget, the cop assigned to protect him, and Chloe, a girl who works in the same arcade, a stranger to him.
But nothing is as it seems, and Zack will discover the truth when the death of a young girl plunges him head-first into a shady world of supernatural forces and dark alliances.
Bridget actually has an agenda, and her bosses want more than to protect Zack. Whereas Chloe is the woman Zack loved…and forgot.
As the danger rises crescendo around Zack, will he be able to figure out who really has his best interests at heart, before it's too late?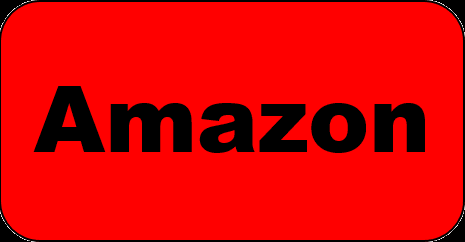 Blood Bound
$2.99
19-year-old twin demon trackers Shaun and Sarah Gallows are used to running into trouble—mostly the kind with fangs—but while Sarah embraces her powers to their fullest extent, trusting her instincts implicitly, Shaun distances himself from his abilities and can do little more than despair at his sister's reckless nature and idly back her up.
When they come across 17-year-old Melissa Carling, a demon tracker who's been torturing innocent super-naturals, they know they have to stop her. Sarah is desperate to punish Melissa for what she's been doing but Shaun's instant attraction to the girl points to a soul-mate bond stronger than anything he's ever had to fight before…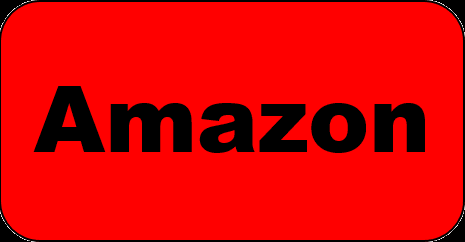 Click here for all available retailers >>
Demon Divided
$2.99
With a demon getting into her dreams, a vampire in her basement, and an ex who wants a second chance, Sarah's one big mistake is really coming back to bite her…
Six months after making a bond with the demon possessing Ben's body, Sarah is struggling to find a way to break free of his hold on her. When she finds out the vampire lied about his maker, she's faced with more difficult decisions that could make her situation even worse.
Clueless to what his sister is going through, Shaun has been spending time in White Oaks on the pretence of training with his parents. He's determined to find out who the mysterious Elle is working for and he's definitely not stalking her.
A deadly threat surfaces in White Oaks and the twins have to neutralise it before their Council find out. It would just be another day's work, if Shaun wasn't being accused of murder and Sarah wasn't being driven to distraction by her demon…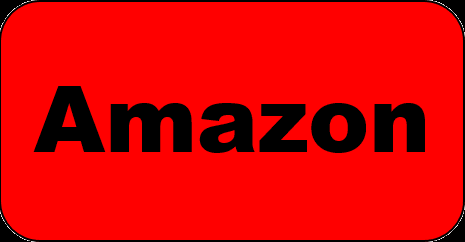 Click here for all available retailers >>
The Gallows Novels Box Set (Books 1-3)
$4.99
The first three novels in this entertaining New Adult Urban Fantasy series are now available together in one thrilling, action-packed, one-liner-filled, romantically complicated, boxed set! Follow twin demon trackers Shaun & Sarah Gallows as they come of age, fighting vampires, witches and fairies along the way. No one ever said growing up would be easy…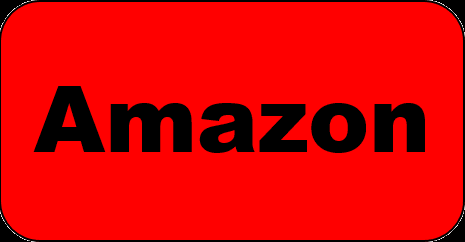 Click here for all available retailers >>
Heart (A Saint's Grove Standalone Paranormal Romance)
$2.99
A demon is coming to Saint's Grove. Luckily experienced demon tracker Ally lives in town and picks up the demon's trail. Hot on his cloven hooves is a tracker from a world parallel to hers, a man by the name of Brandon, who just happens to be the other universe version of her sleazy ex-boyfriend, Cole.
As if things weren't bad enough, the demon is after a witch-crafted relic known as The Heart, with which he plans to open the gates of hell and enslave all of humanity. Ally and Brandon must race against the clock to destroy the threat to her world.
Working together, the two are at odds. Ally can't help but be drawn to Brandon, but she's not sure trusting him is worth the risk of a broken heart. Brandon knows Ally has been hurt before, but can he convince her he's worth taking a chance on?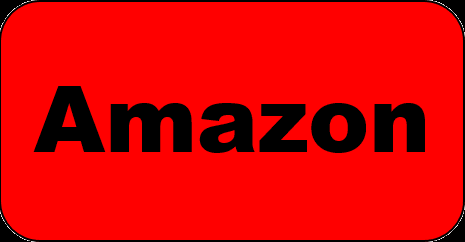 Click here for all available retailers >>
Haunted by Magic (multi-author boxset pre-order)
$0.99
Prepare to unleash 22 haunting Urban Fantasy and Paranormal Romance adventures with the Haunted by Magic omnibus!
24 New York Times, USA Today, and International bestselling authors have come together to create a can't-be-missed line up of 22 novels packed with demons, shifters, vampires, mages, witches, fae, alchemists, and more!
With over one million words of otherworldly fiction from the Urban Fantasy and Paranormal Romance genres, this boxed set collection will provide over one hundred hours of reading, including some BRAND NEW material!
From rune magic to steampunk to Norse mythology and a whole lot in between, these paranormal and fantasy pages will draw you in with a whisper and startle you with flare.
PreOrder Today to find out how these magical stories will haunt your dreams and keep you glued to your reading tablet well into the witching hour.
Featuring Titles From…
NEW YORK TIMES bestselling author Rebecca Hamilton
NEW YORK TIMES bestselling author Margo Bond Collins
NEW YORK TIMES bestselling author Catherine Vale
NEW YORK TIMES bestselling author Tom Shutt writing with International bestselling author Danielle Annett
International bestselling author Lindsey R. Loucks
International bestselling author Heather Marie Adkins
International bestselling author D.N. Leo
International bestselling author Madisyn Ashmore
International bestselling author Tiffany Allee
International bestselling author A. Payne writing with International bestselling author N.D. Taylor
International bestselling author Jess Haines
International bestselling author N.M. Howell
International bestselling author Becca Fanning
International bestselling author Lily Thorn
International bestselling author Sharon Stevenson
Award-Winning author Elizabeth Kirke
International bestselling author J. S. Malcom
Award-Winning author Julie Morgan
International bestselling author M. H. Soars
International bestselling author Joanna Mazurkiewicz
International bestselling author Pamita Rao
International bestselling author Cate Farren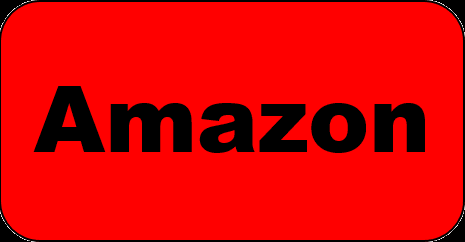 Click here for all available retailers >>
Author Bio: Sharon Stevenson lives in Scotland with her husband. She spends her spare time creating entertaining fantasy worlds full of strange creatures and unconventional characters. Her Amazon bestselling Gallows series follows twin demon trackers Shaun & Sarah Gallows through fictional Scottish towns as they come up against various supernatural threats, while their biggest problems are caused by their own personal demons.
Author Contact Links: