Must Read Author – Rebecca Hunter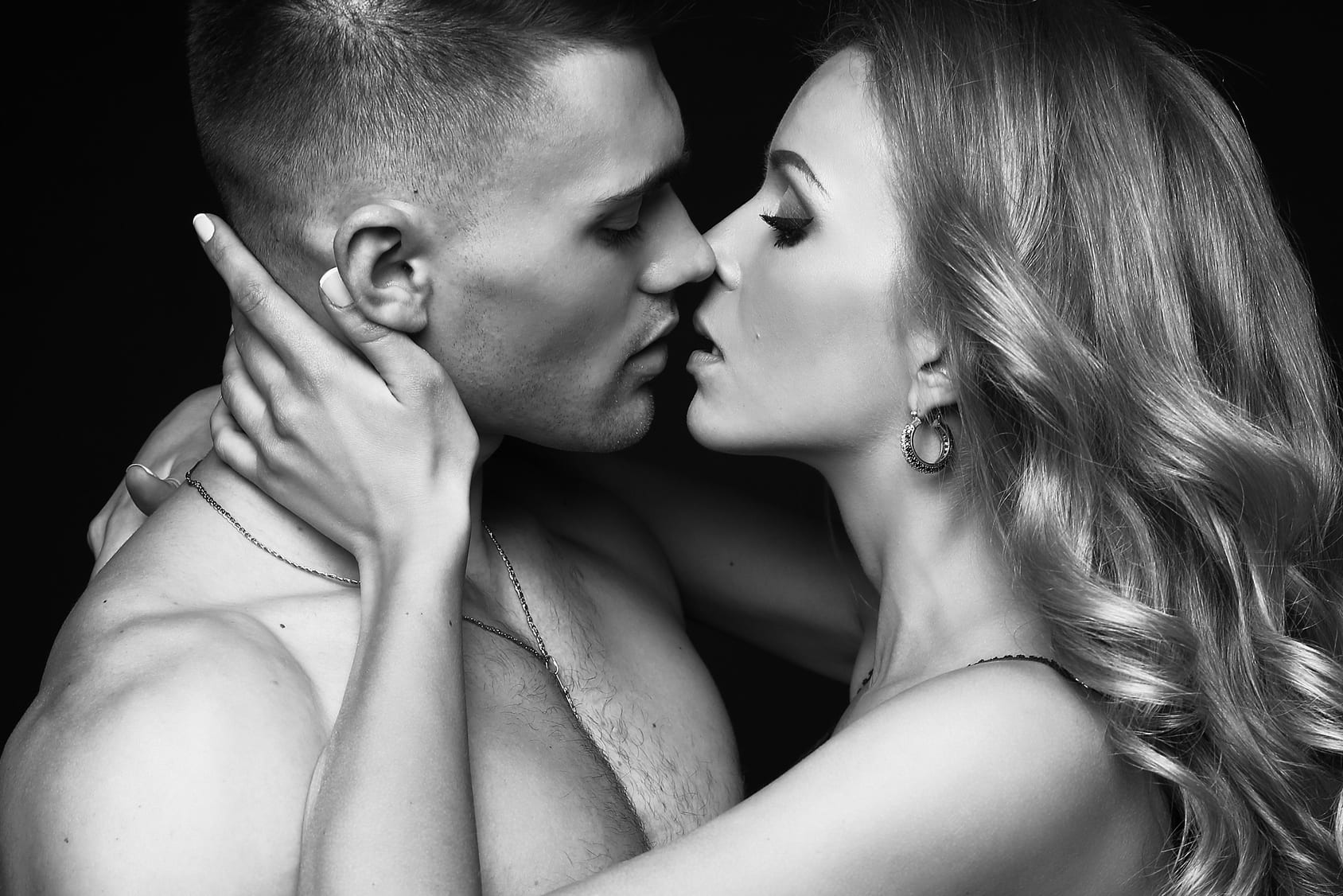 One More Night 
$0.99
Are we defined by our pasts, or can we move beyond our mistakes and change our lives?
He was everything she never wanted…
A man with a dark past
A fighter
An ex-con
And everything she craved…
A chance to push her boundaries
A chance for something real
No-nonsense Alice O'Connor came to Stockholm for work, not to fall in love. But when she meets the elusive author Jonas Hällström, they both let their guards down for one sexy night. And one night turns into more.
But Jonas has a darker past, the kind of past Alice has sworn off. The kind she has every reason to be afraid of. Can she reconcile the things he's done with the man who makes her come alive?
"a hauntingly sensual story" – Ltwin, Amazon
"the characters were magic together" – Mary, Amazon
"deep, thoughtful and super sexy" – Jill, Goodreads

Click here for all available retailers >>
Stockholm Diaries, Caroline
$3.99
Winner of the 2016 National Excellence in Romance Fiction Award, Contemporary Series Romance Category
A pro hockey player with a rough reputation.
An American looking for a taste of adventure.
A chance to turn an intense attraction into something more.
Photographer Caroline Mendoza finally sheds her safe life in Michigan for adventure and a fresh start, and her first stop is Sweden. But Stockholm suddenly becomes more than just a casual stopover when Caroline discovers her reclusive next-door neighbor is ex-Red Wings player Niklas Almquist, whose high-profile alpha bad-boy image, both on and off the ice, has followed him back to Sweden.
While Niklas's darker side draws her to him, she knows the sensible decision is to move on from Stockholm before she gets too attached. Her time in Stockholm is running out. She must choose between what is safe and what her heart tells her is right. Is she strong enough to take the risk?


Click here for all available retailers >>
Stockholm Diaries, Caroline 2
​​​​​​​$3.99
An American photographer searching for her own path
A pro hockey player trying to leave his rough past behind
After a whirlwind summer together, Niklas and Caroline land in Detroit. Both face turning points in their lives, and familiar territory opens old wounds they can no longer avoid.
Niklas has a shot at rejoining the Red Wings, but at what price? Caroline left Detroit after putting off her own dreams for too long. Does a commitment to Niklas mean she'll have to set aside her dreams again?
This is Part Two in Niklas and Caroline's adventure. It's a full-length, stand-alone episode in their relationship.

Click here for all available retailers >>

Stockholm Diaries, Melanie

3.99
"Ms. Hunter hits it out of the park with this sweet and witty novel!" – InD'Tale Magazine, July/August 2016
Two lives intertwine on a tiny archipelago island for one steamy summer affair.
Biographer Melanie has spent her life in the shadow of a single question: Why did her father abandon her? When he unexpectedly dies and leaves her his cabin in the Stockholm archipelago, Melanie heads straight for Sweden, looking for answers.
But island life isn't what she expects, and neither is her new neighbor, Henrik. Simmering under the surface of this reclusive man is an intensity he's locked away… until now.
Together they try to piece together the story that both tangles their lives together and pulls them apart.



Click here for all available retailers >>
About the Author: Award-winning author of sensual, emotional adventures of the heart.
Rebecca Hunter is a writer, editor and translator who has always loved to read and travel. Though she earned a Bachelor's in English and a Master's in English Education, most of what she learned about writing romance has come from other sources.
Over the years, Rebecca has called many places home, including Michigan, where she grew up, New York City, San Francisco, and, of course, Stockholm, Sweden. After their most recent move from Sweden back to the San Francisco Bay Area, she and her husband assured each other they'll never move again. Well, probably not.
The first book in Rebecca's indie series, Stockholm Diaries, Caroline, won the 2016 National Excellence in Romance Fiction Award in the Contemporary Series category, and she writes books set in Australia for the new super-sexy Harlequin DARE line.