Must Read Author – Rachel Rawlings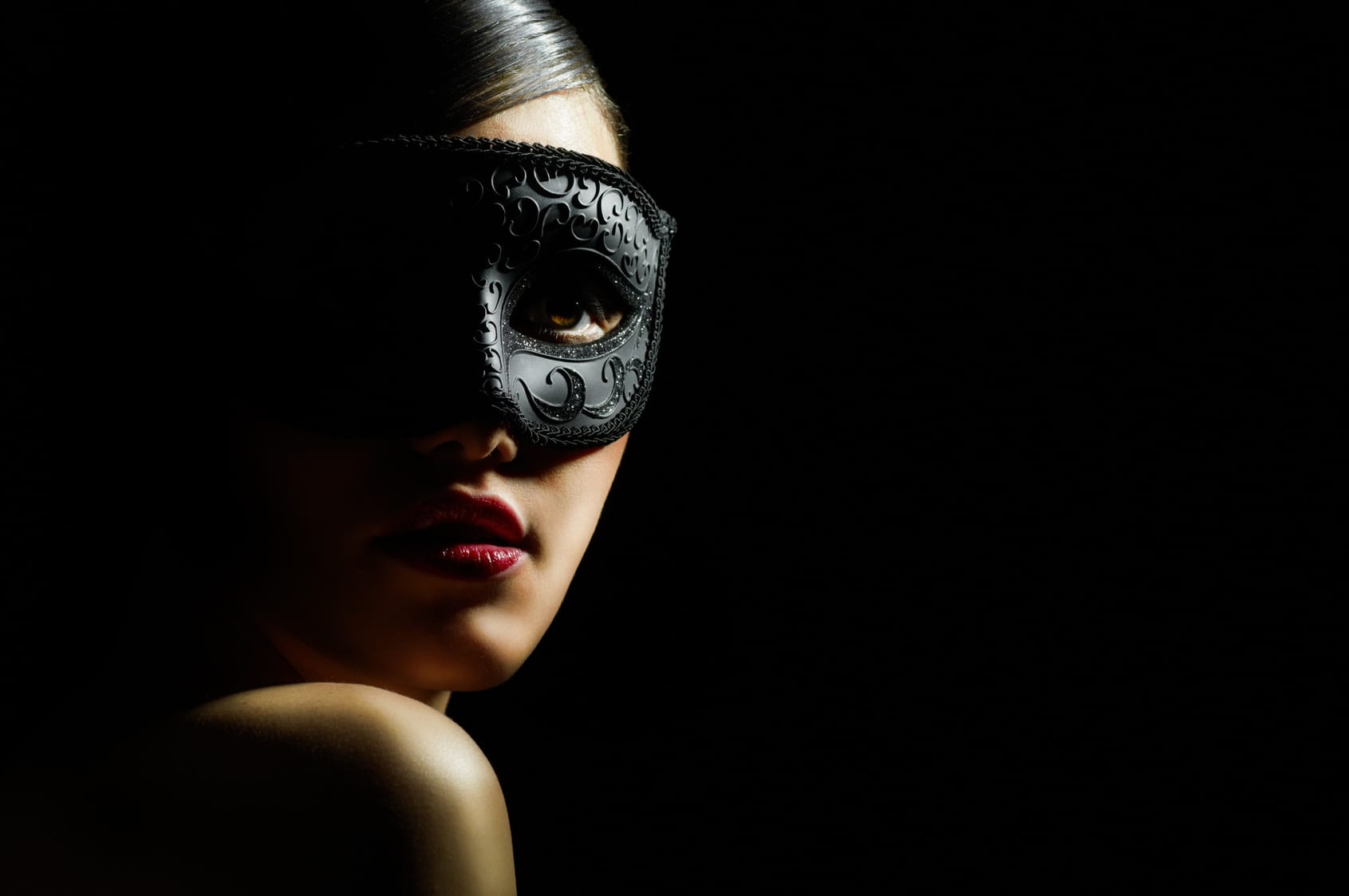 Payable On Death 
$3.99
A deal with the Devil. Demons haunting your every step. When an Angel offers you the chance to redeem yourself, you take it. Because eternal damnation isn't all it's cracked up to be.
But the Devil always gets his due.
On the streets of Baltimore redemption is….. Payable On Death.
Click the following links to download:
The Morrigna
FREE
Psychic — check.
Bad ass chick with a sword — check.
Able to heal from deadly wounds in an instant — that's me.
But something is wrong.
Something my years as an interrogator for the Salem Preternatural Task Force or the witches, werewolves and vampires I take orders from, prepared me for.
Someone is trying to strip me of my powers, take permanent residence in my body, kill me one demon at a time.
But I won't let them, not without a fight.
My name is Maurin Kincaide — Psychometric, and this is my story.
Click the following links to download:
Witch Hunt
$2.99
Three dead witches, three cryptic clues, no sign of the killers and the Salem coven is losing allies within the Council.
If Maurin and her unlikely partner Captain Matthison can't stop the killers, the Witch City might be without its namesake.
During what should have been a routine meeting with her former Captain, Maurin is brought in on a murder investigation. A murder investigation that could lead to her being the next victim.
No longer a member of Salem's Preternatural Task Force Maurin is the new liaison for The Council, governing body of Others.
Maurin Kincaide is back in this action packed follow up novel to The Morrigna.
Click the following links to download:
Wolfsbane
$1.99
A Maurin Kincaide Series Novella
Given the choice between her sister's wedding and witnessing the challenge for Alpha of the Salem pack, Maurin knows exactly where she'd rather be. Smack dead center in a pack of snarling werewolves wearing eau de filet mignon.
Until Francesca takes off the morning of her wedding. Being her sister's keeper will not excuse her from her job as the Council Liaison. Torn between obligations to a family she's avoided for almost a decade and the Council of Others, Maurin has less than twenty-four hours to set things right.
Click the following links to download:
Blood Bath
$2.99
Bodies are piling up and all signs point in one direction. Rogue vampire. Except things aren't always what they seem, especially in a murder investigation.
With her current relationship on the rocks, her father playing match-maker and her neighbor tossing his hat in the ring, the body count isn't the only thing on the rise. Maurin is neck deep in magic, mayhem and murder.
Can she catch the killer before the killer catches her? One things for certain, when hunting vampires there will be blood.
Click the following links to download:
Ill Fated
$2.99
Some things are destined to end in death. After the first attempt on her life Maurin wasn't scared. Hell, she was almost flattered. But someone put a price on her head and things are getting complicated. Trouble is brewing in the fae courts and it's spilling over into Salem. The UnSeelie Dark Guard have answered the call for her head on a platter and people closest to her are disappearing.
Will Maurin master court politics and find her missing men before someone claims the bounty on her head?
Click the following links to download:
Author Bio: Rachel Rawlings was born and raised in the Baltimore Metropolitan area. Her family, originally from Rhode Island, spent summers in New England sparking her fascination with Salem, MA. She has been writing fictional stories and poems since middle school, but it wasn't until 2009 that she found the inspiration to create her heroine Maurin Kincaide and complete her first full length novel, The Morrigna.
When she isn't writing paranormal romance, psychic romance suspense or about her psychic detective, Rachel can often be found with her nose buried in a good book. An avid reader of Paranormal/Urban Fantasy, Horror and Steampunk herself, Rachel founded Hallowread- an interactive convention for both authors and fans of those genres. More information on Hallowread, its schedule of events and participating authors can be found at www.hallowread.blogspot.com and www.facebook.com/Hallowread. She still lives in Maryland with her husband and three children.
Author Contact Links: