Must Read Author – Nina Croft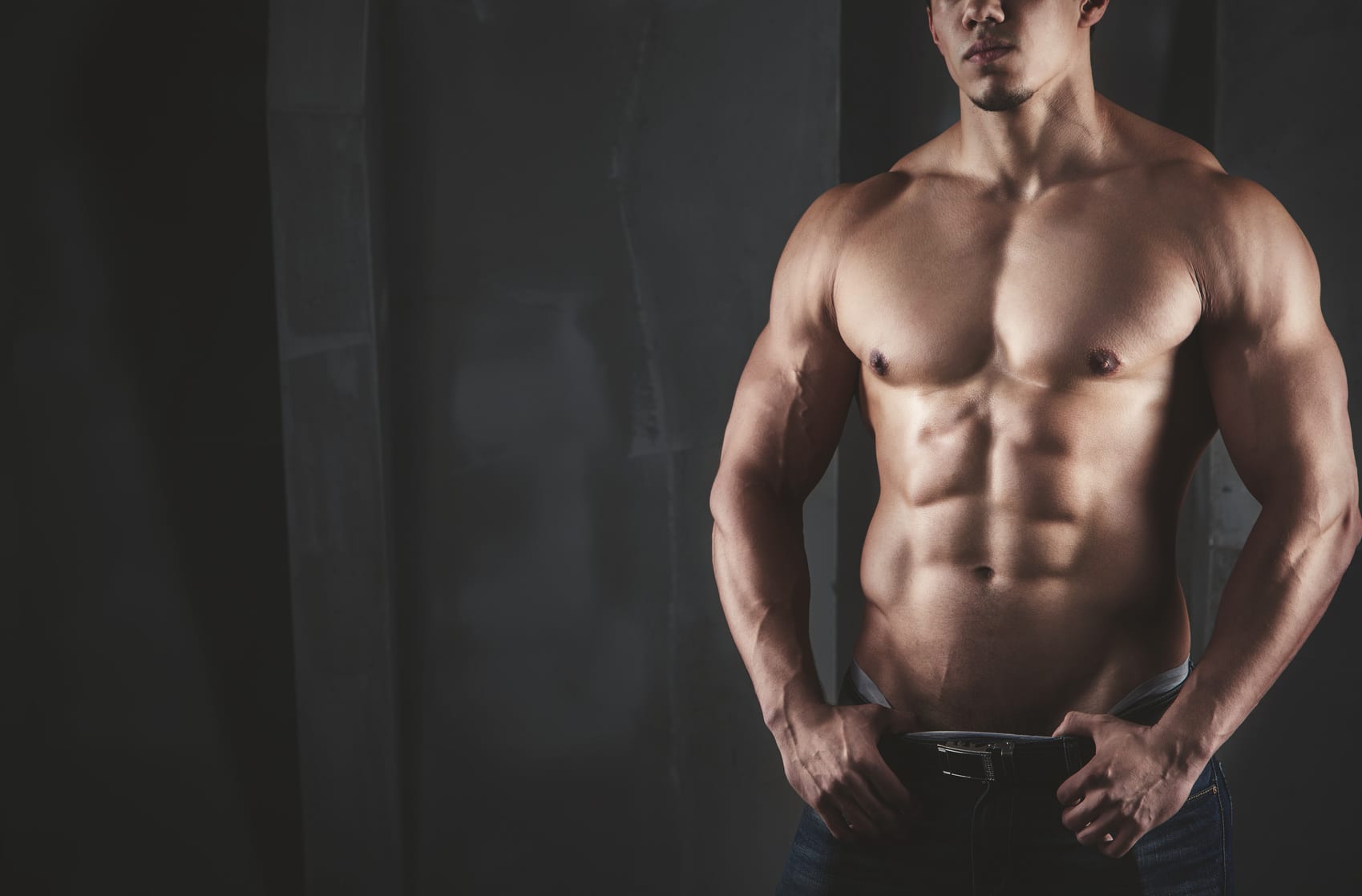 Unthinkable
$3.99
Jake Callahan, leader of the Tribe, has always believed he's one of the good guys. Now, hunted by the government he used to work for, he's taking a crash course in being bad. What he desperately needs is a bargaining tool, and that's unfortunate for Christa Winters, daughter of Jake's former boss.
Christa is a scientist, a total geek, and a good girl with a secret hankering for bad boys. Which turns out to be embarrassingly inconvenient when she's kidnapped by a stunningly gorgeous—but obviously bad-to-the-bone—man intent on using her against the father she loves. A man with a seemingly uncanny ability to know exactly when she's thinking about kissing him—which is most of the time.
But people are dying, and it becomes clear that the stakes are much higher than Jake ever imagined. Someone is out to obliterate the Tribe and everyone associated with it, including Christa. Only by working together to uncover the secrets behind the past, can they ever hope to have a future.
Click the following links to download:
No More Lies 
FREE
Kaitlin grew up as part of a covert operations group, using her particular talents for what she has always believed to be the greater good. They promised her a world with no more lies. A better world. But when her twin brother disappears, Kaitlin must decide where her loyalties lie.
Click the following links to download:
The Order
$5.99
Stop everything and lose yourself in stories filled with scintillating passion, high stakes adventures, and the ever-after kind of love you crave! Let author Nina Croft take you for a walk on the supernatural side of romance with The Order series. Due to high demand, The Order series has been collected into a special edition boxed set with an exclusive novella only available here.
Click the following links to download:
Break Out
$3.99
Dark Desires (book 1)
The year is 3048, Earth is no longer habitable, and man has fled to the stars where they've discovered the secret of immortality–Meridian. Unfortunately, the radioactive mineral is exorbitantly expensive and only available to a select few. A new class comprised of the super rich and immortal soon evolves. The Collective, as they're called, rule the universe.
Two-thousand-year-old Ricardo Sanchez, vampire and rogue pilot of the space cruiser, El Cazador, can't resist two things: gorgeous women and impossible jobs. When beautiful Skylar Rossaria approaches him to break a prisoner out of the Collective's maximum security prison on Trakis One, Rico jumps at the chance. Being hunted by the Collective has never been so dangerous-or so fun!
Click the following links to download:
The Descartes Legacy
$3.99
Her truth is more deadly than his revenge…
Lucas Grafton has spent the last ten years hunting the Conclave, a secret organization that took everything from him: his wife, his child, his very identity. Now he has a lead—an imminent terrorist attack on London, code-named Descartes.
Born with a genetic illness, Jenna Young has always known she was different. But the unexpected death of her father catapults her into a world she never expected. In order to stay alive, she must solve a twenty-five year old mystery. Her only ally is a hard, bitter man in search of retribution, her only clue the Descartes Highlands, an area on the near side of the moon.
Luke's need for revenge collides with Jenna's hunt for the past, and together they must stand against the Conclave. They must do this while uncovering the truth behind Jenna's illness, a truth that will make Jenna question her humanity.
Click the following links to download:
Return To Me
$2.99
Torrin Stormlord wanted nothing more than to keep his mortal wife at his side for eternity. But when his theft of the Elixir of Life is discovered, his wife is slain and Torrin is stripped of his angel's wings and cast down into the Abyss.
Having drunk of the Elixir of Life, Belladonna Dixon's soul is tied to the earth in a perpetual cycle of death and rebirth. Haunted by nightmares of past lives and deaths, of love and loss, Bella has survived by locking away her emotions.
Torrin has spent a thousand years searching for his wife. Now he has found her again. But Bella fell in love with an angel, and Torrin is now the Destroyer, a demon of the Abyss. Can she see past the dark deeds he has committed, unlock her love, and give them both another chance at eternity.
Click the following links to download:
Author Bio: Growing up in the cold, wet, north of England, Nina Croft spent a lot of time dreaming of faraway sunnier places and ponies. When she discovered both, along with a whole load of other things, could be found between the covers of a book, her life changed forever.
Later, she headed south, picked up the perfect husband along the way, and together they volunteered to work in Africa. There they discovered a love of exotic places and a dislike of 9-5 work. Afterward they spent a number of years travelling (whenever possible) intermingled with working (whenever necessary.) Eventually they stumbled upon a remote area in the mountains of southern Spain and the small almond farm they now call home.
Nina spends her days reading, writing and riding her mare, Gencianna, under the blue Spanish skies—sunshine and ponies. She reckons this is proof that dreams really can come true if you want them enough.
Author Contact Links: