Must Read Author – Michelle Bellon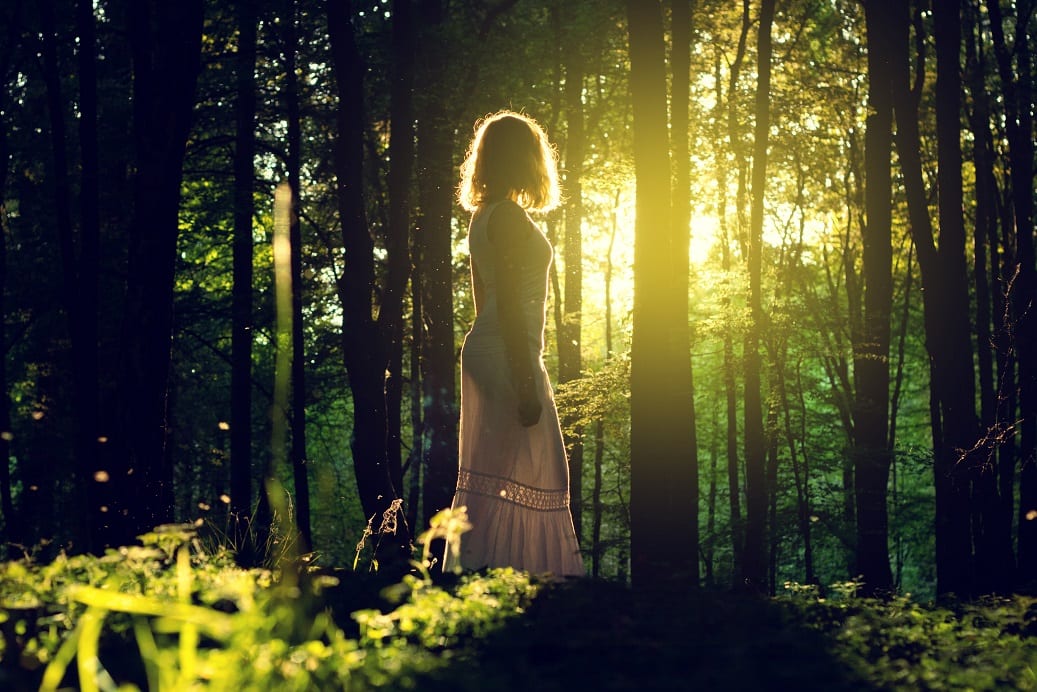 Restless
$2.99
You grow up. You get married. You have a family. At least, that's what Malea Winters believes she's supposed to do. So why is it that every time she comes close to finding that happily ever after, she runs?
When she meets Garrett Taylor, she warns him that she's not the marrying type because history has shown that long-term relationships are not her forte. She has a tendency to leave when things get too serious; the direct result of being raised by an emotionally detached mother and a stepdad with philandering ways. So she swore off men and surrounded herself with her best friends; three quirky, funny women who are facing challenges of their own.
But Garrett is everything she's ever looked for; charming, successful, fun, and sexy. Despite her better judgment, his persistence pays off and she finds herself falling for him.
Learning how to love and be loved will be the hardest lesson she's ever faced. The question is, will her relationships survive that lesson?
Click the following links to download:
Jaded
$0.99
Reg. Price: $2.99
To what lengths will a man go for the woman he loves?
Reed Dartmouth will learn the answer to those questions time and time again throughout his relationship with Jade Montgomery.
When he first meets her as a young, gentle boy the heartache from losing his mother only a year before is still fresh and painful. Jade is different from anyone else he's ever met; tough, sassy, and even a bit cruel. But she's also the same as he is: she knows what it's like to lose a parent.
Their friendship begins and a bond like no other is formed. Time passes and Reed learns that not only are Jade's parents dead, they were murdered and she's made an oath to one day bring them justice. No matter the price.
As they grow older their love evolves but for Jade, old habits die hard and she can't stop hurting those she loves the most. Even in the midst of searching for her parents' killers, passion ignites and jealousy burns as Jade tests Reed's devotion for her. Will she push him too far?
Click the following links to download:
Rogue Alliance
$2.99
While still a child in Redding, California, Shyla Ericson killed her father to end years of abuse. She'd left town shortly thereafter, changed her name, and started a new life, eventually becoming a highly decorated DEA agent.
But some history doesn't stay buried.
When Shyla goes undercover to bring down drug kingpin Victor Champlain, the case takes her back to a town that hasn't forgotten her, and to a past she thought she'd left behind.
Then, she meets Brennan Miles, a genetically altered kidnap victim, who has been turned into a weaponized super-human. Victor helped Brennan escape from a hidden genetics research facility known only as The Institute, where he'd been held and experimented on for years. In return for his freedom, Brennan now works for Victor as his bodyguard.
Shyla is drawn to Brennan's strength, and to his humanity. Even after she discovers his secret — he must have human blood to survive. Shyla knows she can't take down Champlain by going through Brennan — he's too strong — and he's loyal to Victor.
Click the following links to download:
The Fire Inside
$2.99
Aiden, a doting husband and father, had the perfect life – a job he loved, a beautiful son, and a loving wife. In an instant, everything is taken from him and Aiden believes his life is over. Falling into a deep depression Aiden all but gives up on his job, his friends and himself. But when a mysterious force grants him the power to heal those around him, Aiden is forced to pull himself out of his misery in favor of the greater good. When he meets Ryan, a hardened, pessimistic teenager living on the streets, and Norma, a woman whose marriage is crumbling around her, Aiden acknowledges that maybe life still has a purpose and this ability to heal may be more powerful than he ever imagined.
Click the following links to download:
Embracing You, Embracing Me
$0.99
"The tone of a teenage girl's day was always set by how well her hair behaved. A great hair day could have her feeling sassy and almost confident, while a bad hair day… well, look out."
It's the 1990s. 16-year-old Roshell McRady dances her way through High School, never quite admitting that she's ashamed of her trailer park family home.
She listens to Madonna while wondering why girls her age swap BFFs about as often as some boys change their dirty socks; she empties enough hairspray until her bangs are feathered and vertical like a lethal weapon; and she agonises over how to convince Gabriel Harrison, the new Mystery Guy in town, to invite her to the prom – a night which threatens to turn into a disaster.
But then life takes a dramatic turn for Roshell, and her life changes forever.
A love story emerges from the anguish of Roshell's life, and when she leaves school and finds work at a casino, things don't get any less complicated for her – until one night a powerful dream marks out the exact path that she must take.
Click the following links to download:
His Salvation
$4.95
Ten years have passed since that hot July night, when Seth McCullough walked away from Krista Chancellor, his high school sweetheart; determined to keep his dark, tumultuous past from tainting her beautiful light. He thought he had buried his demons forever when he cut ties and joined the military, but when he begins to suffer debilitating headaches, displacement of time, and horrifying nightmares, he starts to fear for his sanity. Desperate for relief and seeking solace, he takes off for Mexico only to awake one morning confused, bloody, and linked to multiple high profile murders. Suspicion grows as he realizes he is submerged in an agenda too terrifying to comprehend. Determined to find answers, Seth reaches out to the only person he has ever trusted, his old flame Krista, and together they find His Salvation.
Click the following links to download:
Author Bio: Michelle Bellon lives in the Pacific Northwest with her four children and fiance, Seth. She loves coffee and has an addiction to chapstick.
She works at a surgery center as a registered nurse and in her spare time writes novels. She writes in the genres of romance suspense, young adult, women's fiction, and literary fiction. She has won four literary awards.
Author Contact Links: