Must Read Author – Lizzie Lynn Lee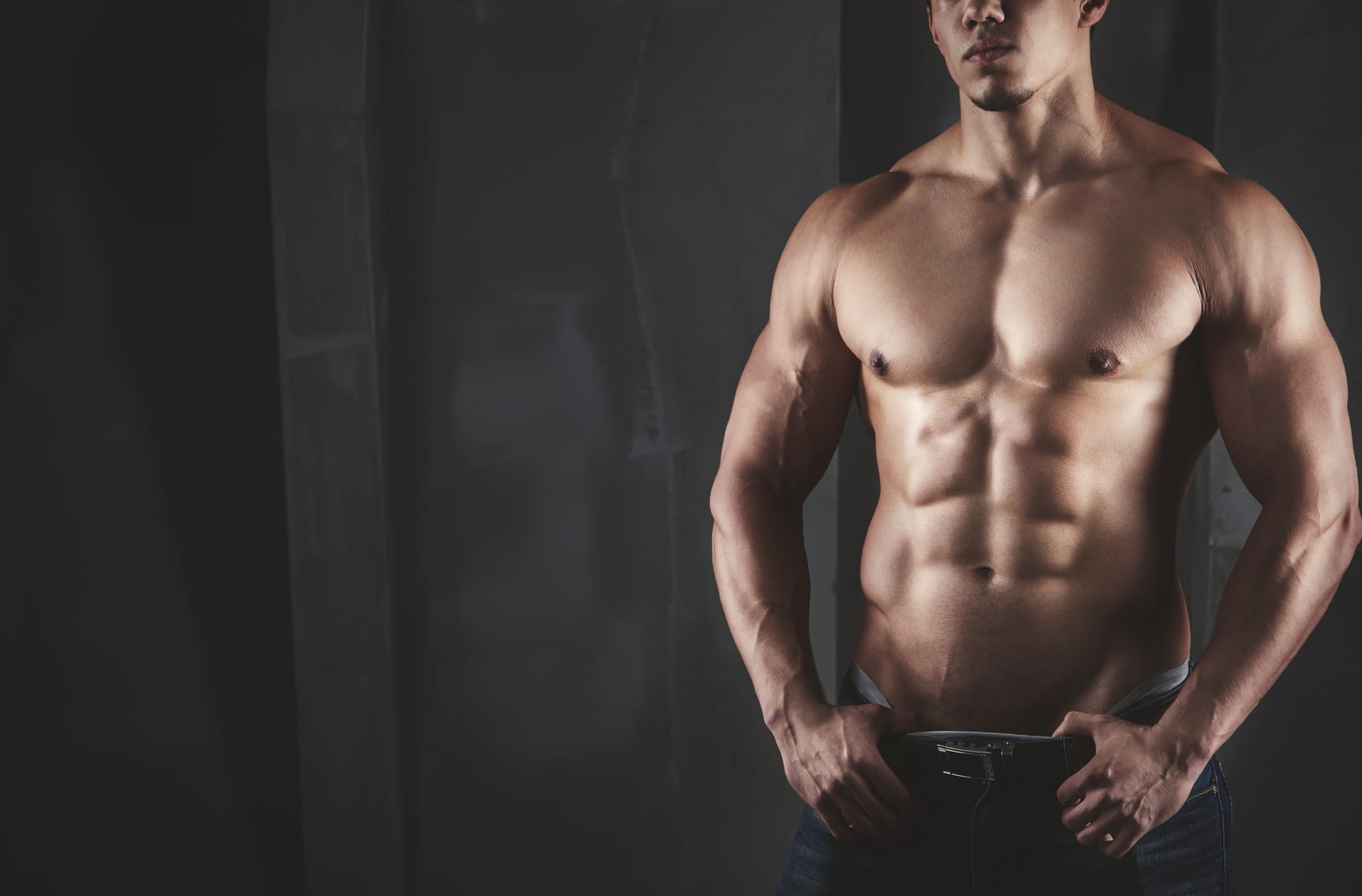 Tiger In Her Bed
$2.99
It was a simple dare. Walk to her brooding, hot boss, Quinn Alexander, in the middle of the New Year's office party and kiss the arrogant smirk off the bastard. Fueled by too much alcohol, Vanessa Lyle impetuously takes up the challenge.
The next morning after the hangover fades, she's mortified. To think she'd been drunkenly brazen enough to steal a kiss from her boss. Quinn will fire her for sure.
To her surprise, she gets to keep her job because Quinn demands she fix the problem she's caused. Someone had taken a video of that scandalous kiss and posted it on social media. The video went viral. Quinn's mom happens see the video and demands to meet his "girlfriend." Quinn orders Vanessa to pretend to be his woman just to keep his mom off his back.
During a weekend at his parents' house, Quinn takes pretending to a whole different level. He can't keep his hands off her, in and out of his bed. But then she discovers his furry secret. Hot guy + big cat = trouble, and curvaceous Vanessa learns it the hard way…
Click here for all available retailers >>
Animalistic
$3.99
Curvaceous paralegal Arielle Winter had one hell of a bad day. First, she got mugged; then she got stuck in a chimney; and later, she discovered that her boyfriend had dumped her for her boss. At the lowest point in her life, she came home only to find her apartment on fire. If it hadn't been for Trent's help, she'd have to sleep on the street.
A tiger shifter, Trent Alexander keeps running into Arielle and saving her from her terrible luck. Recently discharged from the Air Force, Trent believes their encounters aren't just a coincidence—they are meant to be together.
But Arielle has too much on her plate to think about a new romance. It's up to Trent to convince her that she's the one. So what if he occasionally becomes furry and growly? Don't women usually love a guy who channels his animalistic side in bed? He might be a closeted weretiger, but once he shows his stripes, he's just one big kitty cat.
Rawr!
Click here for all available retailers >>
Wicked As He Comes
$2.99
Jane Eyre Sinclair is at the end of her rope. Since her parents passed away, the curvaceous waitress has been the sole provider for her much younger twin siblings, George and Harry. Their greedy uncle cheated them out of their inheritance and now, he's made an attempt on the twins' lives. Jane needs protection and the only man who can give it is John Alexander…
Tiger shifter and Hollywood music producer John Alexander enjoys his bachelor lifestyle so much, he vows he will never get married. And yet, the moment he laid eyes on a voluptuous human female named Jane Eyre—just like that Bronte novel—all he can think about is how to convince her she is his mate. So when she attempts to blackmail him in to marrying her, John jumps at the chance and says yes.
It doesn't matter if the marriage is supposed to be for show until the twins reach eighteen; Jane has to be his forever, damnit! Doesn't she know shifters mate for life? If Jane can't understand that, John will make it his mission to convince his new wife to fall in love with him, by any means necessary.
No rest for the wicked and wicked as John comes…
Click here for all available retailers >>
My Boss Is A Lion
$2.99
Rose Meyers, a struggling single mother of two, stumbles upon an unconscious man on her way home from an interview for a waitressing job. She calls for help and accompanies the handsome stranger to the hospital. When the man recovers, he's impressed with the way that Rose handled the emergency and he offers her a job at his private investigation firm.
Joseph Sandford is a PI with a big secret. He is a former black-ops soldier whose DNA has been altered and combined with lion's, making it possible for him to shift into beast form at will. The project was terminated when one of the subjects went rogue and killed half of the staff and scientists. Now, Joe and others like him live in hiding.
It doesn't take long for Rose to fall hard for her hot new boss, but Rose is also concerned about him; he comes to the office battered and bruised and acts like nothing is wrong. Out of impulse, she tails Joe to find out what he's up to and gets more than she bargains for…
Joe wonders what he's doing when he hires Rose on a whim. Perhaps it's the undeniable attraction he feels for his curvy new secretary, or maybe it's something else. He tries to maintain professionalism between them but when Rose snoops too close to his secret, he just loses it. If a pair of handcuffs can't keep her in line, maybe his lion can…
Click here for all available retailers >>
Faery Godlover
$2.99
Capricious and rakish, the fae prince Duada Sidherhain lives a hedonistic life in the Summerland Court, dallying with every female that catches his fancy. Tired of his rebellious ways, the Queen sends him to Earth to be a guardian fae to a woman with an unlucky love life. Duada must find her a perfect man before he's allowed to return to the faeland.
Curvaceous barista Jasmine Duval feels she had been cursed in the dating department. It doesn't matter that she's an attractive and vivacious girl; she seems to only attract the worst sort of guys. For months, she'd sworn off men before Duada descends chaotically into her life. He offers her a trade: he will set her up on a series of dates to find her a dream guy, so he can return home.
But Duada is full of mischief as he has a wicked sense of humor. Because Jasmine is sweet and too forgiving, he can't stop himself from causing trouble on her dates. Unwittingly, Duada finds himself attracted to her. He wants Jasmine for himself even though she's off limits.
Or is she?
Click here for all available retailers >>
Hot Like Fire, Cold As Ice
$2.99
A man like him should come with a five-alarm warning…
Vivacious and bubbly Melissa "Missy" Thornton is a career-driven lobbyist on top of her game. She is sent to convince eccentric billionaire Henry Parker to lease out his oil-rich land in Alaska. Before she could meet him, she gets into a car accident and stranded in a snowstorm. She would've frozen to death if a handsome stranger hadn't helped her.
Henry "Hal" Parker likes solitude. As a polar bear shifter, he prefers to live in the wilderness rather than the glamourous life he left behind after his fiancée died. When he helps a trapped Missy from her car, he wonders if it's a sign for him to finally move on. He can't get his eyes off her and their attraction is instantaneous.
It doesn't take long before Missy falls hard for him. Does it matter when Hal forgets to mention he's a werebear? Uhm, maybe. Regardless, fur or no fur, a guy like him is perfect to curl up with in front of fireplace waiting for the ice to melt…
Click here for all available retailers >>
Author Bio: Lizzie Lynn Lee is a gutter-minded hopeless romantic who doesn't live in this world most of the time. In her perfect utopia, her heroes never take their women for granted, love at first sight exists and soul mates always find a way to be together. She invites you to visit the world where she spins her tales. The hunky men are sizzling hot and masters of the art of sex. They are also totally into their ladies, be they slim girls or curvy, interracial, interspecies, sassy or shy. Their adventures redefine erotica. Are you ready to be thrilled?
Author Contact Links: