Must Read Author – Lisa Ladew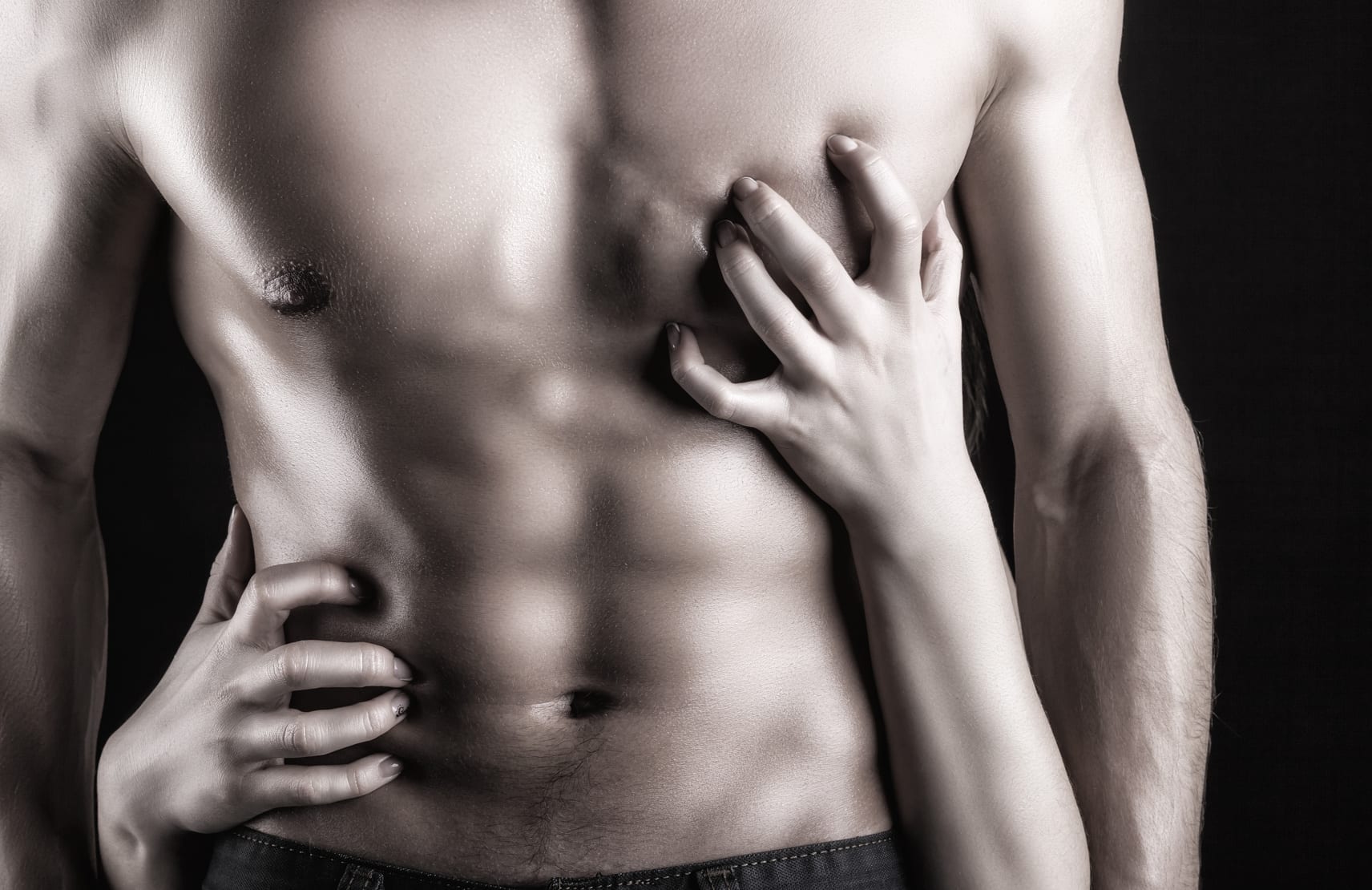 One True Mate 1: Shifter's Sacrifice
$0.99
Reg. Price: $2.99
An all wolf-shifter police force has been the only thing between humans and an unknown evil for centuries, but the pack is in danger of dying if they don't find their promised mates soon.
One True Mate 2: Dragon's Heat
$2.99
Dragon love burns bright, can she survive the flames?
One True Mate 3: Shifter's Echo
$0.99
Reg. Price: 2.99
He's seen his fated mated die a thousand times… and yet, they've never met.
Edge of the Heat Box Set Books 1-7 –
$6.99
Reg. Price: 9.99
What if your ex-husband was an abusive, dirty cop, and he was convinced he would get you back someday. What if he was willing to do anything to make that happen? Do you think it would scare off your new boyfriend, a strong, hot firefighter? Not if he has secrets of his own …
Unauthorized Series the Complete Collection
$3.99
Reg. Price: 6.99
Four very different women learn how to let the right man protect and serve them.
These are four full novels, steamy, all of them standalones and police romance, that follow four female police officers in their pursuit of their happily ever after.
Hide Me Series the Complete Collection
$3.99
Reg. Price: 6.99
A sudden, unwanted power threatens to destroy her life when it gives her a peek into the life of a serial killer, and only a man she just met can save her mind, her body, and her heart. Dark Romance
Author Bio: Lisa writes hot, thoughtful, protective alpha males who treat women well, plus strong women who never look to a man to do it for them. Her stories are full of passion, twists, and excitement!
Author Contact Links: