Must Read Author – Linda Mercury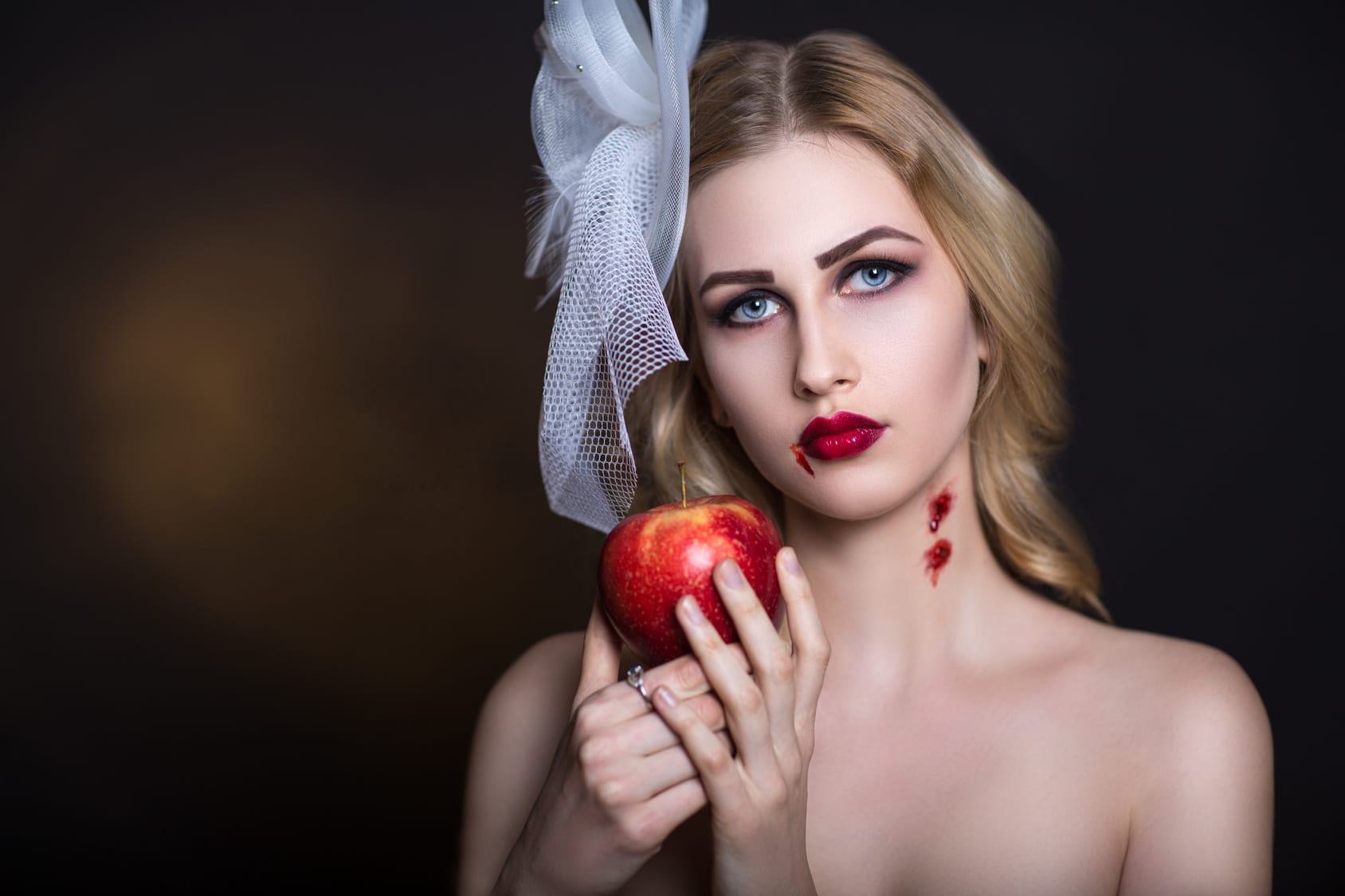 Vamping It Up (Auntie Vamp, Book 1)
$2.99
When half-vampire Holly Barros's fiancé dumps her via text, she knows she's gotta do something new with her life. Her glamorous great-aunt, vampire Celeste Barros, states that the girl needs a vacation, and how!
Celeste flies Holly from Seattle to Las Vegas, where she discovers the real meaning of Sin City. The Strip is full of sexy men, eager to tempt and please the broken-hearted young woman.
Can Holly find out who she wants to be, vampire or human, in the midst of the whirl of Nevada? She's willing and ready to find out
Keeping It Up (Auntie Vamp, Book 2)
$5.00
Holly Barros has grown in confidence and influence since her ex-fiancé dumped her five years ago. She is ready to take over her great-aunt's position on the International Paranormal Council. She's got influence, she's got the ideas, and her lover/bodyguard, former Marine Lincoln Jones, has the moves to keep her safe.
Is Lincoln capable of keeping up the good work guarding Holly's body?
Glamorous vampire Celeste Barros has never been afraid of risks, but she has played it safe in love for centuries. Now she is ready to retire from high-stakes international politics. Perhaps a new, more leisurely lifestyle could bring a new, fresh perspective on love. Young historian Grayson Brown is interested in more than a frolic with the much older woman.
Could Grayson be capable of Keeping It Up for Celeste?
Curse of the Spider Woman
$5.00
Due to die….
Former anti-terrorist agent Rachel Havelock has two weeks to live. She intends to spend that time reveling in sex, sin, and excess. But the world still needs the giant spider shifter.
But the Gods intervene….
Her ex-boyfriend, Jordan Tasos, is in hot pursuit of the terrorists who are exploiting the Greek financial crisis for profit. Only Rachel and her spider powers – silk, venom, and eight legs- can help him stop the Heirs of Socrates from destroying Greece.
Can they beat the clock and save the world's oldest democracy? Or will Rachel fall victim to the Curse of the Spider Woman?
Dracula's Secret (Blood Wings, Book 1)
$9.99
SHE HUNGERS FOR HIS LIGHT
She calls herself Valerie Tate. One of the few vampires left on earth, as beautiful as she is powerful, Valerie has resisted her craving for human blood for years, just as she once hid her true gender. But the night she lays eyes on
the most enticing man she's ever seen, her appetite can no longer be denied.
He radiates goodness and light-and searing sexual energy. Valerie must have him. Taste him. Consume him. For he is temptation-and he is her destiny . . .
HE BURNS FOR HER DARKNESS
Lance Soleil is a rugged war veteran who runs a homeless shelter in Portland. At first gaze, he knows what Valerie is-and wants her even more. But when he welcomes a pack of werewolves into his shelter, he attracts the attention of
Valerie's oldest rival-her bloodthirsty brother, Radu, who hopes to become the first vampire President of the United States. Valerie knows Radu has a hidden agenda, and with Lance's help she is determined to stop his unholy rise to
power. But first, she must risk their growing love by fully revealing herself-as the one and only Dracula . . .
Little Sexy Workbook
$3.00
Talking about your sexual thoughts can be fraught with peril. This handy workbook combines fill-in-the-blank games with funny, compassionate suggestions to help you talk about your fantasies.
Author Bio: When Linda Mercury was four years old, realized that words are powerful. Since then, she couldn't stop reading and telling stories. And the rest…is history.
As a writer, she's deeply passionate about the ability of words to give us courage.
One reader calls her work as "fast paced and full of action" while another declared her writing was, "hot, hot, hot."
When she's not writing, you can find her napping and dancing.
Author Contact Links: