Must Read Author – Katalina Leon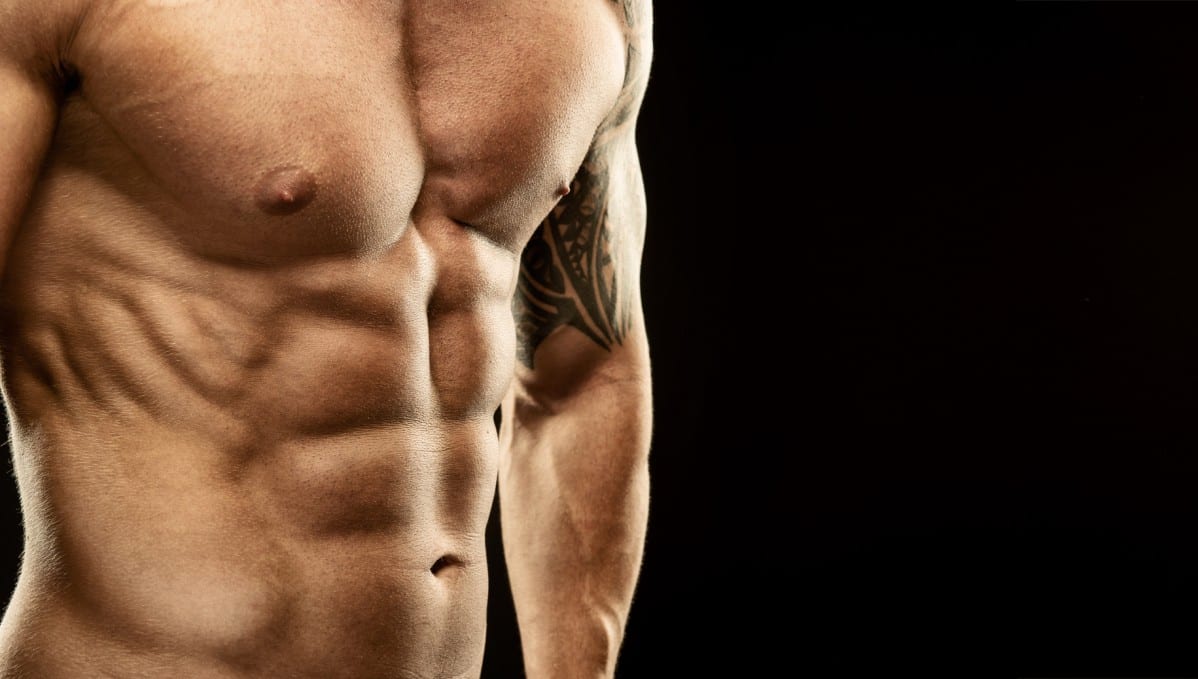 The Strix (Wish Stones book 1)
$2.99
He loved her once, but can an unwilling immortal gladiator ever forgive his maker?
Arcona's been a bad girl in a past life. Now her long ago deeds as a vengeful Celtic witch have come back to bite her. Vampiric warriors she created to turn against Rome are still holding a grudge.
Tyr's an immortal Dacian gladiator from the Iron Age, who just wants the madness to stop so that he can finally die.
When these two damaged souls meet, sparks fly, old wounds are open, but the possibility of love could save them both.

Emerald Isle Enchantment Boxed Set
$0.99
An Irish castle, griffin-shifters, vampires, werewolves and ghosts that go hump in the night. Seven steamy paranormal romance stories with a magical Celtic twist. Katalina Leon, Dena Garson, Rebecca Royce, J.L. LaRose, Rea Thomas, Louisa Masters, Virginia Cavanaugh
Click here for all available retailers >>
Lord Griffin's Prize 
$0.99
Part of Emerald Isle Enchantment.
A griffin's love is forever…
Ronan O'Griofa is a griffin-shifter, the most loyal of creatures. He's been trapped in limbo as the avenging guardian of Tullamore Castle since 1332 AD and longs to be free. When the soul of his long-lost wife, Maeve returns to the castle he's granted the privilege of becoming a man for just one day to be her lover, win her heart and remind her of a bond strong enough to last an eternity.
Looking for the adventure of a lifetime Maeve de'Burgo visits Tullamore to study genealogy. Through a magical act and time travel she becomes embroiled in a dangerous medieval romance and the unfinished life of her ancestor. She gets thrown back in time to be captured, ravished and cherished as a war chief's prize.
Tullamore Castle Ireland is an enchanted place where the unexpected happens. Phantom lovers materialize in haunted beds and a lonely griffin patrols the castle ramparts hoping to reclaim its mate. And that's just the beginning.
Experience a haunted Irish castle, a loyal griffin-shifter, and a love strong enough to last an eternity.


Wild Cards, Charmed in Vegas, book 5
FREE (for the next 24 hours only)
Reg Price $2.99.
We put the "sin" in casino. What happens when a hunky Polynesian water elemental meets a shy firebrand? Lots of steamy paranormal action! Kai and Adara are casino house detectives with supernatural skills. When a vicious skinwalker kills hotel guests at an occult convention, they're forced to double down and fight for their lives.
MacBrun, Bearly a Nip, BBW Bear Romance
$0.99
Never get between a bear and his honey!
When self-professed "boss-lady" Andi Brunell's car plunges over the side of a gorge and into an icy river. Mac rushes to the rescue, but fate places too much temptation in front of him in the form of flirty-eyed, curvalicious Andi. The bear inside knows what's good for both of them, and during the voluptuous vixen's rescue, delivers an initiation-stage claim bite.
Oops, it was bearly a nip, but it was enough to set off a chain of life-changing events that flings them both onto an emotional roller coaster. Poor Andi has no idea why she's behaving so strangely, and Mac's guilty conscience won't allow him to take advantage of her or come clean about what his bear has done. Trying to be a good guy, Mac battles temptation until his bear pheromones clear from her blood stream. But a long, awkward night of simmering lust, punctuated by string of hilarious situations, leaves both of them questioning their sanity. Once things heat up, the bears come out to play.
Forsaken Realms, Bounty Hunters United book 1
$0.99 
It's not professional to mate with your alien bounty.
"Retrieval specialist" is a fancy term for high-level corporate bounty hunting and Agent Gemmina Nayar is the best in her league. When a mission turns lethal, Gemmina realizes she's been tricked into bringing the wrong man to justice.
Author Bio:  Katalina Leon is an artist and author who can't commit to a single romance subgenre. Her favorite playgrounds are historical, Sci-fi, contemporary, and most of all paranormal realms. Lately, she has wolf-shifters on the brain. Katalina brings a sense of adventure and a touch of the mystical to erotic romance. She believes there's a daring heroine inside every woman who wants to take a wild ride with a strong worthy hero.
Contact Links: