Must Read Author – Isabella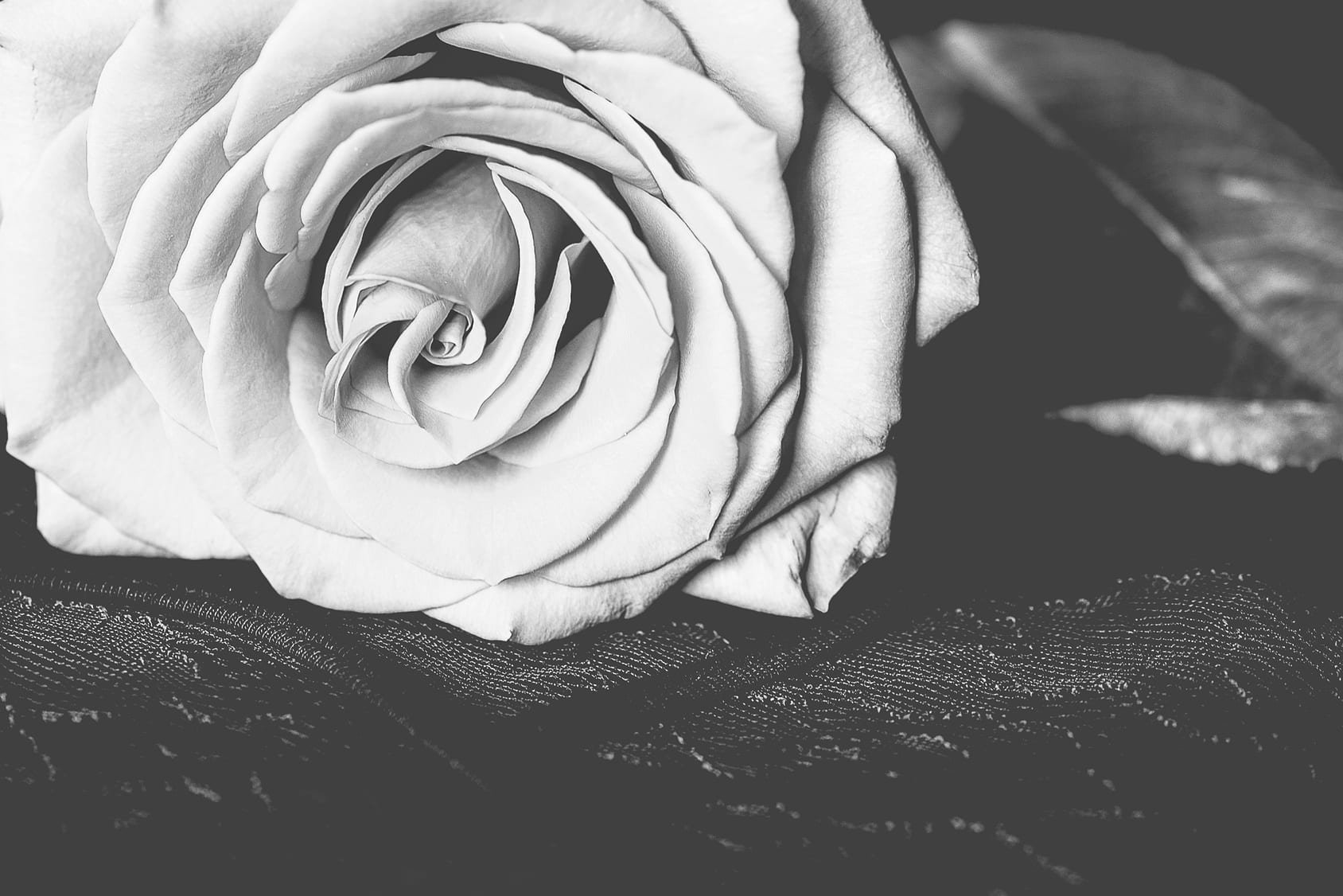 The Gate
$8.99
Valhalla is for warriors that die in battle. What of those who don't have a hero's death? Where do they go?
The inter-world is in chaos and has become the heart of the battleground in the war between Paladins and Gatekeepers. Harley doesn't know it yet, but she's at ground zero. A night of drinking, to forget a cheating girlfriend, is about to change her life forever. A birthmark—or a birthright—sets her on a direct path to a woman who claims to have known her for centuries. Not ready to accept her Paladin mantel, she needs proof—and that proof is out to destroy her.
A protector by birth, Dawn was bred to preserve the delicate cycle of life and death. Protecting a Paladin is to be mated for eternity, usually without the sex, but Harley's allure is universally compelling. Harley's rise in status to The Chosen complicates things further as Dawn finds herself fighting for her own heart, as well as battling her biggest nemesis and brother, Lucius.
Lucius, lord of the Gatekeepers, is out to kill souls moving to their next life. He wants Harley in his corner and he isn't about to let a little sibling rivalry stand in the way, no matter what it takes.
Harley find herself caught up in Lucius's tempting promise of power, but cannot shake the soul-tugging love she feels with Dawn. Will Dawn convince Harley in time to embrace her Paladin destiny and save the souls looking for their gate, or will Lucius be able to sway Harley to throw in with the Gatekeepers?

Razor's Edge
$8.99
Luce Potter lives by a code of honor. Push her and she shoves back, harder. There's only one problem: Luce has just found out that revenge is a knife that cuts both ways. Now that her lover Brooke has survived the attack on her life, Luce has only one thing on her mind, and his name is Frank. Unfortunately, someone walks into her life that she didn't see coming.
Brooke Erickson has survived an attack so brutal it's left a permanent scar on her soul. All she wants to do now is go home and finish recuperating with her lover, Luce Potter, by her side. An unexpected event puts Brooke at the head of the Yakuza family. Can she command the respect necessary to lead it through the crisis?
Luce and Brooke's worlds are upending. Can each do what's necessary to survive and return to a new normal?

American Yakuza
$1.99
Luce Potter straddles three cultures as she strives to live with the ideals of family, honor, and duty. When her grandfather passes the family business to her, Luce finds out that power, responsibility and justice come with a price. Is it a price she's willing to die for?
Brooke Erickson lives the fast-paced life of an investigative journalist living on the edge until it all comes crashing down around her one night in Europe. Stateside, Brooke learns to deal with a new reality when she goes to work at a financial magazine and finds out things aren't always as they seem.
Can two women find enough common ground for love or will their two different worlds and cultures keep them apart?

Scarlet Assassin
$3.99
Reg. Price: 8.99
Selene Hightower is a killer for hire. A vampire who walks in both the light and the darkness, but lately darkness has a stronger pull. Her unfinished business could cost her the ability to live in the light, throwing her permanently back into the black ink of evil.
Doctor Francesca Swartz led a boring life filled with test tubes, blood trials, and work. One exploratory night, in a world of leather and torture, she is intrigued by a dark and solitary soul. She surrenders to temptation and the desire to experience something new, only to discover that it might alter her life forever.
Will Selene allow the light to win over the darkness threatening the edges of her life? Two women wonder if they can co-exist despite vast differences, as worlds collide and threaten to destroy any hope of happiness. Who will win?

Forever Faithful
$8.99
Life is what happens when you make other plans, and Nic and Claire have just found out that life and the Marine Corps have other plans for their lives.
Nic Caldwell has served her country, met the woman of her dreams, and has reached the rank of Lieutenant Colonel. She's studying at one of the nation's
most prestigious military universities, setting her sights on a research position after graduation. Things couldn't be better and then it happens; a sudden assignment to Afghanistan derails any thoughts of marriage and wedded bliss. Another combat zone, another tragedy, and Nic suddenly finds herself fighting for her life.
Claire Monroe loves her new life in Monterey. She's finally where she wants to be, getting ready to start her master's program at the local university, watching her daughter, Grace, growing up, and getting ready to marry the love of her life. What could possibly derail a perfect life? The Marine Corps.
Will Nic survive Afghanistan? Can Claire step up and be the strength in their relationship? Or will this overseas assignment and a catastrophic accident divide their once happy home?

Always Faithful
$4.99
Major Nichol "Nic" Caldwell is the only survivor of her helicopter crash in Iraq. She is left alone to wonder why she and she alone. Survivor's guilt has nothing on the young Major as she is forced to deal with the scars, both physical and mental, left from her ordeal overseas. Before the accident, she couldn't think of doing anything else in her life. In fact, she even had sacrificed love for service, but now she questions the very ideals she once believed in. Was it worth it? Sent Stateside to recover, she finds herself at the Marine Corps base in California where her new job is to inform families of a loved one's death. One of the "informs" will change her life forever.
Claire Monroe is your average military wife, with a loving husband and a little girl. She is used to the time apart from her husband. In fact, it was one of the reasons she married him. Then, one day, her life is turned upside down when she gets a visit from the Marine Corps. She finds herself losing a husband but awakening a long-gone side of herself she never thought she would see again. Is she being disrespectful to the memory of her recently dead husband or is she finally being true to who she really is?
Can these two women come to terms with the past and finally find happiness, or will their shared sense of honor keep them apart?

About the Author: Award winning, international best selling author, Isabella, lives in California with her wife and three sons. Isabella's first novel, Always Faithful, won a GCLS award in the Traditional Contemporary Romance category in 2010. She was also a finalist in the International Book Awards, and an Honorable Mention in the 2010 and 2012 Rainbow Awards. Her latest release, Razor's Edge, won an Honorable mention in the Reader's Favorite Awards.
She is a PAN member of the Romance Writers of America and the Gold Crown Literary Society. She has written several short stories and is currently working on Cigar Barons – A family dynasty where blood isn't thicker than water, it's war!
Author Contact Links: