Must Read Author – Holly S Roberts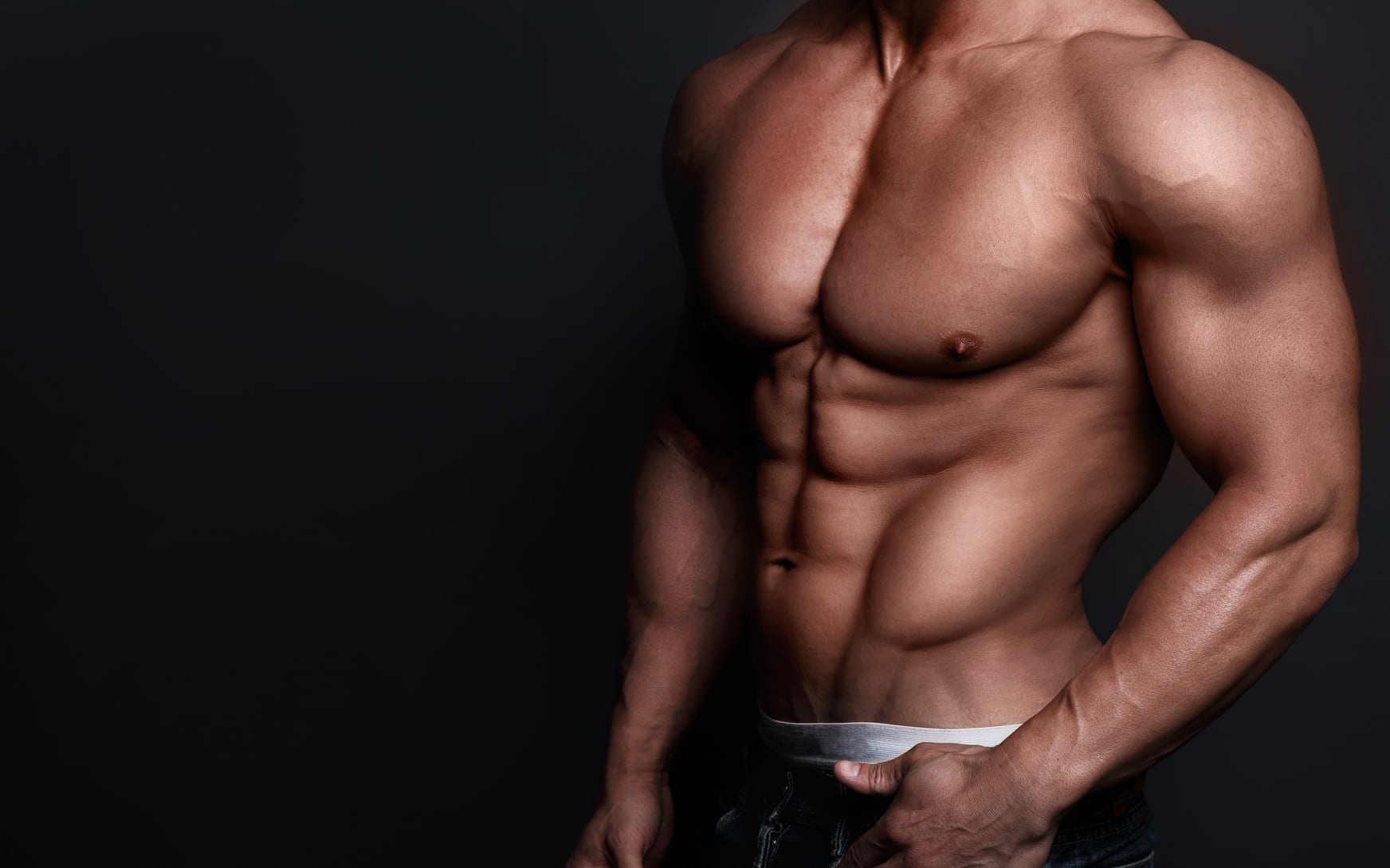 Heat 
FREE
What if the line between good and evil is blurred and the life you live is a lie? Justice defines Madison Kinlock's world. When the people she trusts decide she's an unnecessary liability Madison needs the help of a very dangerous man. Catch Xavier Moon controls the criminal underworld of Arizona. Safety has a price and when it comes to Madison, he has no interest in money.
Click here for all available retailers >>
Sizzle
$2.99
Alex Gomez is the enforcer for the largest crime syndicate in Arizona and makes no excuses. His hands are covered in blood and the lines between right and wrong blurred.
Celina Thomas has a deadly secret. Only money can fix her problem and she needs a lot of it, quickly. She's gifted with a body and face that men are willing to pay for. She makes the decision to enter the world of high class escorts but her heart cries at the injustice. One night with Alex and Celina's plan turns upside down.One night with Celina and Alex's heart of ice begins to melt.Celina's secret could kill them both. Can she trust Alex and place her life in his hands? Can Alex let her escape regardless of the consequences?
Passion ignites as Alex and Celina sizzle with burning need while death lurks on the sweltering Phoenix horizon.
Click here for all available retailers >>
Burn
$2.99
Dax Jonathan Montgomery's life was destroyed after he lost his wife and unborn child in a horrific drunk driving accident and he murdered the man responsible. It cost him his heart and seven years behind bars. The horror didn't stop there. With nowhere to go after his release, he joined the Desert Crows, a skinhead, outlaw motorcycle club, and he does things no man should be proud of. He knows the only chance at redemption is to take over the club and turn his bike down another sweltering road.
Sofia Guadalupe Acosta was born the bi-product of a drugged out Hispanic mother and a skinhead father. Her father wanted her mother dead and his dirty little secret hidden. Her mother escaped with Sofia and changed her life to protect her child. Now Sofia's all grown up and set on revenge.
The problem… another skinhead killed her no good rotten father so Sofia must set her sights on a different target. She doesn't care if she burns in hell as long as Dax burns with her.
Click here for all available retailers >>
Play 
FREE
Reg. Price: 0.99
When Killian MacGregor, the hottest quarterback in the NFL, eyes the perfect pair of female legs, he spends an hour tracking the gorgeous woman in a room filled with rowdy teammates until one gets out of line.
Rebecca Cavanaugh, a long distance runner for the state team, intimidates boys and men with her quick wit and majestic height. The pre-season jock party isn't her scene, but she's roped into attending to provide her sister a sober ride home.
Hiding in the kitchen to avoid the athletic sex fest, a drunken thug forces Rebecca to her knees, and waves a giant ding-dong in her face. Before Rebecca can extricate herself from the hairy situation, an unknown champion saves the night. When Killian assists Rebecca off the floor, she's stunned into silence while staring at the sexiest man alive.
Will Killian's bad boy rep and Rebecca's need for commitment, make this the most impossible "Play" of the season? Or, will Killian's haunting past and need for victory destroy the most important game of his life?
Click here for all available retailers >>
Strike
$2.99
Every girl wants a fairytale life—every girl except Jaycee Shumway. She wants to keep her brother and sister out of the hands of Child Protective Services, find a way for her brother to attend college while she has the ability to support her young sister financially after he leaves. When the opportunity for easy money lands in her lap, desperation makes her risk it all. Yes, she knew she was breaking the law, and yes, she knew she could wind up in jail. But, for once in her life, Jaycee needs cosmic forces to roll in her favor.
Professional baseball player, Reed Tyler, would be considered the perfect prince charming but not on the night he catches Jaycee breaking into his home. Naked and furious he turns the tables on the fighting burglaress to become the evil villain.
There's three strikes in baseball, nine lives for a cat, and one chance at finding true love.
Click here for all available retailers >>
Kick
$2.99
Cami Avesque is a shy, wannabe journalist, working for the largest newspaper in Ohio. She's stuck editing classified ads until she lands her big break. That break comes when the only female sports reporter goes on bed rest for the remainder of her pregnancy. For some reason, Cami is chosen to cover The Slam, a rugby team in Colt, Ohio. They have a chance of going all the way to the Rugby League Championship. Unfortunately, Cami has a poor track record with jocks and going all the way is one of her problems. Because of her past, she hides her assets behind clothes that are a size too large and big glasses that camouflage the sexual sizzle that eats ripped bodies for lunch. Shy, she must remember she's shy. If only man muscle didn't bring her wild side out to play she might survive a rugby try. Gorgeous brothers, Van and Joel Stelson, own, manage, and play for The Slam. They see through Cami's cover up and attack in order to make their goal. Who will be the first to get her in bed? Who will be the first to win her heart?
Remember in rugby… 80 Minutes, 15 Positions, No Protection, Lets Ruck!
Click here for all available retailers >>
Author Bio: Holly S. Roberts is a retired homicide and sex crimes detective who loves long walks on the beach and sweet music. NOT… she hikes mountains with her Rottweiler and listens to hard rock with heavy bass and bad words. She's the USA TODAY Best-Selling author of the Completion, Club El Diablo, and Hotter Than Hell series. If a book doesn't have enticing romance, steamy sex, and hot alpha men she doesn't read or write it. Oh and coffee. She must have coffee!
Author Contact Links: