Must Read Author – Helen Bright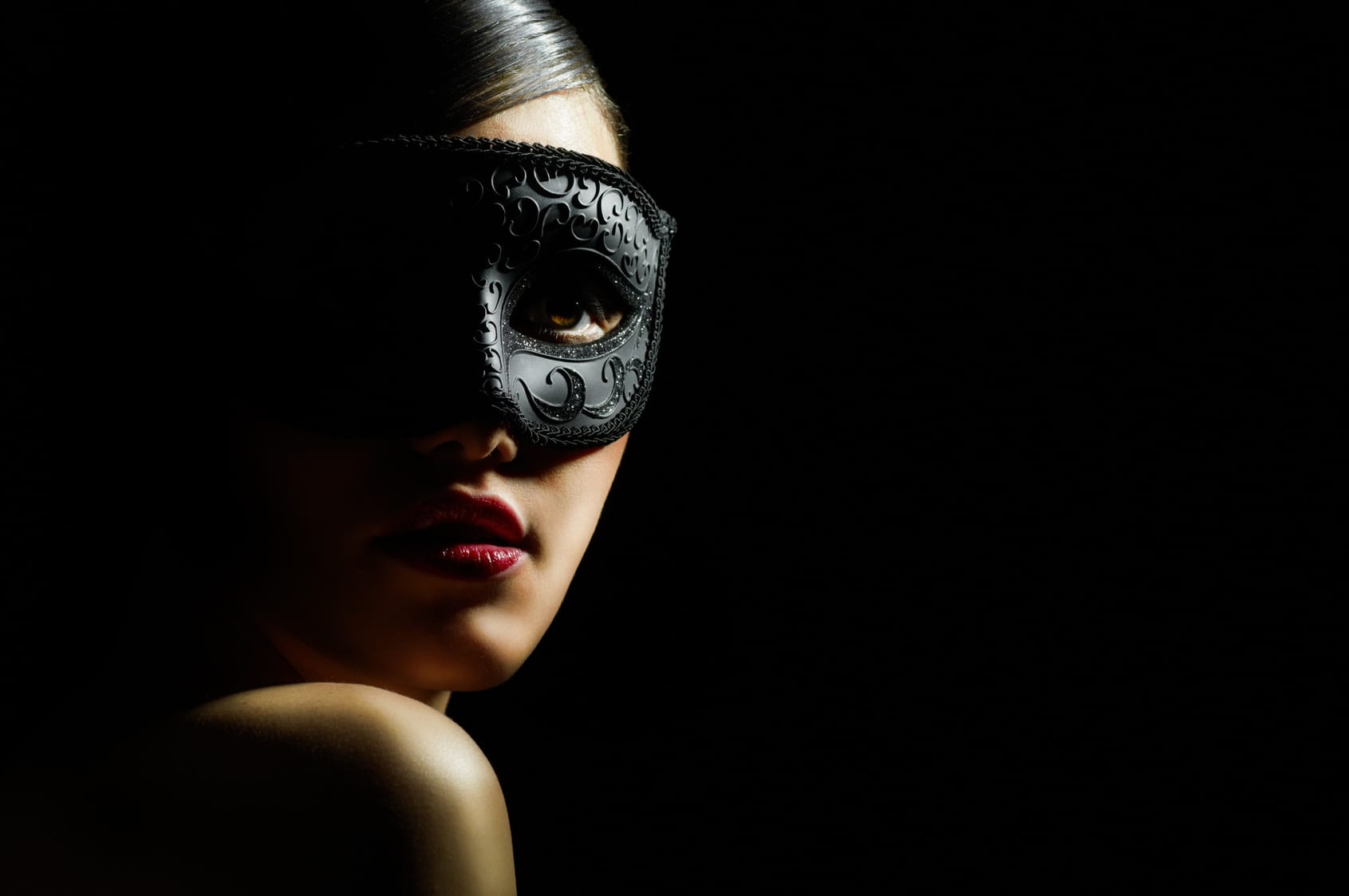 My Love Forever, The Night Movers Vampire Series, Book One
$0.99
After just one dance Alex knew Julia was meant to be his; but she was eighteen-years-old, off to university, the world at her feet.
He decided to let her live a little before he made his claim. After all, he was a nine hundred and fifty-year-old vampire, he had waited this long to find love, so he could wait a little longer.
A year on and Julia is engaged, then married to someone else; Alex thought his chance at love with Julia was gone.
Years later a terrible accident leaves Julia with a devastating tragedy that no parent should have to go through and her marriage breaks down. After moving back home to Yorkshire, she applies for a job with Alex's company, Night Movers.
Will Alex convince Julia to be his after all she has been through? Can she accept that he's a born immortal vampire and become his love forever?
Blood & Secrets, The Night Movers Vampire Series, Book Two
$2.99
Keeley Saunders has finally got her life together, and the future looks rosy for the lonely single parent for a change. She has a new job as P.A to the Russian billionaire vampire Gregor Antonov, her daughter Daisy is about to start full-time school, her dad is finally getting help with his alcohol addiction, and she's found love with the man/vampire of her dreams.
But people are keeping secrets which is rarely a good thing.
Just when things couldn't get any better for Keeley she is the victim of a brutal attack that changes her life forever.
Will Keeley ever get a chance at real happiness again? And are all secrets bad?
Gregor's Reason, The Night Movers Vampire Series, Book Three
$2.99
Chloe has spent years recovering from the traumas in her life. Finally feeling stronger, she meets a man who makes her question everything.
Gregor is a vampire, billionaire businessman, and a Dom. His fascination with Chloe has him questioning everything he thought he knew, and his once famous control seems almost none existent in her presence.
When fear and betrayal intervene, Gregor takes what he feels belongs to him.
Will Gregor be able to convince Chloe that bonding with him is exactly what she needs?
Can Chloe forgive Gregor and take a chance on the vampire who has stolen her heart?
Set in the sleepy Yorkshire town of Rothley and both Moscow and St Petersburg in Russia, will the miles she travels help Chloe rebuild her trust?
Or will they both end up broken in the end?
Author Bio: Helen Bright is forty something, married, mum of two grown up daughters and grandchildren that are the light of her life. She lives in a South Yorkshire village and has based her paranormal romance series around the Yorkshire area. The Night Movers vampires live and work with the humans they employ in modern day Yorkshire, and Helen creates scenes that show the 'normal' in paranormal.
Although mainly writing in the paranormal genre, Helen also writes romantic suspense stories with darker elements, the first of which is due for release at the end of the year.
Author Contact Links: