Must Read Author – Evangeline Anderson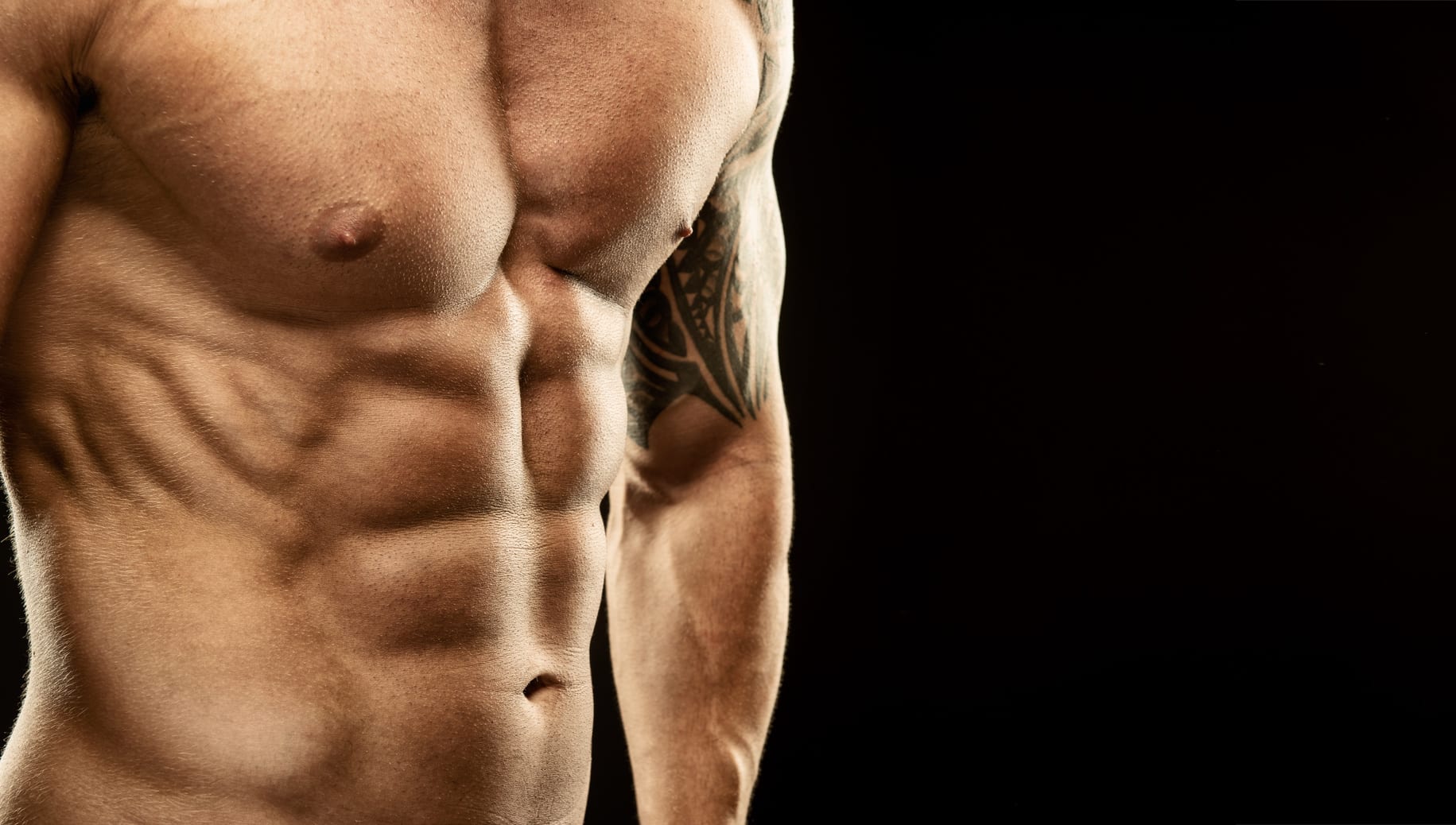 Abducted (Alien Mate Index book 1)
$0.99
Zoe McKinley has a boring life, an awful job, and a boss that throws staplers at her head. What could be worse?
How about being abducted by Aliens?
When Zoe is dragged aboard an extraterrestrial ship, she thinks she's been chosen as a concubine by the huge red-skinned male with horns and a devilish grin because he has a hard-on for Earth girls. But Sarden has worse plans for her–he wants to trade her to an alien petting zoo!
Can Zoe convince him she's worth saving? And can Sarden keep from falling for the little Earth girl with the sassy attitude and the lush, plus-sized curves?
You'll have to read Abducted, book one in the Alien Mate Index series to find out.
Click the following links to download:
Protected (Alien Mate Index book 2)
$0.99
Reg. Price: 3.99
Allow me to introduce myself: I'm Grav N'gol. Half Braxian, half Vorn, and one hundred percent son-of-a-bitch. I'm a murderer, an ex-con…and a Protector.
Some people think a Protector is just a bodyguard for hire but it's so much more than that—I'll lay down my life for my ward if I have to without hesitation.
Which means I'm damn picky about who I chose to ward.
Enter Leah Roth, a bewitching little Earth female with silky hair down to her luscious ass and big brown eyes a male could easily drown in.
I know this gig is only temporary—I haven't even given her my oath. I'm just supposed to make sure she's okay and then report back.
So how did she end up on my ship, traveling with me on a top-secret mission that might affect the fate of the entire galaxy?
And why do I feel like I'm falling for her?
It doesn't matter, even if I am. I have a secret in my past—a bloody one that would turn even the kindest and most forgiving heart against me. I have to put distance between the luscious little Earth female and myself, no matter how I long to possess her.
From my past and my true nature, Leah must be Protected at all costs.
Click the following links to download:
Descended (Alien Mate Index book 3)
$3.99
Charlotte Walker is just an intern trying to get through her surgical rotation in one piece when her life takes an abrupt turn for the weird. A seven-foot tall patient with multicolored eyes and golden skin shows up in the ER asking for her. When he tells Charlotte she's supposed to be the Empress of the entire galaxy, she naturally thinks he's high or crazy or both.
He's not.
Kristoff Verrai is the Captain of the Imperial Guard of the Goddess-Empress of the galaxy. For ten cycles he served his old mistress faithfully. Now that she is dead, his only job is to find and protect her new Incarnation until she can ascend the throne.
He doesn't expect to fall in love with her.
But a relationship between them can never be–the Empress must have a Consort with Royal blood and Kristoff is just a commoner.
Can they fight the love growing between them? Or will it overwhelm them?
If only Charlotte wasn't Descended from the most powerful female in the universe, they might have a chance…
Click the following links to download:
Claimed (Brides of the Kindred book 1)
FREE
Brides of the Kindred–
A race of Genetic Traders from beyond the stars.
Three very different types of Alpha males
all focused on one thing…claiming their brides
In all their years of travel the Kindred have come across only three worlds with
species close enough to their own to initiate a trade.
Earth is the fourth.
Olivia Waterhouse is about to be Claimed
Click the following links to download:
Hunted (Brides of the Kindred book 2)
$3.99
Sophia Waterhouse has always been afraid of needles and vampires so there's no way she wants anything to do with a modern day Count Dracula—even if he does come wrapped in the package of a huge Kindred warrior with blond hair and ice blue eyes. She's only on the Kindred Mothership to participate in her sister Liv's wedding and that's all.
Sylvan is a Tranq Kindred who has made a sacred vow never to call a bride. After a devastating rejection on his home planet, his heart is a block of ice no one can melt—or so he thinks until he meets Sophia.
When their ship is forced down in the middle of a rugged mountain range Sophia and Sylvan are stranded. Running for their lives they have only each other to depend on. Will they give in to the intense attraction between them or will the evil hunting Sophia take its toll? You'll have to read Brides of the Kindred Book 2—Hunted to find out.
Click the following links to download:
Crimson Debt
$3.99
Addison is a Non-Glam—one of the rare humans who is immune to vampire glamour and mind tricks. Corbin is a Four Star Master Vampire with piercing blue eyes and intentions to get Addison into his bed. She has no interest in the six foot four hunk of sexy vampire man candy until her best friend, Taylor, is given to the Vampire Inquisitor. Now to save her friend Addison must pay the Crimson Debt.
Click the following links to download:
**This book is only available on Amazon since it is enrolled in the Kindle Unlimited Program**
About the Author:
Evangeline Anderson is the New York Times and USA Today Best Selling Author of the Brides of the Kindred and Born to Darkness series. She is thirty-something and lives in Florida with a husband, a son, and two cats. She had been writing erotic fiction for her own gratification for a number of years before it occurred to her to try and get paid for it. To her delight, she found that it was actually possible to get money for having a dirty mind and she has been writing paranormal and Sci-fi erotica steadily ever since.
You can find her online at her website www.evangelineanderson.com
Come visit for some free reads. Or, to be the first to find out about new books, join her newsletter.
Author Contact Links: