Must Read Author – Emily Jane Trent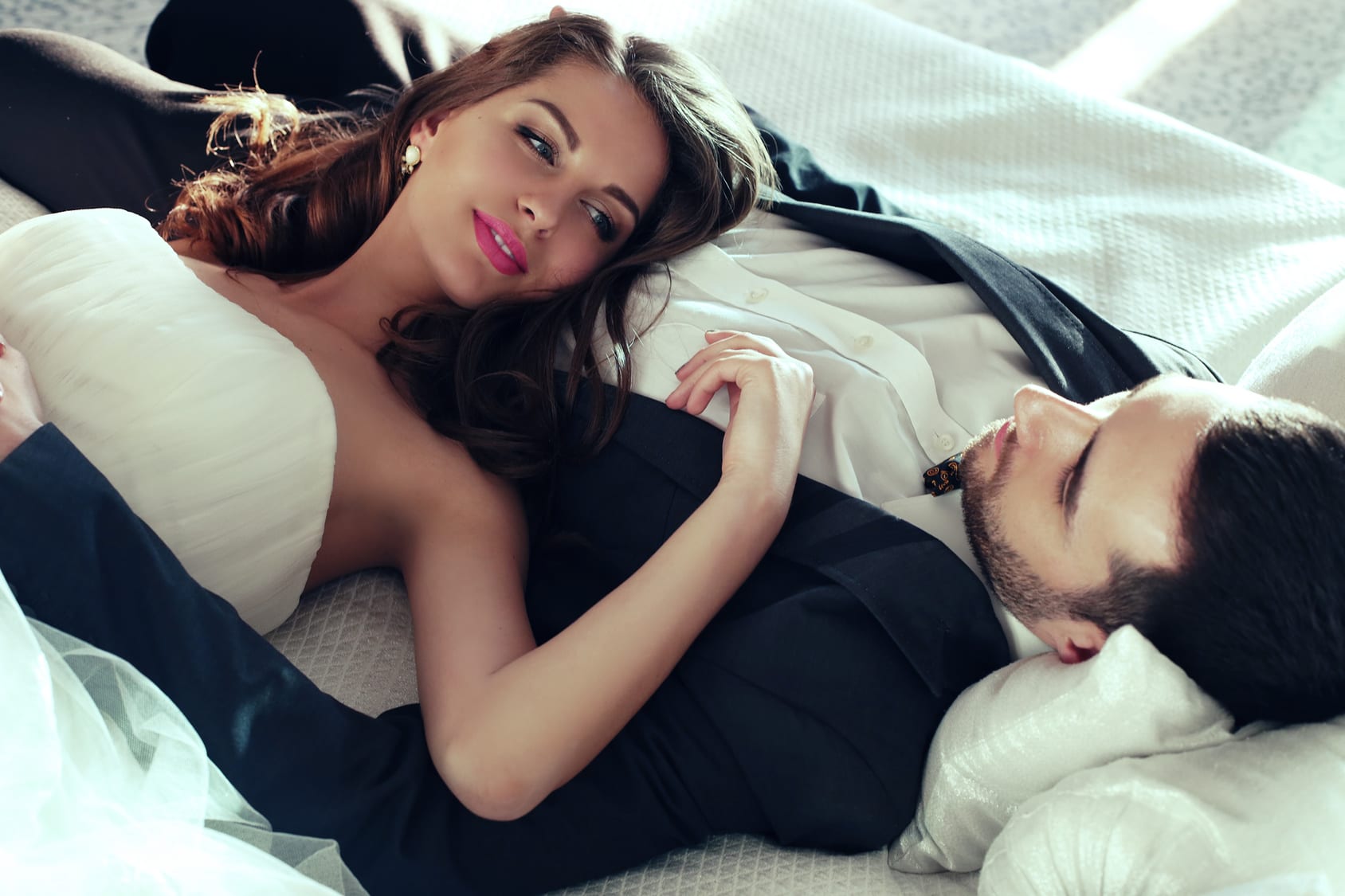 Unleashed (Fighting For Gisele #1)
$0.99
Gisele Shelton lives the life other girls her age dream of–a Las Vegas penthouse, designer shoes and dresses, exclusive clubs and escorts. No one knows it's a gilded prison … one she dreams of escaping as soon as she turns 21. She can't let anyone get in her way, not even the hot, muscular fighter who captures her heart and body. To hold onto her dream, she'll have to let him go …
Micah Rinaldi is the ultimate bad boy fighter. Known in the ring as 'Thunder Punch', he wins at everything–fighting, gambling and women. But after a few stolen hours with the beautiful hostess of a high stakes card game, he learns what it feels like to lose his heart. "Women usually fought for his attention, so he assumed there was no problem. Gisele was playing hard to get, a female tactic intended to make her all the more desirable. Well, it was working."
All 4 books in Micah & Gisele's romance are available FREE in Kindle Unlimited: Unleashed, Untamed, Unbroken, Undefeated
Stay With Me (Book 1: Lust)(Kyra's Story) 
FREE
She should have walked away.
She shouldn't have let her guard down.
And she definitely shouldn't have fallen for him.
But she did…
Fashion model, Kyra Walsh walks the runway, but walks away from serious relationships. With a knack for always choosing the wrong guys, Kyra struggles to fix her love life. Determined to protect her heart, she avoids relationships. But when she encounters the sexy international photographer, Stephano Rinaldi, she can't resist their undeniable chemistry. Swept off her feet and into his bed, Kyra breaks all her own rules, succumbing to her desire and need for him.
With her guard down, her past catches up to her, threatening to destroy all she has with Stephano. Now, it's up to Kyra to choose between what her heart wants and what her head fears.
In a new, action-packed series by Emily Jane Trent, the reader is taken on a ride with this romantic erotic psychological thriller. Lust is a dangerous love story that captivates and tantalizes readers until the very last page.
Click here for all available retailers >>
Leah's Seduction (Books 1-4)
$0.99
When sexy, powerful businessman Gianni finds a diary full of a stranger's sexual fantasies, he longs to identify its owner. After meeting beautiful Leah, he's sure that she's his mystery woman. The wealthy hero seduces Leah, and becomes obsessed with releasing the passion inside her. Their encounters plunge the relationship deeper, and both get more than they expect. It's an emotional journey of desire and passion. Gianni believes Leah might be the author of a woman's private journal filled with sexual fantasies, which has accidentally fallen into his hands. Intrigued, he pursues her – but the relationship quickly spirals out of control. Will their simmering passion be enough to keep them together?
YOU SAVE WITH THIS BOXED SET OF THE FIRST 4 BOOKS! PLUS IT'S FREE IN KINDLE UNLIMITED!
Bend To My Will (Books 1-4)
$0.99
Sexy billionaire Jacob Rinaldi has his choice of women – but he is obsessed with aspiring actress Vivienne Lake.
In this hot love story, Jacob faces the darkness that threatens to engulf him. Vivienne discovers the joy of submission, while teaching Jacob that love isn't out of reach.
"One minute Jacob was romantic and charming, and the next he was hotter than sin!"
SPECIAL OFFER: Books 1-4 are now available in a Boxed Set! Save 80% off retail with the boxed set, or FREE IN KINDLE UNLIMITED!
Captivated (Adam & Ella #1) 
FREE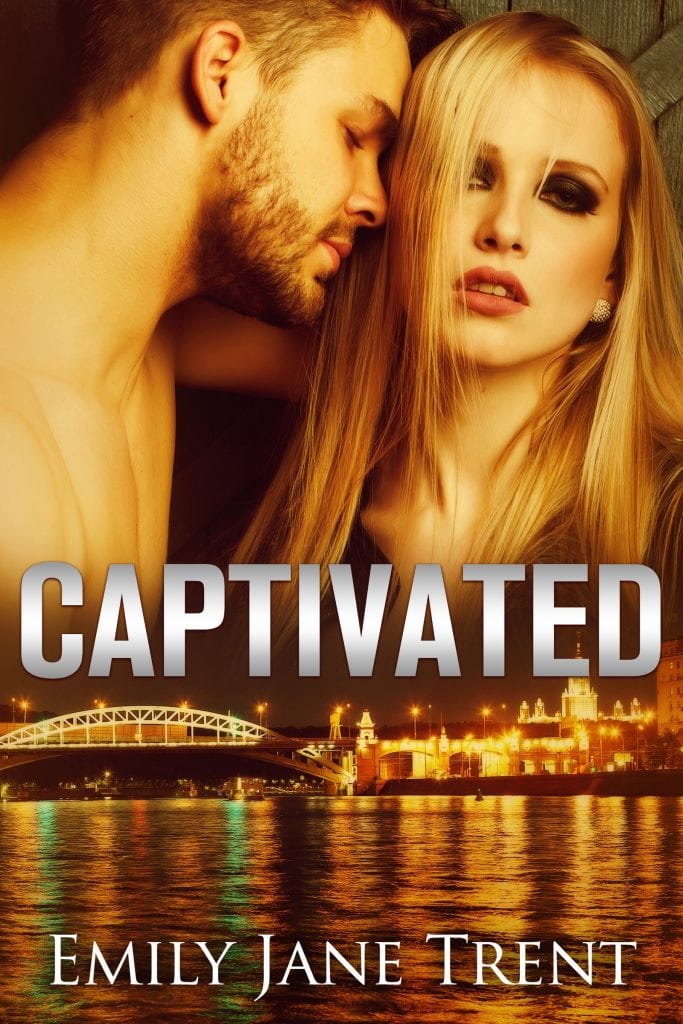 Ella Walker longs for the passion missing from her life – but average girls like her don't land the gorgeous heroes like those she writes about in her own romance stories. Her job at a bookstore in Newport Beach is dull at best, a mere refuge from her family and the emotional abuse she suffered at their hands growing up. Surfing is her only escape.
Adam Bianci, a handsome Italian billionaire, comes to her rescue on the very beach where she surfs every day – it is love at first sight. Ella is captivated by Adam's bold sexuality, and sensitivity, to her most private feelings. Passion flares, and the searing love between them, leads to long-desired intimacy. But Adam hides a dark secret…one that could tear them apart forever. Having magically found him, Ella is determined not to let Adam slip through her fingers…but will his past and the tangled web of his own childhood abuse ruin their happily-ever-after?
All 4 novels in this Adam & Ella series are released and FREE or FREE IN KINDLE UNLIMITED: Captivated, Charmed, Cherished, and Craved
Click here for all available retailers >>
Touched By You (Books 1-4)
$0.99
Sexy billionaire, Tanner Clarke, knows he is bad for Natalie – but his desire to possess her spirals out of control.
Natalie Baker is a young aspiring fashion designer, and loves him from the moment she meets him. Even Tanner's possessive alpha male, domineering ways don't make her give up on the only man she will ever love. Tanner and Natalie's sizzling hot romance unfolds over 12 novellas in Touched By You. Each book is a different stage in the relationship, a sensual romance filled with twists and turns.
NEW OFFER: Save big with the boxed set of the first 4 books in this series or read FREE IN KINDLE UNLIMITED. The book in this boxed set were the original story and have a happy ending. But…don't be surprised if you want to read all 12. This new adult steamy romance will make you believe in true love!
Author Bio: Emily Jane Trent writes steamy romances about characters you'll get to know and love. The sex scenes are hot and the romance even hotter! If you are a fan of stories with a heroine that's got spunk and a hunk of a hero that you'd like to take home with you, these stories are what you're looking for. Emily's romantic tales will let you escape into a fantasy – and you won't want it to end – ever.
Author Contact Links: