Must Read Author – Ella Miles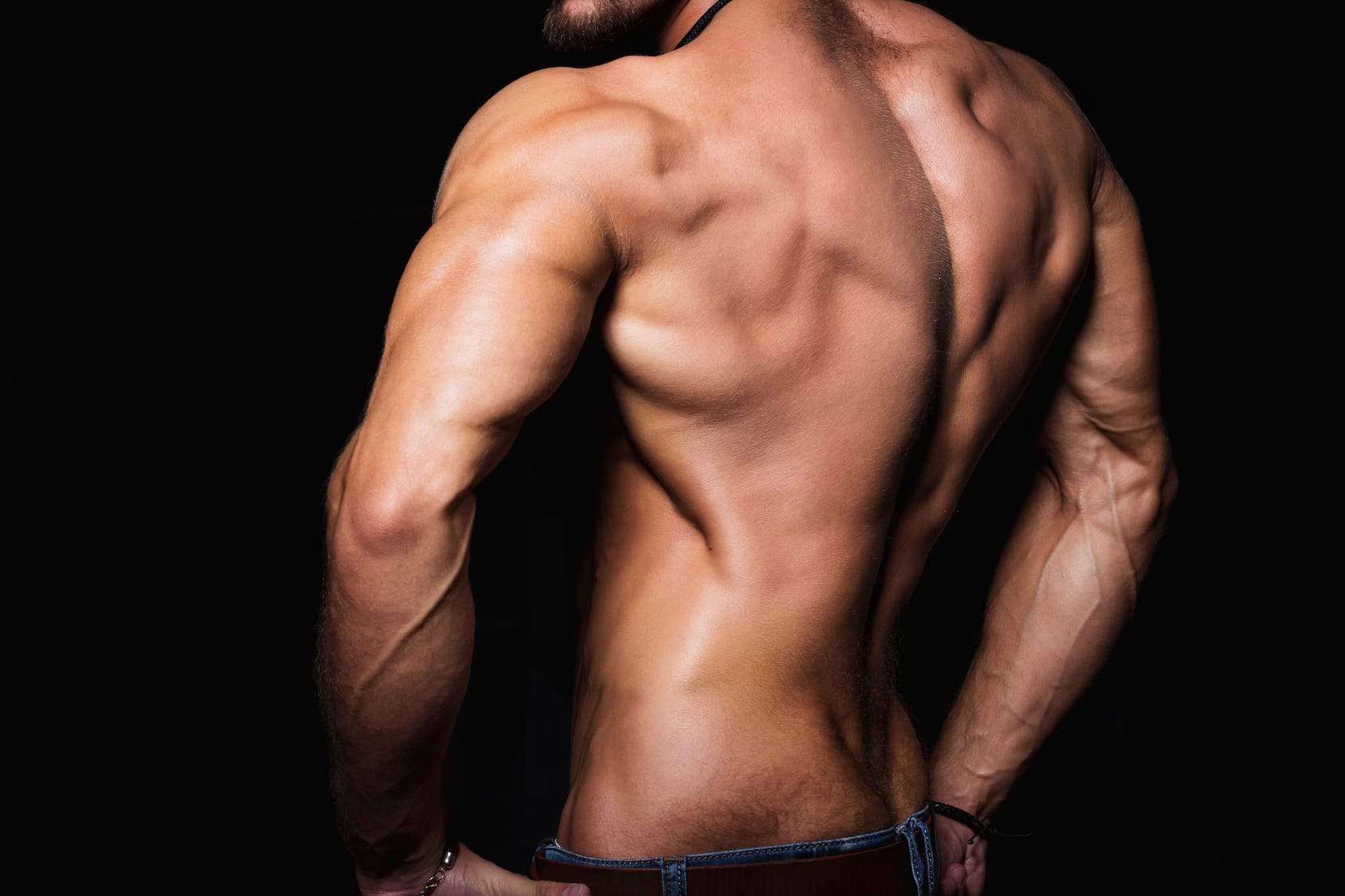 Dirty Obsession
$0.99
Reg. Price: 3.99
Arlo Carini saved my life, only to destroy it.
When I first met him, he was the wealthy, powerful, sexy stranger giving me and a dozen other art history students a tour of his mansion. But he soon became my everything.
My savior. My lover. My obsession.
He tried to warn me. Every chance he could, he tried to get me to run far, far away. But it only made my obsession grow stronger. Until I made the worst mistake I could. And ended up trapped forever.
WARNING: Dirty Obsession is the first full-length novel in a DARK and DIRTY romance series. It includes the prequel novella Dirty Beginning and, for a limited time, includes a bonus book.

Savage Love
$0.99
Reg. Price: 2.99
I hate him.
He's made my life a living hell every day since we were five years old. We've been enemies since the day he cut off my pigtails in first grade and I retaliated by drawing on his face with a sharpie.
Our hate of each other grew stronger as we got older. We grew more savage in the way we dealt with each other. We broke bones in fights, sabotaged each other's dates, and ruined any chance each other had at happiness.
We went our separate ways after college. I never thought I'd have to deal with that asshole again.
But I'm out of a job, so when the opportunity to compete for one of the highest profile PR jobs presented itself, I jumped at the chance. Even if it means I'll have to compete with Carter for the job. I'll be more than happy to crush him on the way to my dream job. I'm willing to do anything, savage things, to ensure I win.
There's just one problem. I forgot how much my body betrays me every time I see Carter. Because despite all the horrible things he's done, it doesn't stop me from wanting to do naughty, unthinkable things with him. Will my savage heart be enough to resist his charms?
**Savage Love is a standalone enemies-to-lovers romance on the steamy side. For a limited time, it includes bonus books Dirty Beginning & Maybe Yes**

Aligned: Volume 1
FREE
He's an arrogant complication.
I don't care if Landon Davis has sold millions of records. I don't care that his damn crooked grin makes my panties wet.
I can't want him.
I should be mourning, but I can't. I just need him gone. Then I can align the chaos floating in my head.
—-
She has a f*cking boyfriend.
I've seen the picture of them together. But Alex Blakely still wants me. And who am I not to oblige when her body is begging for me?
I need one night to own her body.
I should be focused on getting my career out of the gutter. I'll take one night first. Then I'll be gone.
Warning: Four book series + bonus novella. Ends on a cliffhanger. Contains hot sex scenes, strong female, and dark pasts that turn darker as the series continues. Only for those that love dirty romances, edge of your seat suspense, twists, and a little bit of darkness.

Heart of a Thief
$0.99
Reg. Price: 2.99
I'm the villain in most romances.
I'm a thief that steals happily ever afters.
Except unlike most romances, love doesn't conquer me, I conquer it.
I've stolen countless women from unsuspecting men.
Gotten my one night with them.
And then watched the heartbreak that occurs in my wake.
Love doesn't survive once I enter the picture, if it ever existed at all.
Although, stealing Sloane might be my greatest challenge of all.
Asher is a villain trying to a put a horrible life behind him by doing the only two things he knows to do: surf and steal. Sloane is an angel that runs a charity helping children needing a fresh start. Asher will do anything to have her. There is just one problem…she's about to marry another man.

Maybe Yes
$0.99
Reg. Price: 2.99
Her future is already set, all she has to do is marry a complete stranger.
Kinsley Felton has everything. Money, a loving family, and a modeling career. She graduates from Yale in just days, but unlike a typical college student she doesn't have to spend hours looking for a job when she graduates. Kinsley will inherit the multi-billion dollar gaming and hospitality company her great-grandfather started. The only problem is she has to do everything her family asks for in order to get that money. That includes marrying a man of her family's choosing. That's not a problem since Kinsley has been following her family's orders all her life. Until a phone call from her grandfather changes everything.
Will she marry the man her family chooses or will she decide her own future?

Definitely Yes
$0.99
Reg. Price: 2.99
One question from an ex-lover.
One text message from a complete stranger.
The same answer to both…Yes.
Scarlett Bell has found a way to move beyond a dark past that threatened to take her best friend, Kinsley, from her. Now ten years later Scarlett has everything. A multi-billion dollar fashion and beauty empire. A fabulous New York apartment filled with everything a girl could need. And an awesome best friend. What more could she want? Love, marriage, and a baby. Everything her best friend has.
One ex-boyfriend could give her everything she thinks she wants. Even if he is a little too nice…
One dark stranger could give her everything she never knew she wanted. But he could destroy her life…
Two men. Two choices. One answer to both: Definitely Yes.

About the Author: Ella Miles is a USA Today Bestselling author, top 100 Amazon Bestselling author, and Kindle Press author. She writes steamy romance with a twist. She's currently living her own happily ever after near the Rocky Mountains with her high school sweetheart husband. Her heart is also taken by her goofy four-year-old black lab that is scared of everything, including her own shadow.
Author Contact Links: