Must Read Author – Elise Faber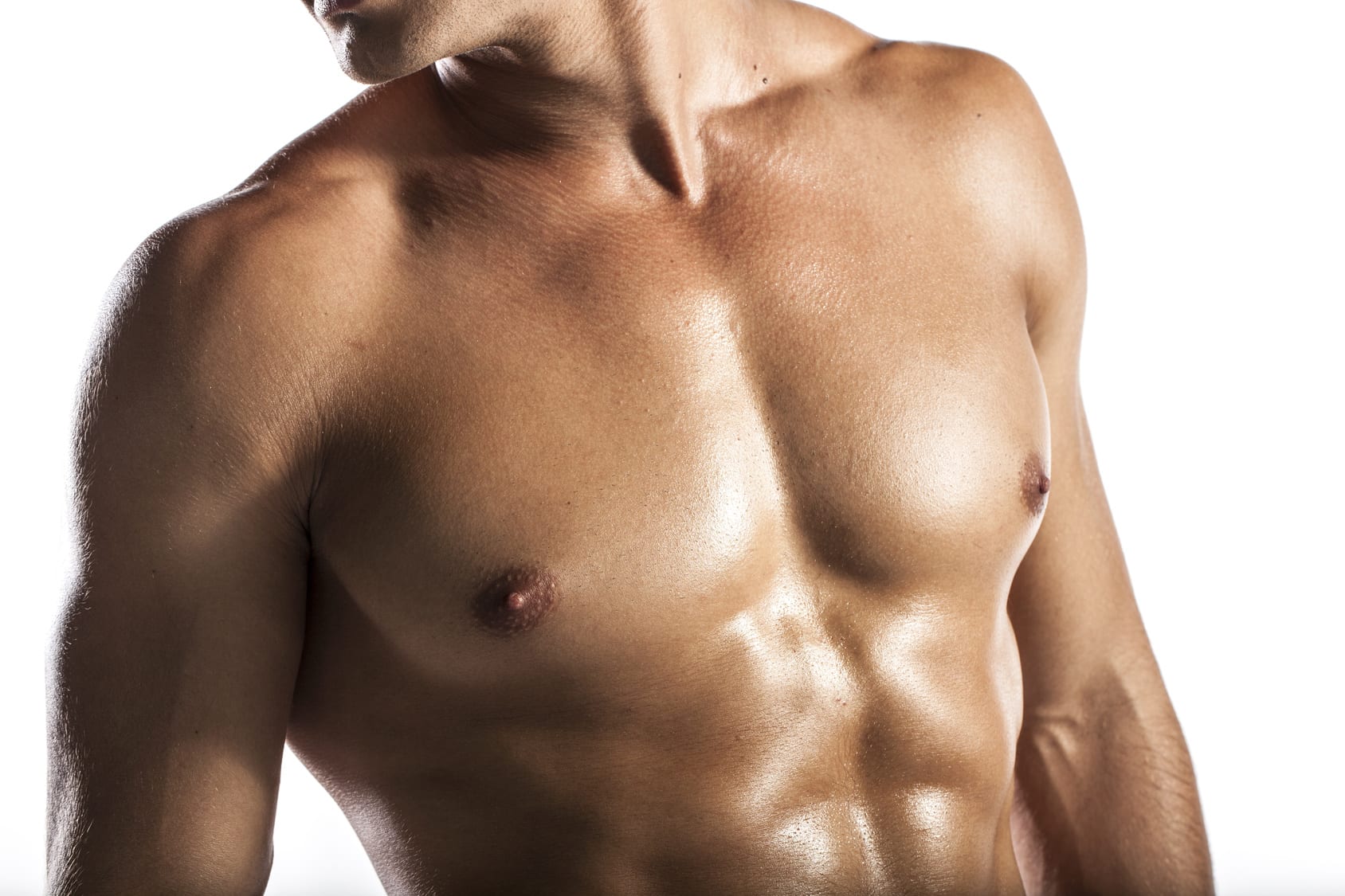 Blocked
$2.99
This is her shot.
Brit has the chance to make history by being the first female goalie to play for an NHL team, the San Francisco Gold. So, when she is introduced to Stefan, the Gold's captain, she is determinedly not interested.
Stefan is sexy, charming, and has a publicly documented list of conquests a mile long. Brit is unwilling to risk mixing business with pleasure, even when that business is wrapped up in a six-foot-plus, gorgeously muscled package.
When management pushes Brit and Stefan together in an effort to gain good press for the beleaguered team, Brit finds that her carefully calculated disinterest doesn't mask her body's desires. The more she falls for Stefan, the more she risks her career.
Will she be able to have it all–a starting position and the heart of the captain? Or will she lose everything?
Click here for all available retailers >>
Disaster at Roosevelt Ranch
$2.99
Complete Standalone/No cliffhanger
I slept with the wrong twin.
And all I got for it in return was a broken heart.
Oh yeah, and a baby on the way–there's that too.
But I'm determined to make it on my own. I don't need a man, thank you very much. Not rich, charismatic, and decidedly flighty Rex Roosevelt, and especially not his twin brother, Justin.
No matter that the gorgeous former military doctor makes my heart beat a little faster . . . and all spots lower than that pay careful, careful attention.
None of that matters. The Roosevelt men are dangerous and I'm steering clear.
The trouble is, Justin refuses to leave me be.
And deep down, I don't want to avoid him.
Deep down, I want to be even closer.
Click here for all available retailers >>
Phoenix Rising
$2.99
A dangerous man with piercing green eyes.
A powerful ability that is rearing out of control.
Daughtry stumbles into a world where magic is real and the possibilities for her future are greater than she's ever believed possible.
But the road to that future isn't easy to navigate.
As she engages in a wrenching game of give and take with Cody, the man who's gripped her heart in his sexy-as-hell fist from the moment she's met him, Daughtry must decide whether she's willing to risk it all — heart, mind, and magic — to take a chance on the man she loves.
Backhand
$2.99
Mike Stewart is a bad boy.
Sleeping around. Boozing. Fighting with teammates.
Name a bad behavior and he's done it—done it so well, in fact, that he almost tanked his career as a starting defensemen for the NHL's San Francisco Gold.
But Mike is done with all that. He's starting with a fresh foot forward and putting his past behind him.
That is, until his past quite literally reappears before his eyes.
Sara Jetty is just as beautiful as she was a decade before, but Mike hasn't seen her since she left for her first Olympics and scored a gold medal in women's figure skating. Now something has put shadows in her eyes, a familiar type of hurt he is all too well versed in.
This Sara wants nothing to do with him. Their easy friendship is gone and in its place is a hardened woman who's nothing like the girl from his past.
Still, Mike hasn't become a top defensemen in the NHL by being afraid of hard work, and he isn't about to let Sara push him away. Come hell or high water, he's going to crack her tough outer shell and find the sweet, innocent woman he's lusted after and loved, in equal measure, for more than ten years.
Train Wreck 
$2.99
train wreck
noun
1. A chaotic or disastrous situation.
2. An utter catastrophe or mess.
3. A devastating calamity or source of trouble.
4. Pepper O'Brien.
As the daughter of a famed film producer, Pepper O'Brien is Hollywood royalty.
Also, her life sucks.
Because, unfortunately for her, the old adage is true: money can't buy everything—including grace, true love, or the ability to not screw up every single opportunity her life has brought her.
After her latest disaster, Pepper moves across the country to start over but, as usual, her life has other plans, namely in the form of Derek Cashette, her former teenage crush and now ridiculously handsome friend of her older brother.
Derek is determined to salvage the train wreck of her life and Pepper's determined not to let him. Her life is her problem and, dammit, why can't she be her own hero?
But sometimes fate has other plans. Or maybe it's hormones. Especially when her rescuer comes with a killer smile, a chest Thor would be jealous of, and a butt that any girl just wants to—
Click here for all available retailers >>
Block & Tackle
$2.99
Offsides by Elise Faber
Job title:
Executive Assistant for CEO of Prestige Media Group
Job description:
(1) Deal with a massive amount of emails.
(2) Schedule conference calls and meetings with top athletes and other hugely important people.
(3) Pick up dry cleaning and food, consult on tie selection, make dinner reservations, and book flights . . . basically act as a wife-on-steroids.
(4) THE IMPORTANT ONE: Do not, under any circumstances, fall in love with Devon Scott—demanding boss, former NHL player, and all-around gorgeous specimen of the male persuasion.
Job performance:
Failing.
Absolutely failing at number four.
Click here for all available retailers >>
Author Bio: Aside from writing romance, Elise's passions are chocolate, Star Wars, and hockey (the order depending on the day and how well her team — the Sharks! — are playing). She and her husband also play as much hockey as they can squeeze into their schedules, so much so that their typical date night is spent on the ice. Elise is the mom to two exuberant boys and is thoroughly addicted to Dancing With the Stars.
Author Contact Links: