Must Read Author – Debra Dunbar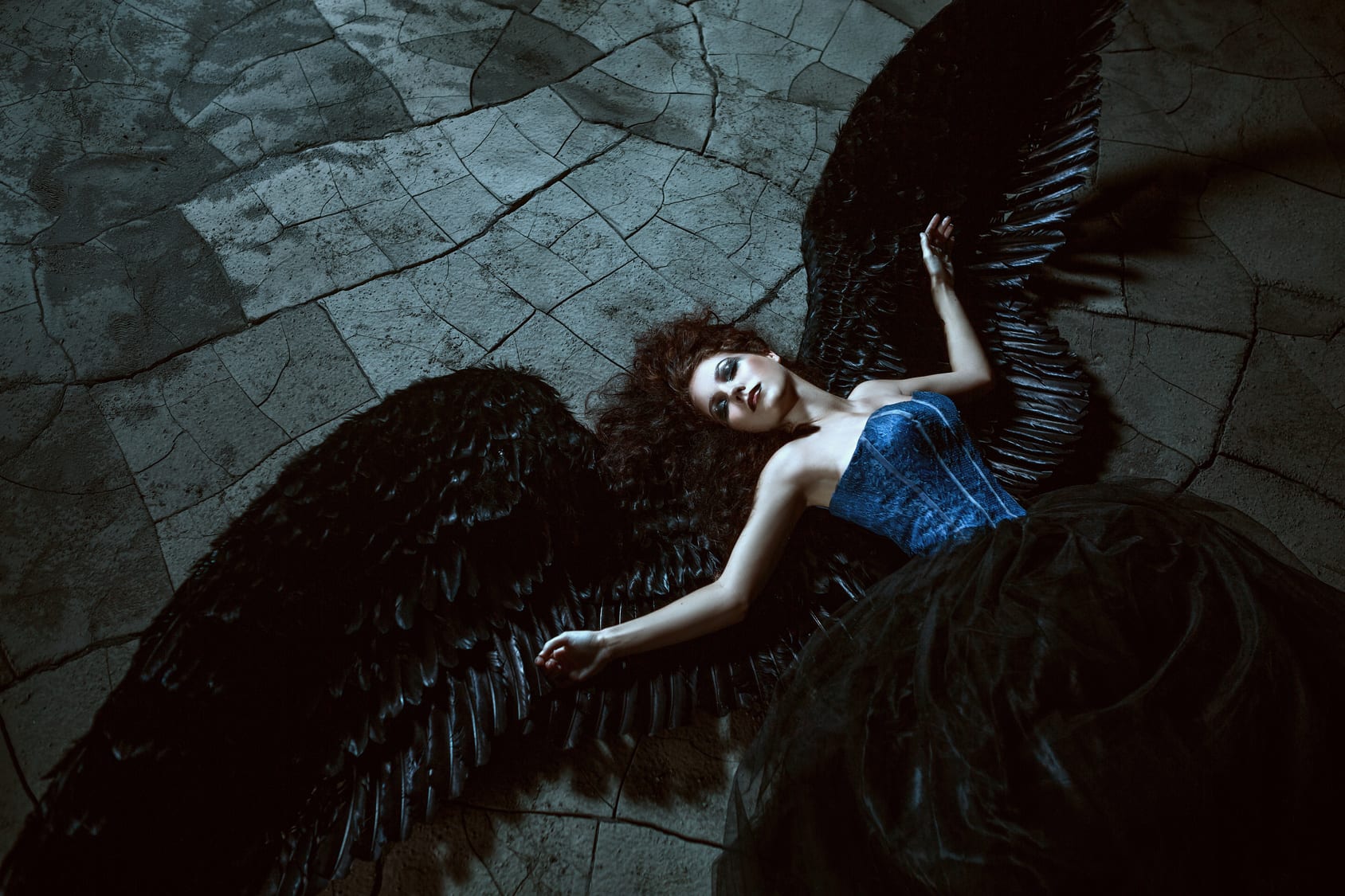 A Demon Bound – Imp Series Book 1
FREE
Samantha Martin is an imp, enjoying an extended vacation from Hel. All she wants to do is drink beer by the pool, play mischievous pranks on the humans, and get her hot neighbor in the sack. It's a relaxing break from her infernal home as long as she manages to avoid the angels, who won't hesitate to execute her on sight.
But when her naughty hellhound lands her in trouble with the local werewolf pack, Sam is blackmailed into helping track and catch a killer. The steps she must take to appea se the werewolves will put her right in the crosshairs of the angels. And with angels, there is no second chance.
Click here for all available retailers >>
Dead Rising – The Templar Book 1
$0.99
Solaria Ainsworth was born a Templar, destined to take up the mantle of responsibility and duty as her family's Order had done for hundreds of years.
Except she refuses to take her Oath of Knighthood.
Barely making ends meet in Baltimore, Aria finds it difficult to obtain gainful employment with no work experience and skills in jousting and swordsmanship. Just before she's served an eviction notice, the Mistress of the local vampire family offers her a job—to research a magical symbol. It's an easy task for a woman who has spent every moment of her life either in armor or with her nose in ancient manuscripts. The money's good, and the seven day deadline should be no problem.
But when her research reveals a sordid connection between the vampires and a mass murder, Aria needs to decide who is in the right and worthy of her protection. Modern Templars believe only God should judge, but Aria must do exactly that or watch the Baltimore streets run red with blood.
Click here for all available retailers >>
Demons of Desire – Half-Breed Series Book 1
$4.99
Amber's succubus desires are driving her, as well as every man within a five mile radius, crazy – and, Irix, the sexy incubus sent to tutor her, isn't helping one bit. Determined to find some balance in her life as well as get away from his tempting presence, she escapes to visit a college friend in New Orleans.
But the Big Easy is anything but peaceful. Two powerful witch covens are battling for control of the mighty river and the potent ley lines that run through the city. Amber discovers her half-elven heritage may just resolve their differences, but the covens have other, more lethal, ideas. She knows she can restore the elemental energy to balance, but it's not easy to play peacemaker when her succubus side wants to drown the whole city in a tide of lust.
The tensions between the covens aren't her only trouble. There's nowhere Amber can run to escape the siren-call of her demon nature, and nowhere she can run to escape the seductive incubus who won't seem to take "no" for an answer.
Click here for all available retailers >>
Two Souls – Twenty Sectors Series Book 1
$3.99
Something dark is on the horizon and humanity is unprepared.
Admiral Drake Lokenmran is a hero having led the human fleet to victory against the Shani, but today's hero can quickly become tomorrow's scapegoat. When three freighters vanish in the Null Zone, the blame falls squarely on Drake's shoulders. He must discover who's responsible and stop them before more ships are lost. Are the Shani retaliating for the loss of their colonies? Is it pirates paid to target human ships? Or could it be something far more sinister?
Author Bio: After majoring in English with a concentration in Medieval Literature and Folklore studies, Debra promptly sold out to the corporate world, occasionally writing marketing copy and op/ed articles for a local city paper. By day, she designs compensation programs, after dark she stuffs her nose into obscure mythology, and feverishly writes her novels. A DEMON BOUND is her debut novel.
Debra lives in a little house in the woods with her three sons, and a Noah's ark of four legged family members. She drives a gigantic diesel SUV, couldn't carry a tune if you duct taped it to her back, and enjoys an occasional cosmopolitan (heavy on the vodka). On a good day, she jogs and horseback rides, hopefully managing to keep the horse between herself and the ground. Her only known super power is 'Identify Roadkill'.
Author Contact Links: