Must Read Author – Dany Rae Miller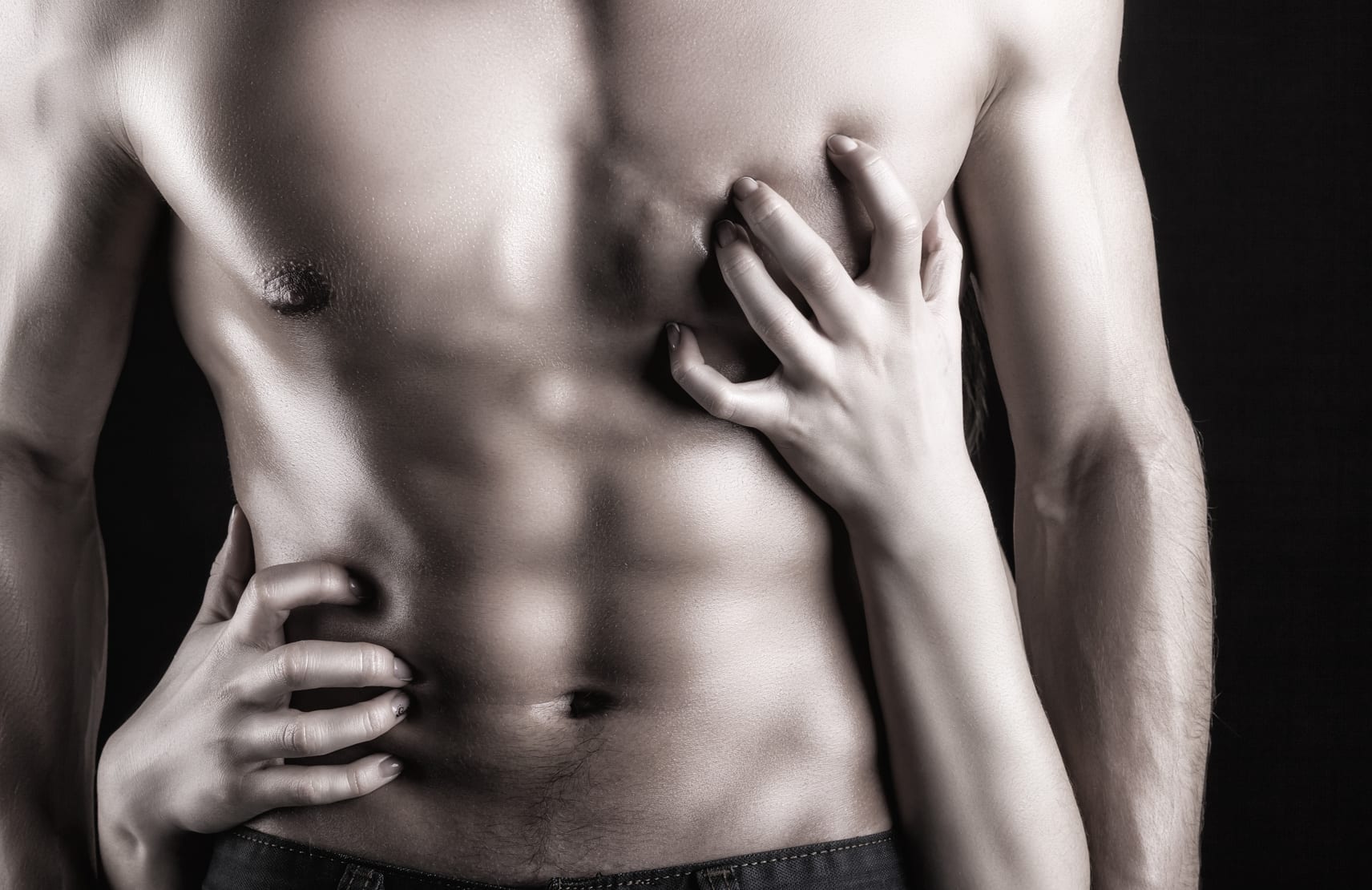 Soft Shatter
FREE
Three sexy wolves and one smart witch tell a story of love, lies and rejection.
ALL SHAVONE GENTIL WANTS is to find her runaway sister. When witchcraft fails to provide the answers, she resorts to the last resort — getting a job at the Denver Dollhouse. Shav gets answers, but to questions she didn't even know to ask.
In love and in lust with Shavone since childhood, ALL NASH LAFONTAINE WANTS is her safety, her body and her heart. Responsible and noble, the giant alpha waited so long. Did he wait too long?
ALL BEN LAFONTAINE WANTS is to do his duty as a French wolf. He comes to Denver to do just that. His first assignment is to help his cousin Nash protect the witch. Little does he know the power she'll wield over him.
ALL ENRIQUE CRUZ WANTS, all he's ever wanted, is Shavone. There's a night from hell that the Native alpha will never forget, the horrors of which his obsession is just beginning to remember.
Who will get they want and whose heart will shatter?
Sink into a hot and wild series that will have you falling in love and turning pages to see what happens next.
Click here for all available retailers >>
Soft Fate
$0.99
Betrayal runs deeper than wolves and witches could ever imagine in a story of revenge, anger and desperation.
For Shavone, childhood memories surface bringing with them mystery, terror, betrayal, and a love that fuels her soul and explodes her power.
The mate that Enrique craves, and has been patiently waiting for, is finally in his bed. Now if he can just keep her alive, and keep her from leaving him when he confesses what he's done.
Could you forgive?
Pick it up now for a sexy love story you won't soon forget!
Accidental Lovers
$4.29
A simple, no strings seduction does NOT go as planned.
Victor Santana recognizes his mate at first scent. The peachy smelling witch may have gotten the wrong hotel room, but she definitely got the right wolf. He's unleashed a sensuous lover and he isn't about to let her go.
Cherie Valentine wants to lose her virginity before her birthday. What she doesn't want are complications or commitments of any kind. Can she enjoy the sexy alpha teaching her all about hedonistic delights and keep her heart out of it? Not if Victor has anything to say about it.
But a devastating deceit may break them both.
For fans of hot romance that leaves you panting in after-glow, Accidental Lovers delivers a can't-put-it-down page-turner.
Book 3 in the Wolven Moon Romance series, Accidental Lovers can be a standalone read.
If you like sexy alphas and sizzling love scenes, you'll love Dany Rae Miller's latest release. Load it to your Kindle NOW!
Click here for all available retailers >>
Soft Pleasure
$3.99
The truth can either ruin you or set you free.
SOPHIA SOFT
Freaks like me can't do relationships, not when there are huge parts of yourself you can't let anyone see. No matter how strong the pull between us, no matter how crazy his touch makes me, I can't have Gunnar Bodolf. But he knows things about me and my past – things I'm desperate to know, too.
GUNNAR BODOLF
The chemistry between us is exquisite. Powerful. Primitive. Sophia Soft wants me as much as I want her. I came back a lone wolf with one mission, to connect the infamous witch with her forgotten power. Now wild fantasies have added another tantalizing desire, get her in my bed and make her mine.
Truth. Power. Lust. Not necessarily in that order.
Author Bio: DANY RAE IS CONVINCED THAT romance readers are the best readers. Unabashedly in love with love stories, they know what a magic balm they are to the human psyche, especially in tumultuous times.
Take bits of E. L. James, a touch of J. R. Ward, and mash in a healthy dose of Buffy the Vampire Slayer and you've got the essence of Dany Rae's storytelling style. She's devoted to writing sexy yet smart, mystical yet believable storylines woven by tantalizing, well-developed characters that pull readers in.
Subscribe to Dany Rae's email list here
Author Contact Links: