Must Read Author – Calinda B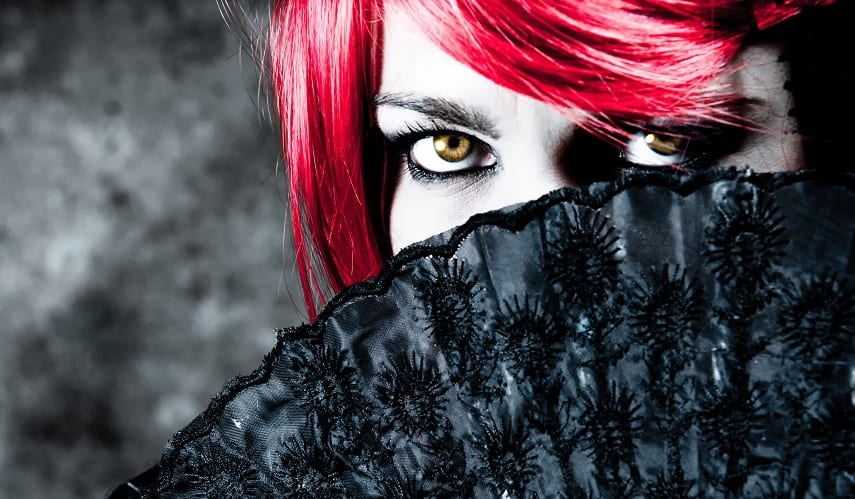 Blurred Lines: A 3-part Military Romance (Point of Contact Book 1)
$0.99
Reg. Price: 2.99
An Amazon Bestselling Book in Romance Erotica. Winner in the Romance Reviews Readers Choice Awards, 2016, in Erotic Romance – New Adult.
"Short Hot Read that has you begging for more!"
"I LOVE this book"
"Smoking hot!"
"Hot erotic romance…"
I didn't know how badly I needed to change until I met the sexy submariner I called Adonis. He got me into a mess of trouble that I'll have to deal with – later. But for now, I'm going to enjoy the moments I have with him to the fullest. Heading home will come soon enough.
When the beautiful, young, college art student, Tara Lynnes sets out for a weekend, summer romp with her long time boyfriend, the last thing she expects is to be stood up by him – he promised to treat her right, this time. It's not the first time he's bailed on being with her, but she's determined it will be the last.
A Navy soldier catches her eye on the Greyhound bus. He's tall, handsome as sin, oozing a sexuality so potent, it should be bottled and sold on the black market. And, it looks like he's available. So, with twenty four hours to experience to the fullest, Tara embarks on a journey that will brand her for the rest of her life.
Mature content for mature audiences.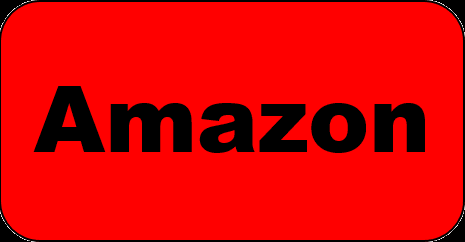 Sassy Aphrodite and her Sweet Dirty Mouth (Point of Contact Book 2)
$3.99
A bestselling book in romantic erotica
I cheated on my boyfriend. Am I sorry?
Not one bit. Every moment I spent with the beautiful Navy seaman I call Adonis was worth it. Am I riddled with guilt? Without a doubt. I have to say, though, it was the kick in the pants I needed to change my life. But now I have to go home and face the fire, and it's going to be a hot one.
Tara Lynne's life took a tumble into a passion so searing, so scandalous, she never wanted to leave. But, for the beautiful, young, college art student, coming home from her unexpected, blurred lines, erotic tryst with Adonis, means coming home to stark reality. The Navy soldier left her marked, as if he branded her with the fury of their connection. Yet, every intention she has to break up with her longtime live-in guy flies out the window when her cheating boyfriend becomes jealous, violent, possessive and out of control. Only scorching memories of her time with the sizzling seaman keep her going. What seemed like an easy breakup turns into the fight of her life.
Tara's determined to change…steadfast in her quest to free herself from her horrid circumstances. When she can't find a means to contact Adonis, she reluctantly agrees to join forces with the dashing motocross racer and freestyle rider she's known since high school, Matt Mitchell. She takes off on a journey that speaks to her courage and her desire to make something of her life. In the process, she finds a love she never dreamed possible…and thought she'd lost forever.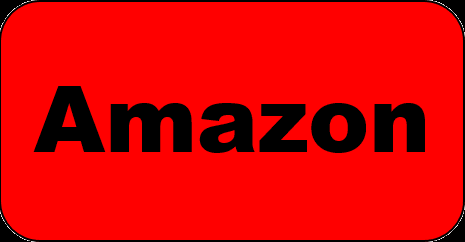 Riding the Edge of Darkness (Point of Contact Book 3)
$0.99
Reg. Price: 3.99
He's got nothing to lose and everything to gain…
Daring and dangerous freestyle motocross rider, Matt Mitchell left his exciting career for combat in the Army. Upon his return home, he discovered his days of stardom were behind him, destroyed by the wounds of the war.
Now, lured back into the motocross circuit, Matt finds a new rival on the course. Determined to take the rider down, Matt trains harder than ever before. But clad in black motorcycle gear, this rival is out for blood.
And with the sexy and alluring, Tink Powers around, Matt's mind isn't always on the race. As Matt sets out to prove he's still got game, Tink's toying with his heart. Will Matt find a way to make a comeback of a lifetime or is he in for the ride of his life?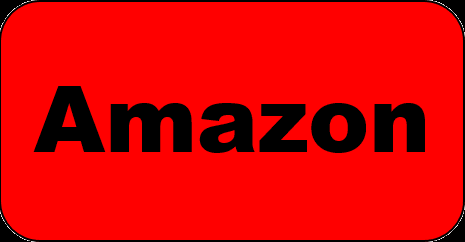 Night Whispers (The Complex Book 0)
$2.99
From New York Times bestselling author Calinda B, comes a dystopian tale of ruthless struggle and triumph.
For two long terrifying years, Sakhi Borren, and her beloved brother Reve, are headed to live at The Complex. An enclosed metal and concrete manufactured world on the barren planet Lorn, the Complex is some government's version of a good idea. Its sole purpose is to "heal the rifts between warring races" — a joke if ever Sakhi heard one. If she and her brother can survive to the end, they'll leave, far richer. In the meantime, all they can look forward to is co-existing with criminals and the scumbags known as Metas. She's scared of Metas. Her brother loathes them.
Strict rules and "guidelines" govern their every waking hour. Harsh punishment awaits all who violate the rules. It's a bleak, bleary, mind-numbing existence.
A telepathic dreamer, Sakhi does her best to get along and not make waves, working alongside her charming yet terrifying boss, Thrasyllus Blüthe, a decorated war hero. She dreads each night, where she'll wade through the hopes and fears of others, caught in their dream-state. It seems she can only escape one world to be entrenched in another. But soon its evident someone is stalking her in her dreams. It could be any number of Metas she works with. It could be her boss. But she suspects its someone far more deadly–her worst nightmare and her greatest enemy–the Meta assigned as her parole officer. He wants her eradicated–only after he seduces her.
Surviving until its over is no longer her only option. She needs to deal with what's right in front of her face–her present. With no one to turn to, she leans on her brother for strength and comfort. But he might have a few secret plans of his own that leave her with no recourse but to rely on her own faltering strength.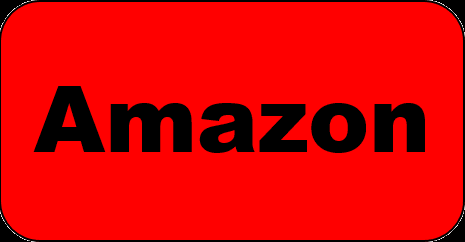 Crow's Caw at Nightmoon Creek (Woodland Creek)
$2.99
This USA Today bestselling book is a standalone paranormal shifter romance.
Flying through the night sky is amazing…especially when you're a spy.
Tall, athletic Mercedes McCartney is good at what she does – shaping clay into art. Supporting the downtrodden in the town of Woodland Creek. Oh – and transforming herself into a crow to fly the night sky, the wind in her feathers, soaring over landscapes, vistas and endless wonder as she sources secrets and eavesdrops on people's folly.
Coming back to Earth sucks…unless you uncover the truth.
Mercedes is horrified when she comes upon the dead body of her best friend, Elena Iris, at her favorite place, Nightmoon Creek. Nearby, stands the very much alive hot guy she's been pursuing, Lennon Lusk. He's a suspect. She's a suspect. Mercedes' next mission becomes a big one – find out who really killed Elena, even if it means sacrificing her lust for Lusk.
She needs answers, fast. Her best clues come from a cat named Muffin and following her instinct, spying on the townsfolk. She uncovers secrets, lies and plots that fracture the calm appearance Woodland Creek presents. Only insiders know the truth. And insiders want Mercedes McCartney dead.
Get ready to fly into mystery. Buy Crow's Caw at Nightmoon Creek.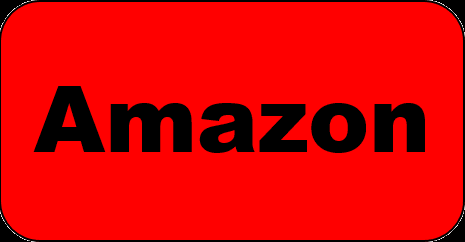 Meeting with My Maker: Hotel Paranormal
$2.99
From New York Times bestselling author Calinda B comes a tale of "paranormal meets reality" that will suck you in and leave you wanting more.
Smothered by memories, haunted by the shadows of her past, Annora wants no part of living–she'd rather be dead.
And then she meets a demon. Her wish may come true.
Mac Bhriain McCarrion, a shadow specter from hell itself, never consorts with humans. Trapped in the walls of Hotel Paranormal, he discovers Annora–and he can think of only one way to find satisfaction with her.
He wants to bed her in one final blazing moment of fiery bliss.
She doesn't believe he exists–she doesn't believe in paranormal.
This is not your normal love story. It's a match made in hell.
Can they possibly find love, or anything resembling love? Find out in the paranormal romance readers are comparing to Christine Feehan, Gena Showalter and Sherrilyn Kenyon. Get Meeting with Her Maker.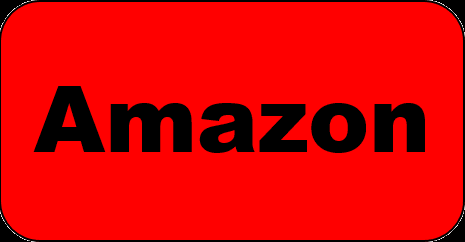 Author Bio: A New York Times and USA Today bestselling, award-winning author, Calinda B pens paranormal, sci-fi and contemporary romance novels. An avid adventurer and outdoor enthusiast with a quirky sense of humor, she's always finding ways to torture her characters, and to entertain her long time love, her two cats or her kids and friends. She lives in the breathtaking Pacific Northwest, a place that soothes her soul and gives her plenty of time to write, scuba dive, work, write, bike ride, write, kayak, write and write some more.
With umpteen books roaming the universe and more in her head, you can find her at www.calindab.com. Or, if you want to stay connected, join the mailing list! http://www.calindab.com/newslettersignup.html
Author Contact Links: