Must Read Author – Arial Burnz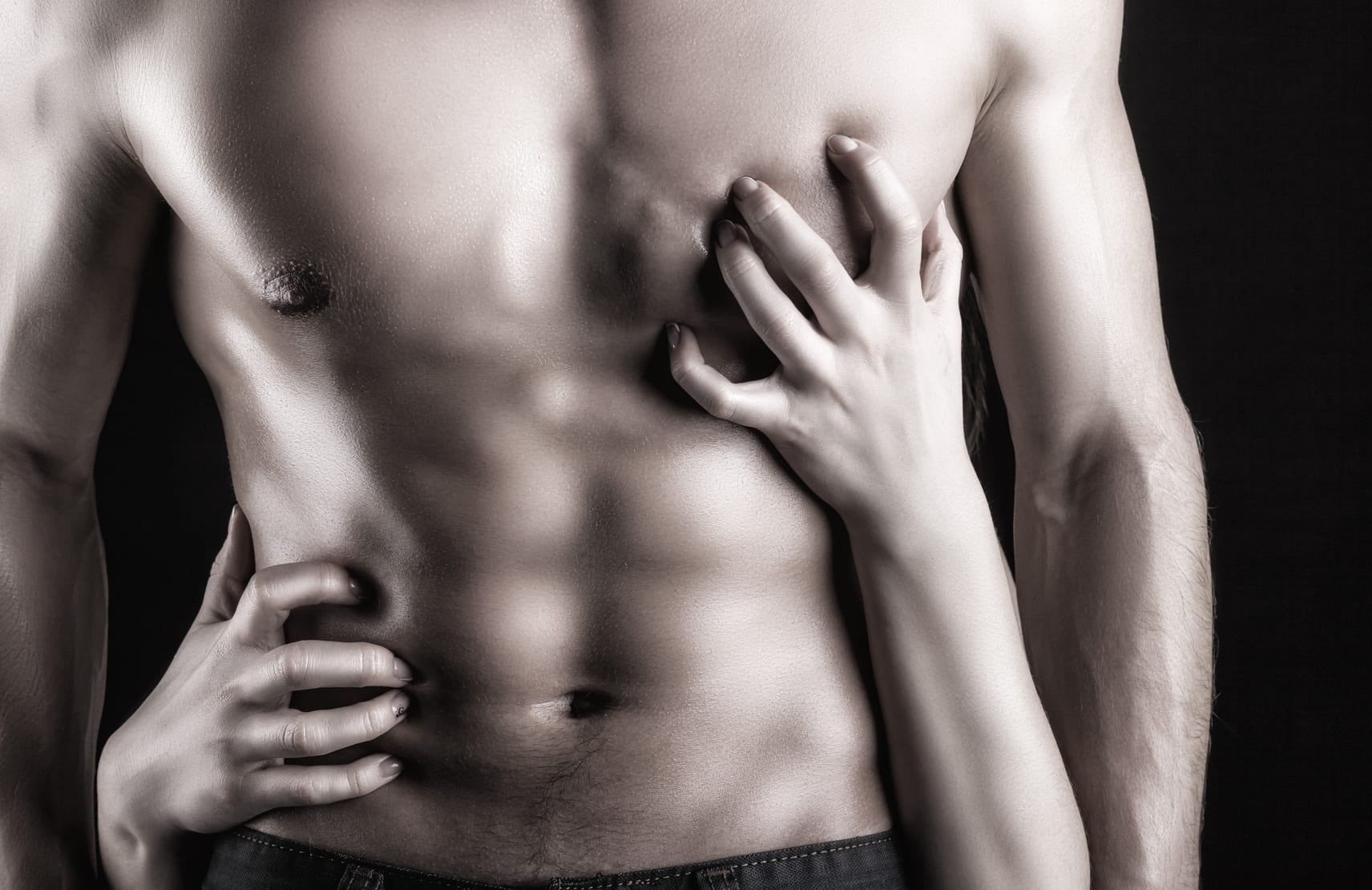 The Bonded By Blood Vampire Chronicles (Boxed Set, Books 1-5)
$9.99
Books 1-5 of the Bonded By Blood Vampire Chronicles – an epic fantasy of true love, prophecy and revenge. These are full-length novels, NOT novellas.
Arial's vampires don't sparkle. They eat people…in more ways than one. *eyebrow waggle* And they're on Kindle Unlimited until November 10th, so grab them while you can!
This set of full-length novels, vampire romance series for adults contains some heart-melting, erotic love scenes and also…
–An irresistible vampire alpha hero
–A swashbuckling, sword-wielding beta hero
–A feisty virgin heroine with a tongue as sharp as her daggers
–A saucy fire witch
–Shape-shifting Norse Pirates after treasure
–Jack the Ripper
–And a host of other supernatural creatures
Get caught up in the series being touted as "a unique twist on vampire lore."
"Once Ms. Burnz has her world firmly planted in your mind, this tale takes off and never lets up! She has created an atmosphere that feels real, feels dangerous, yet she never lets the romance falter for a minute. Take a walk on the dark side of history where love is like a beacon bringing two people together as they share a once-in-a-lifetime love!"
~Dii Bylo, Tome Tender Reviews Blog
"An epic fantasy from start to finish! Two lovers destined for eternity despite all the odds. With outstanding characters and non-stop action, I couldn't put the book down. Kudos to Ms. Burnz for creating such a beautiful tale!"
~AJ Nuest, author of The Golden Key Chronicles, winner of the RONE Award 2015 for Best Time Travel Romance
"Arial has the unique ability to write in such a way that it unfolds in an array of emotional and mythological layers I found impossible to step away from."
—M. Sembera, author of The Rennillia Series
Author Bio: Arial Burnz has been an avid reader of paranormal and fantasy for over thirty years. With bedtime stories filled with unicorns, hobbits, dragons and elves, she succumbed to crafting her own tales, penning to life the magical creatures roaming her dreams. Having a romantic husband who's taught her the meaning of true love, she's helpless to weave romance into her tales. Now she shares them with the world. Arial Burnz lives in Southern California, with her husband (a.k.a. her romance novel hero)—who is also, quite coincidentally, a descendant of Clan MacDougal.
Author Contact Links:
Website
Facebook Author Page
Twitter
Pinterest
GoodReads
Google+ Profile