Must Read Author – Angela Kulig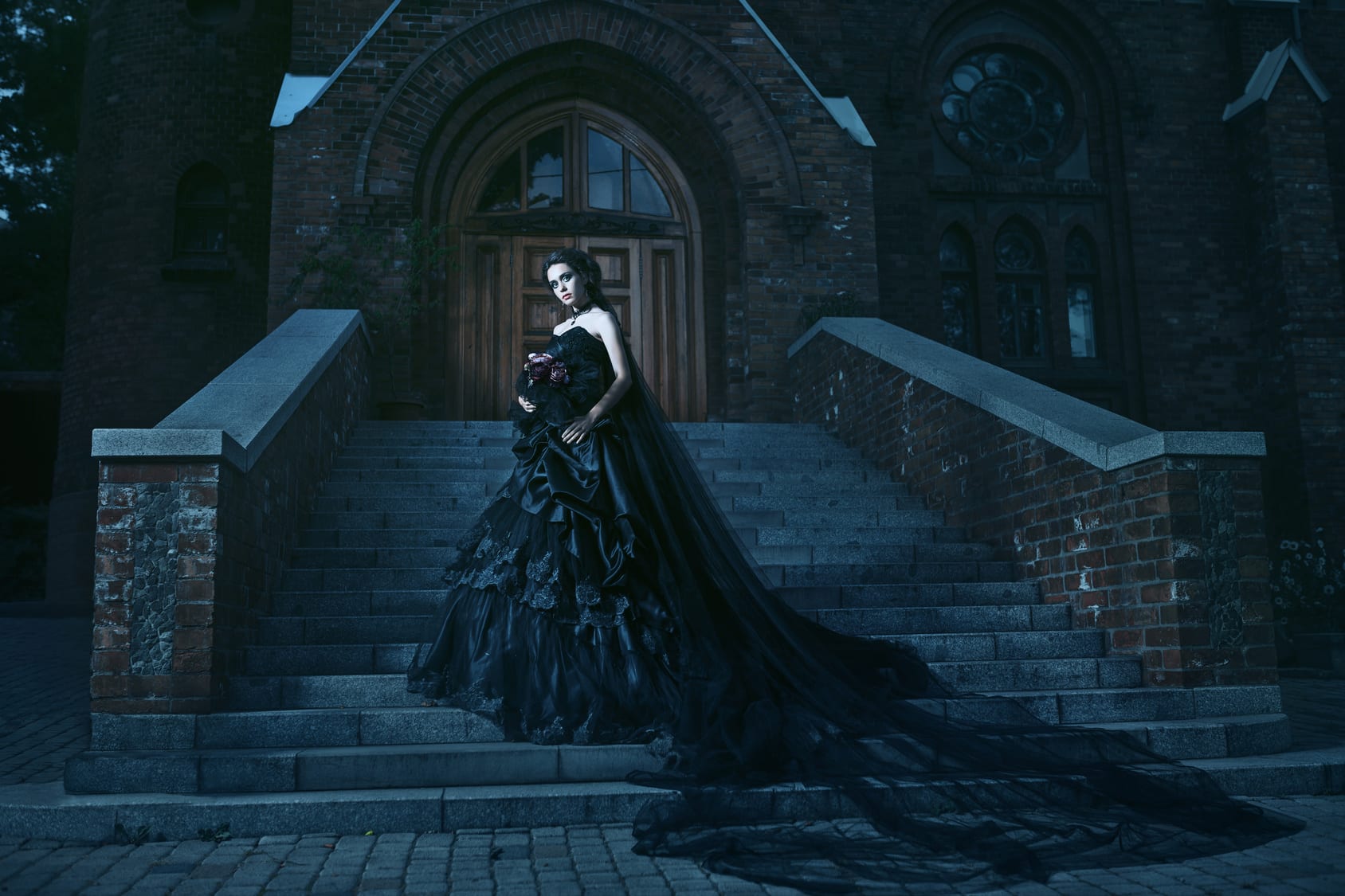 Skeleton Lake (The Hollows Book 1)
$0.99
Unsure if she's drowning or being saved, all Marlow wants to do is run away. Ensnared in a haunting love triangle, she realizes both boys have holes in their hearts; gaping spaces she can never hope to fill. Scars from loving the same girl, a girl who managed to stay dead. Now she is being hunted, for what she has become and what she never asked to be. Even as a Skeleton Marlow isn't the worst thing in the night-she isn't even close.
The Skeleton Song (Hollows Bonus Content Book 1)
$0.99
Drowning might not be the way most adventures start, but it is the only way at Skeleton Lake. When Death is your only companion, darkness is always on the horizon.
In the prequel to SKELETON LAKE, Cassie chooses the wrong brother. That leads to a series of events that take all of her choices away. For in a world of beautiful bones and false flesh, sometimes life after death is killer.
Dust of the Dead Sea (The Hollows Book 2)
$0.99
There are many things between Heaven and Hell, and Marlow the Skeleton is just one of them. Taking the fight to the Hollows who tried to take her, Marlow travels with Raiden, the other half of her soul, to the worst place she can think of. The Dead Sea. Part crazy religious cult, part vengeful god, The Dead Sea isn't what she thought it would be–it's worse.
The thing is, you don't know you're addicted until you're in the monster's teeth. Marlow doesn't think she needs The Dead Sea, but it's poisoning her with every drop, and every raging wave, and all the dust collecting in her lungs. How do you fight a villain when the villain isn't a man, but a place?
Old characters with new agendas break the surface again, bringing fresh pain. Beneath a starless desert sky, Marlow and Raiden will confront a destiny that will end everything. They should have never gone to The Dead Sea to look for answers–they should have gone looking for question
The Desert of Ash and Waves (The Hollows Book 3)
$0.99
Marlow knows there are monsters lurking in the dark—she's one of them. But not even her beautiful skeleton bones can prepare her to find Death… again. A world away from Skeleton Lake and The Dead Sea, there is another place where the veil between worlds is scoured thin. A place more Hell than home, and even more hostile. In Book Three of The Hollows series, relationships are tested and bets are made for things you cannot die without.
The Desert of Ash and Waves is going to blow the Skeletons out of the water.
Pigments of My Imagination (Soul Painters Book 1)
$0.99
From the moment Lucia steps into Bayside Art Academy, she is fed a steady stream of lies, but it's not until she meets Michael that she begins to question the people she trusts. Unraveling fact from fabrication seems impossible until Lucia finds her first painting, and discovers the dead do not lie–at least not to her.
A dozen lifetimes ago, Lucia started a war. Not a war with armies or guns, but a bloody war nonetheless. The path leading Lucia to the truth is hidden within lovely art that spans the ages. In this life, however, Lucia doesn't know where to look. Lost, she turns to the one thing she knows with certainty–she is in love with Leo, and has been before.
Coffin Nails and Other Beasts: A Micro Anthology
$3.59
One part literary fiction, one part horror, and all Angela Kulig. Darkness drips from every page, and just when you think you're having a good time, you find out someone's died, someone's been dead, and someone is about to rob your grave.
In Coffin Nails, Angela Kulig weaves the sort of tales we all hoped she didn't have in her. Frightening and often crass fantasy mingles with the paranormal and surreal in this swift anthology.
If it was any longer, we'd all have nightmares.
Author Bio: Angela Kulig writes books for people who like books, and tweets… a lot.
Also she's crazy.
Author Contact Links: