Must Read Author – Alma Black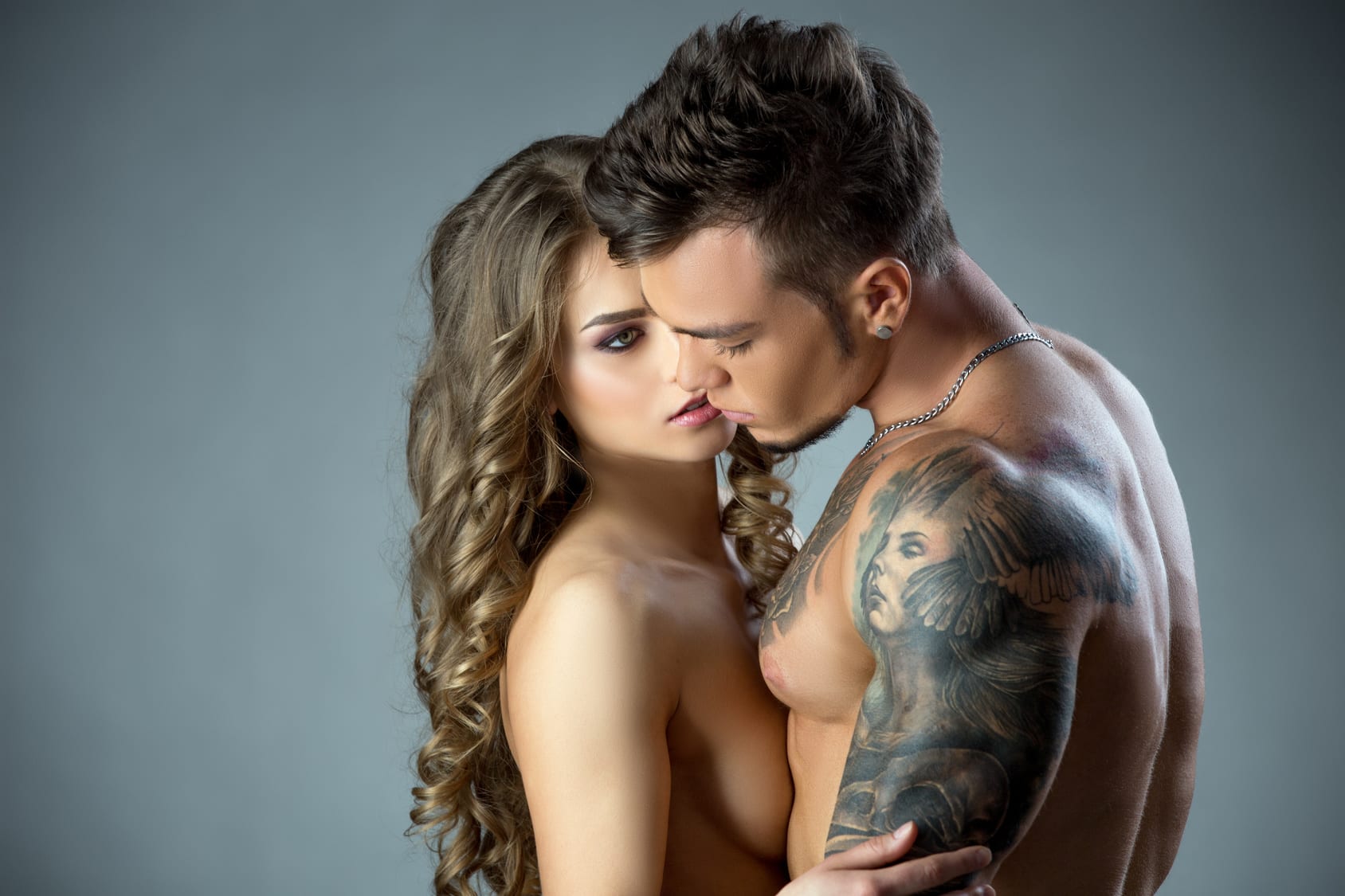 Shifter Date: Must Love Lions
$0.99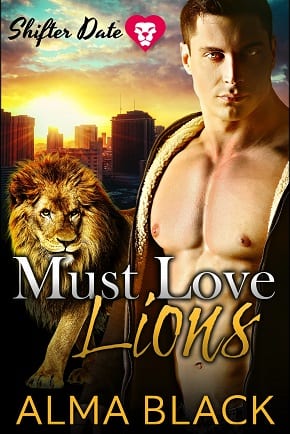 Once you go shifter, you never go back…
Alexis Parrish is very single. Sassy and smart, she's great at her job as a journalist, but it's never given her the time to find the right man–specifically, a human. So when she gets assigned to interview Max, a lion shifter, about the new paranormal dating app he's created, she can't believe her intense attraction to him. After all, humans and shifters don't date. Max is used to causing trouble. He broke tradition by creating the paranormal dating app, Shifter Date, which humans and shifters alike can use to answer the call of the wild.
When Max challenges Alexis to give him a chance, she can't say no. A human like her has no business with this handsome alpha lion, but she can't resist his magnetism. Their chemistry is primal, their connection positively animalistic. After all, once you go shifter, you never go back.
But when a rogue shifter group against interspecies dating targets Alexis, Max will stop at nothing to protect her. It's more than his pride on the line; it's his mate.
Warning: Must Love Lions is a paranormal shape-shifter romance. If sassy, sexy, and carnal reads aren't your thing, this book isn't for you. It contains lots of hot sex, a bit of violence, and a lot of witty banter.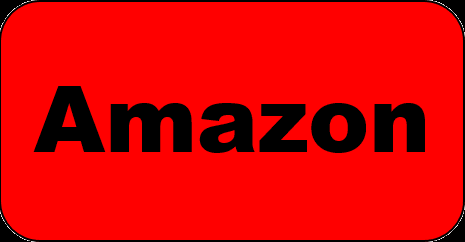 Shifter Date: Hungry as a Wolf
$2.99
What happens when two shifters meet? They're ravenous for love.
Luke knows how to get what he wants. A lone wolf at heart, he has no problem filling his bed with willing partners. Sure, it's steamy, but love? It's not in the cards. But when he matches with his best friend's little sister on the paranormal dating app, Shifter Date, everything changes. Jasmine is a fiery lioness and totally off limits–but that makes her all the more alluring.
Jasmine has had a crush on Luke as long as she can remember. He's sexy, powerful, and alpha. But as his best friend's little sister, Jasmine knows she doesn't stand a chance.
When Luke swipes right on her Shifter Date profile, Jasmine is shocked. Could this be the start of something more, a shifter romance?
But Power Shift is out for blood. They oppose any interspecies dating, and will stop at nothing to keep the shapeshifter lines pure. When they attack, can Jasmine and Luke protect each other? Can their newfound love survive? Can wolves and lions be fated mates?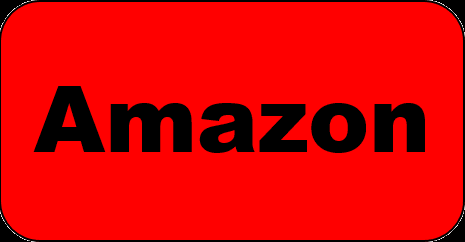 Shifter Date: This Kitten's Got Curves
$2.99
Alpha Bear seeks perfect mate. Sassy BBW lioness looking for a fling. His mating instinct will kindle shifter romance, but can it last?
Gareth wants to mate for life, in fact he needs to find his perfect mate soon, or he'll lose his position as the alpha of his troop of bear shifters.
Sassy and curvy, Rachel doesn't want anything serious, just a little passion. She wants to use Shifter Date, the paranormal dating app, to find a one night stand. Broken hearted and in a dry spell, she's hunting for an alpha male to be her ultimate fantasy—the best hook up she's ever had… but nothing more.
Gareth goes wild when he sees Rachel on Shifter Date. Rachel's sassy lion eyes, her curves for miles, and her loving heart kindles his mating instinct. But can he and Rachel mate for life? Or will her past keep her from her fated mate?
This is a standalone romance, but is part of a series with interconnected characters
This is a BBW paranormal romance ebook, featuring a fiesty lion and a protective bear. It's full of super hot shapeshifters and intense situations that kindle shifter romance. It has plenty of heart, lots of sexy sex and some laughs too. 🙂 If that don't sound up your alley, stay away!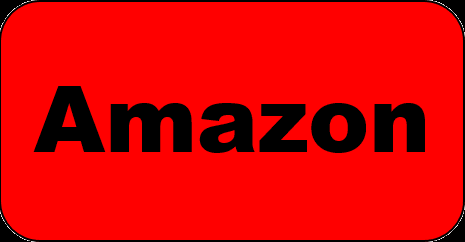 Shifter Date: Forever Mated
$2.99
A sexy businessman seeking a feisty female lion shifter. A shifter lioness who needs to mate and make cubs. He's man enough to tame a shifter, but is he man enough to satisfy her?
Kyra has always longed for a family of her own. But bad relationships, unrequited crushes, and insecurities have always stood in this lioness shifter's way–until now.
Zac, a rich and powerful entrepreneur has wanted the curvy and petite Kyra the moment from he laid eyes on her. It's his turn to prove that even though he's human, he's strong and virile–and he's exactly what this pretty kitty needs.
But with the threat of Power Shift growing, Zac uncovers dark secrets about his family. Now, he must choose between the father he thought he trusted, and the woman of his dreams. Can Zac mate Kyra and protect her, or will this alpha human lose everything in a violent uprising?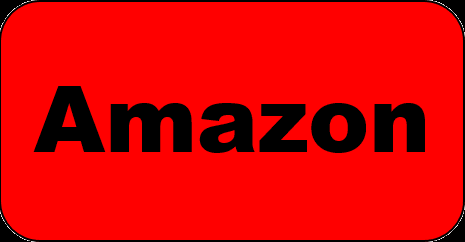 Author Bio: Alma Black loves to write, and write and write. She is especially fond of sexy, paranormal romance stories where the hero has a penchant for growling and the sassy heroine doesn't put up with any bark. These stories are fast reads and are funny, sexy, and very naughty.
Alma lives in Los Angeles, and wishes with all her heart that Shifter Date had eligible mates in Southern California. Until she can find a paranormal dating app, she uses regular dating sites to bring you these stories, inspired by her actual dating life.
When Alma isn't writing about shifters, drinking coffee or hanging with her nieces, she's on facebook. You can find her there or visit her website for all her news!
Author Contact Links: