Monday Romance Reads To Devour 9/9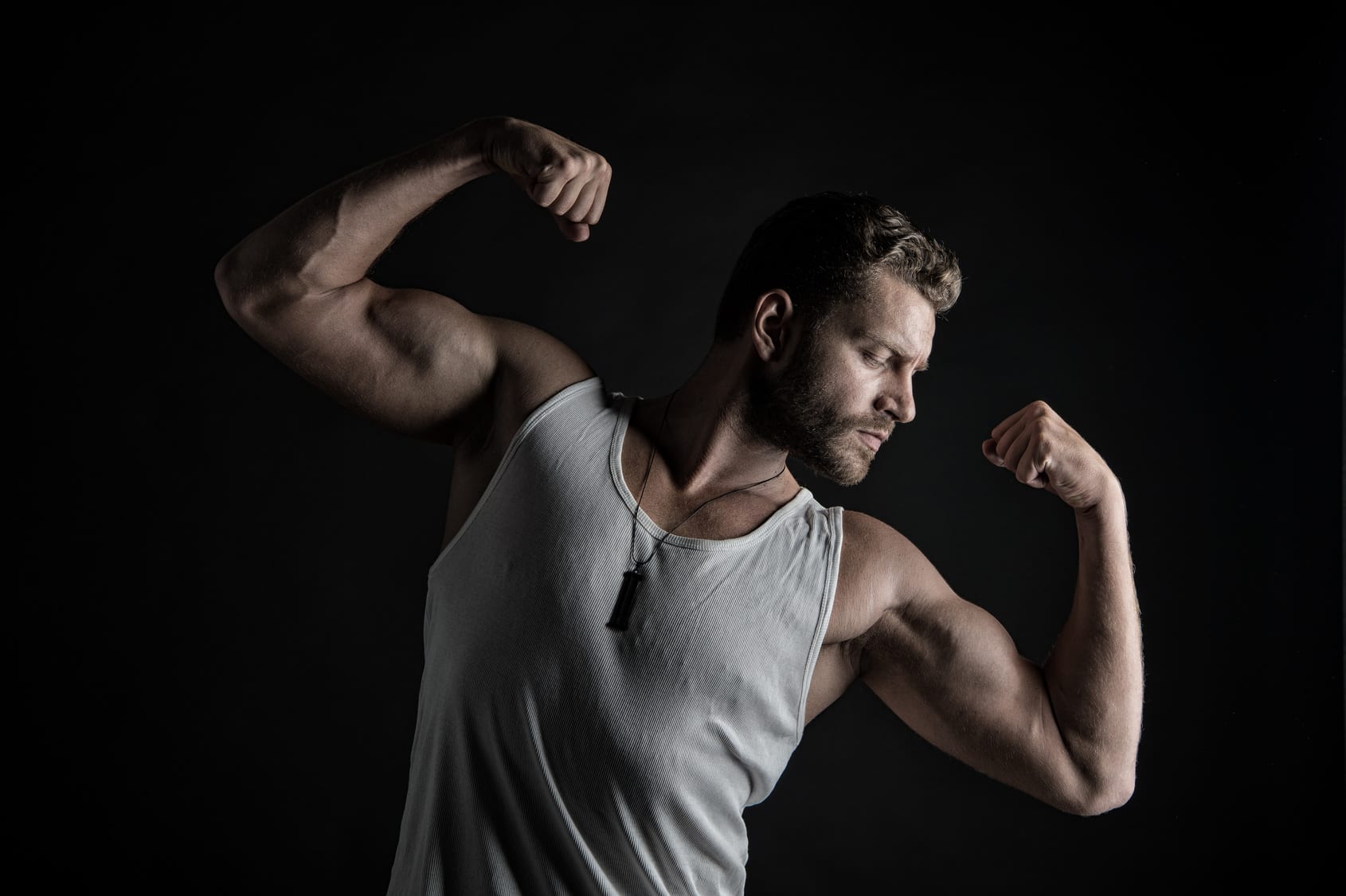 Good Girls Bad Boys:
A 4 Book Bad Boy Romance Box Set
Mia Ford
$0.99
Four standalone romances for good girls who love bad boys.
Escape into the world of adventure, romance, drama and passion as these bad boys promise to entertain you all night long.
Stories included in the box set:
Inseparable
She's meant to be mine, and this time I'm not letting her go!
I'm done with gold diggers,
And growing my business is all that matters to me.
Until…
I spot her at the bar.
She ignites that passion in me…once again!
And I decide to claim her for good.
Forever Yours
Screw him.
My ex was more of a wife beater than a bad boy, and I'm never going back.
But that means I've got to be careful.
I can't let anyone get close. Especially not Ted.
The Promise
Lydia Burns…so damn gorgeous…
My heart stops a beat whenever I see you,
You are the girl of my dreams,
And I've always loved you.
So what, if you don't know it already!
So what, if I have to break all the rules to make you mine!
Coming Together
I always wanted my first time to be perfect,
And with someone with whom I could spend my entire life with.
But work seldom gave me a chance to go out…
Who knew that heading to a childhood friend's wedding might just be my first meeting with Mr. Right!
Next Door Daddy
Victoria Snow
$0.99
My new boss, the single dad next door, is handsome as sin.
A ten year age gap doesn't matter either,
Neither the fact that he's the first guy to ever touch me!
The only thing that matters is that he makes me feel good – really good.
And now, I can't stop dreaming about a family with him. 
Yep, no prizes for guessing I am the new nanny,
And totally in love with his adorable, little daughter…(and him J).
The billionaire's given me a billion reasons to smile.
But everyone says he is broken, damaged, scarred.
Well, I'm determined to bring a smile on his face,
To help him live life once again.
Only if he lets me…
Loving Marie
L.A. Remenicky
$0.99
Falling in love with his partner's little sister was never part of the plan.
There was an order to James Marsden's future: get a job as an Indianapolis cop, work his way up to detective, and then find a nice girl and start a family. He never planned on walking into a diner his first day as a rookie copy and for her to blow his entire timeline to smithereens.
When Marie Griffen's older brother Steve introduced her to his new trainee, she was instantly drawn to his shy demeanor and blushing face. Only, she couldn't act on her feelings even if she wanted to. Steve wanted her to date someone with a normal job – that wasn't his partner. Marie just wanted to live her own life without her older brother watching over her.
Marie and James must decide if this off-limits romance is worth the risk or if the consequences are too much for either of them to bear.
Alpha Bully
Renee Rose
$2.99
SHE RUINED EVERYTHING… I WILL MAKE HER PAY.
Her mom robbed my dad of his job. Destroyed his life.
Now I have to look at her every day.
The girl next door. A human. A hot little nerd.
She doesn't belong here—not in Wolf Ridge,
not at our high school, definitely not in my life.
She doesn't know what I am.
Which makes it easy to take revenge.
Shattered With You
J. Kenner
FREE
With his lethal skills and criminal connections, former British agent Quincy Radcliffe has fast become a key asset at the newly formed Stark Security. But Quincy isn't the man he appears to be.
When the woman whose body he once worshipped and whose heart he broke pleads for his help, Quincy knows he must either turn his back on her or risk revealing his dark secrets to the one woman who can—and will—tear open his old wounds.
For years, struggling actress Eliza Tucker has tried to forget the decadent weeks she shared with Quincy Radcliffe. His smoldering good looks had drawn her in, while his British charm had enchanted her. But it was the wildness of his seduction and the ferocity of his passion that captured her. She'd given herself to him—and he'd shattered her like glass when he'd walked away.
Now, he's the only person who can help find her missing sister. She'll use him because she has too. She'll pay any sensual price he demands. But she won't fall for him again.