Monday Romance Reads To Devour 9/7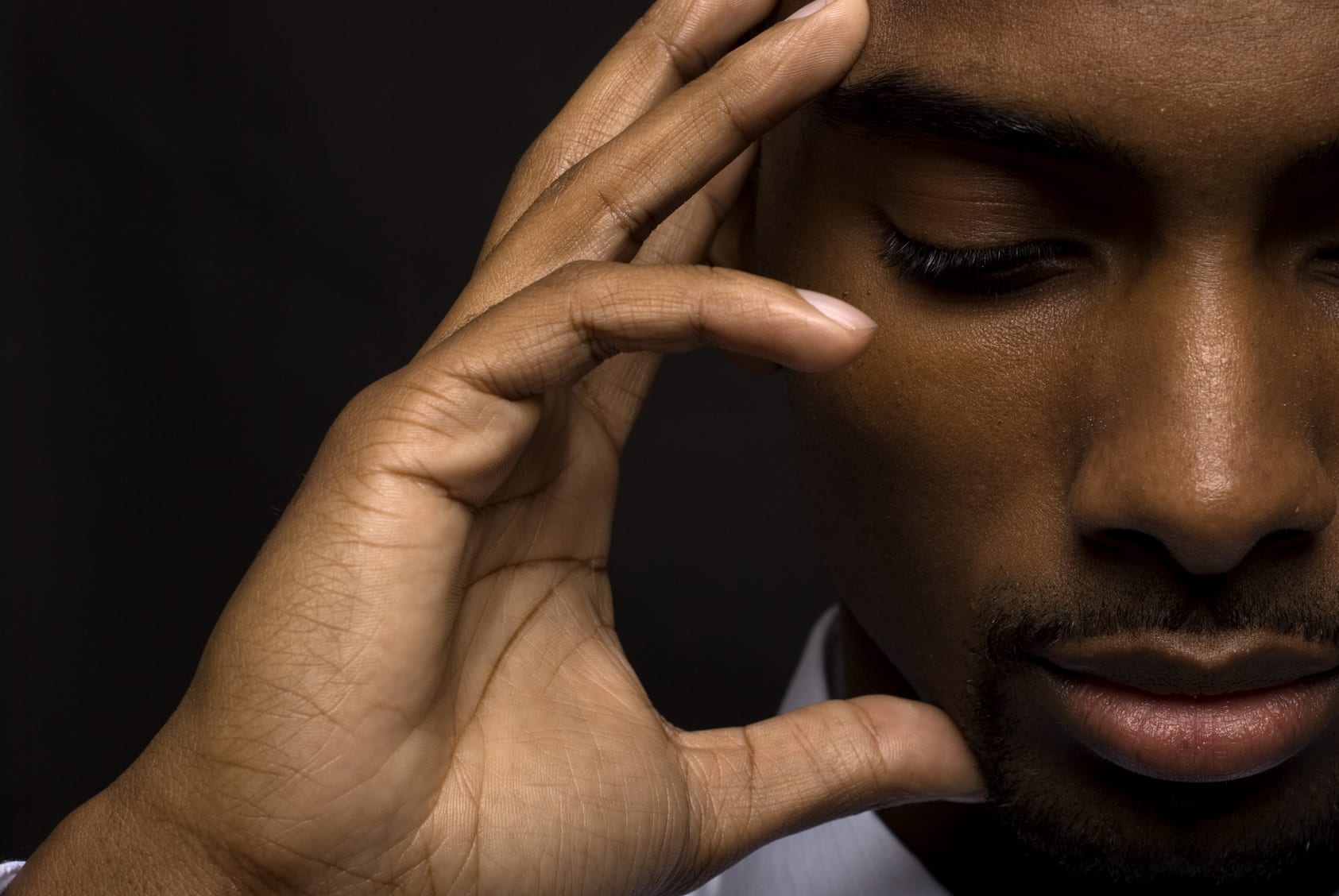 Yes Daddy
Kelly Myers
$0.99
I'm so tempted to claim Eden.
So tempted to ravish her.
But she's the woman who is completely off limits.
Eden works at my beach house as a maid.
She's over a decade younger than me.
Gorgeous. Submissive. Innocent.
I'm insanely protective of her.
And I care about what she thinks of me.
I've got a past.
Things that won't sit well with her.
Drama that might tear us apart.
But her safety and happiness come first.
And I need her troublesome stepfather to back off.
Eden is my responsibility.
She has my heart.
Will she want to keep it once she finds out what I'm hiding?
Bluegrass State of Mind
Kathleen Brooks
FREE
She thought she would be safe far away in Kentucky…
McKenna Mason's perfect life in New York City has just been destroyed. She is now a witness to a horrific crime involving some of America's most influential men. She knows she must get away and can think of only one outsider that might help her—Will Ashton. The flame of their brief romance during their teenage years never completely died out, and now it is about to explode.
Trouble at every turn, a feisty horse that refuses to race without a good luck kiss, and three old ladies hell-bent on playing match-maker turn this newly rekindled romance into a wild