Monday Romance Reads To Devour 9/30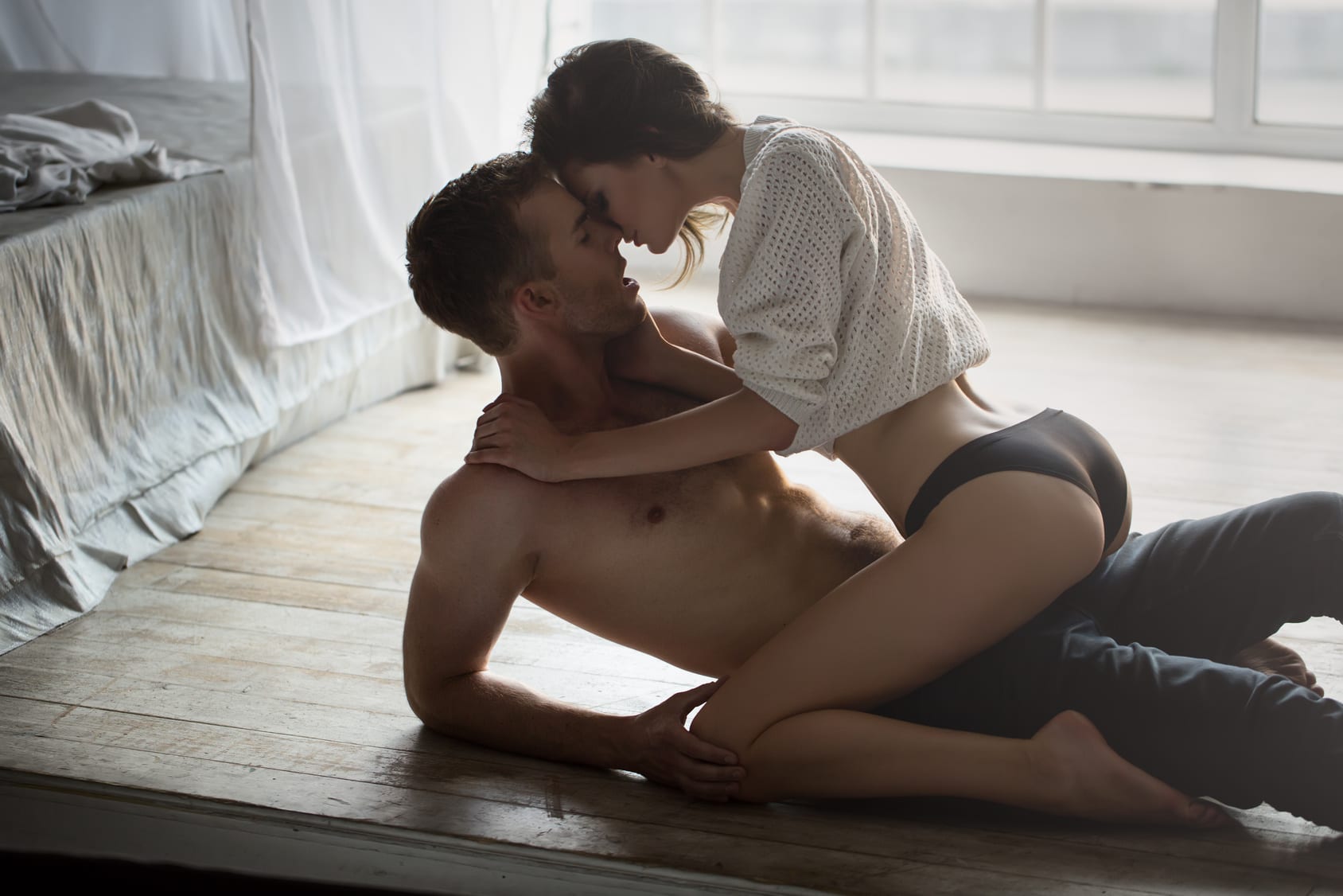 Sawyer
Samantha Whiskey
$0.99
I never thought I'd achieve my dream of playing for the NHL—
Not while I'm my mom's sole caretaker.
But the Carolina Reapers offer me a deal I can't refuse:
A spot on their roster and top-rated support for my mom's battle with Parkinson's.
Balancing an NHL schedule and my mother's care fills every minute of my day,
But one glance at Scythe's bartender, and I'm looking for ways to make time.
Echo Hayes is my exact opposite: she's wild—I'm reserved. She's fearless—I'm careful.
She's a 1 a.m. last call, and I'm a 7 a.m. practice.
On paper, we shouldn't work.
But in reality, our chemistry burns hotter than these Charleston nights.
We've agreed to no-strings,
But every taste leaves me wanting more.
And more is where she draws the line.
The past haunts her, and my obligations own my present.
But it doesn't stop me from wanting a future with her.
Our worlds are drastically different—
And when they collide?
The fallout jeopardizes my contract, and puts our hearts on the line.
Now I'm the one begging her to risk it all—
Or we'll lose everything worth fighting for.
Crazy Rich Cajuns
Erin Nicholas
$4.99
He wears suits and ties. He'll one day inherit a fortune. He has a law degree. He shines his shoes, for God's sake. What is she doing attracted to a guy like him? But she is. She so is.
She drives air boats on the bayou, drinks and cusses, and gives city boys in suits a hard time just for fun. Why can't he get her out of his mind? But he can't. He definitely can't.
A weekend trip to Savannah for a fancy-schmancy party with his highfalutin family is the surefire way to prove that they have nothing in common but intense chemistry. And to maybe scratch this I've-never-wanted-anyone-like-I-want-you itch once or twice. Or five times.
But it takes only about twenty-four hours for the bayou girl and the city boy to figure out that they don't really know much at all–about each other, or about themselves. And figuring all of this out is going to be downright crazy.
His Secrets
K. M. Bishop
$0.99
I'm engaged to a self-made billionaire. 
I thought I knew everything about him… but do I?
Blake Maynard is perfect on paper.
Hot AF, powerful, and a beast in bed.
There's just one problem.
He's got secrets.
The kind that he's been telling himself.
His past is a mystery… so is his family.
There's a darkness within him that might swallow me whole.
But I can't distance myself from him.
Blake is the love of my life.
And I'm about to discover who he truly is.
Will that be the end of our engagement?
Or will the truth bring us closer than ever before?
Fortune's Flower
Anthea Lawson
FREE
From USA Today, RITA-nominated author Anthea Lawson comes this full-length Victorian romantic adventure full of wit, adventure, and plenty of passion!
Miss Lily Strathmore has made a desperate bargain. One last adventure abroad with her botanist uncle and his family, and then she will do as her parents bid and wed the proper (and boring) viscount her mother has selected as Lily's ideal husband.
James Huntington is on a mission. Retrieve his grandfather's lost journals from the wilds of Tunisia, and win the estate and fortune he so desperately needs. This quest will be the making of him—or his ruin.
Thrown together on a botanical expedition, James and Lily's attraction is immediate, and impossible. Despite every reason to keep their distance, the two find themselves inexorably drawn together as they race to reach a hidden valley before their enemies can bring all their dreams crashing down.