Monday Romance Reads To Devour 9/28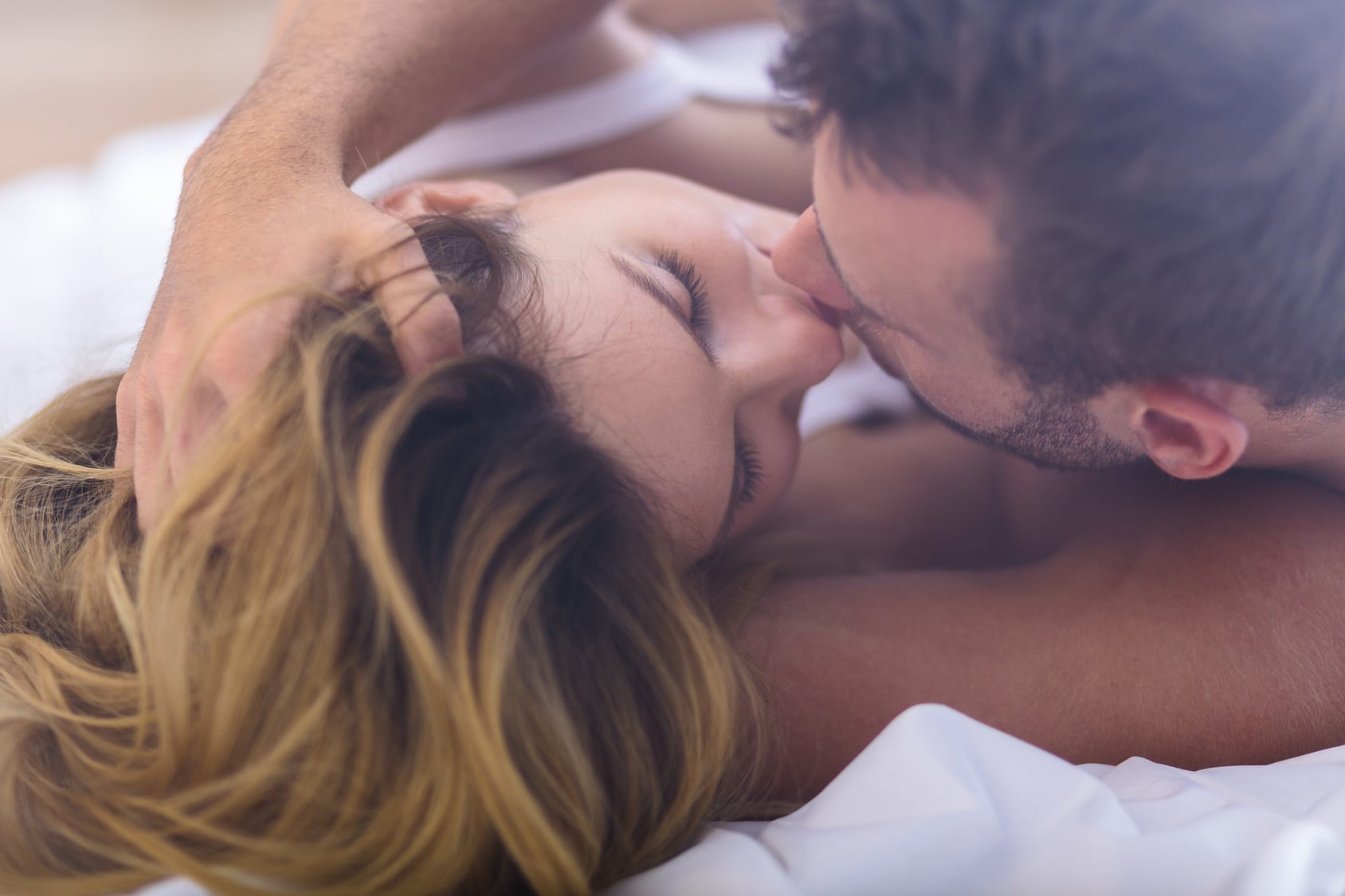 Friends to Lovers
Ajme Williams
$0.99
I knew this "friends with benefits" arrangement wouldn't work.
How could it?
I'm madly in love with Cyrus!

I've been friends with him for a while.
Being in this situation is not ideal.
But that one Halloween night changed everything.
We couldn't keep our hands off each other.
A relationship meant ruining our friendship.
So we chose the next best option.
We fell into bed together with zero expectations.
But then…

I started expecting.
Got pregnant.
And that's when life got really crazy.

Cyrus was emotionally unavailable.
There was no point telling him the truth.
But it's only a matter of time until he finds out for himself… right?
Hopelessly Devoted
A.M. Myers
$0.99
Logan "Storm" Chambers is no stranger to pain. Suffering through loss after loss has left him a shell of the man he used to be. He's unable to move on but he's learned to survive. As the VP of the Bayou Devils MC, he finds solace in the work they do to rescue people from dire situations and it's enough to keep the lurking darkness at bay. Just barely.

After being cheated on by her ex, Alison James isn't interested in dating. It's more hassle than it's worth as far as she's concerned and she'd much rather focus on getting ahead in her career anyway. There's less of a chance of getting hurt that way. But when her mysterious neighbor barges into her life, Alison finds it hard to stay away.

Alison brings a spark of light to Logan's life and he will do whatever it takes to hang on to her, but there are some things that are just out of his hands. His past rears its ugly head, putting Alison in danger and thrusting Logan into a hell he thought he had escaped years ago.

Can Logan force himself to let Alison go if it will save her life? Or will she become just another loss he has to endure?
Captive (A New Life Book 1)
Samantha Jacobey
FREE
A New Life Series is an epic adventure. TORI FARRELL's life IS one wild story… escaped from a biker gang and running from drug lords… used by the FBI and hoping to protect her present from her past… IT'S DARK – IT'S BRUTAL, and it's WORTH EVERY MINUTE OF IT!! (Mature read, 18+ for graphic sexual content and violence, including rape)