Monday Romance Reads To Devour 9/21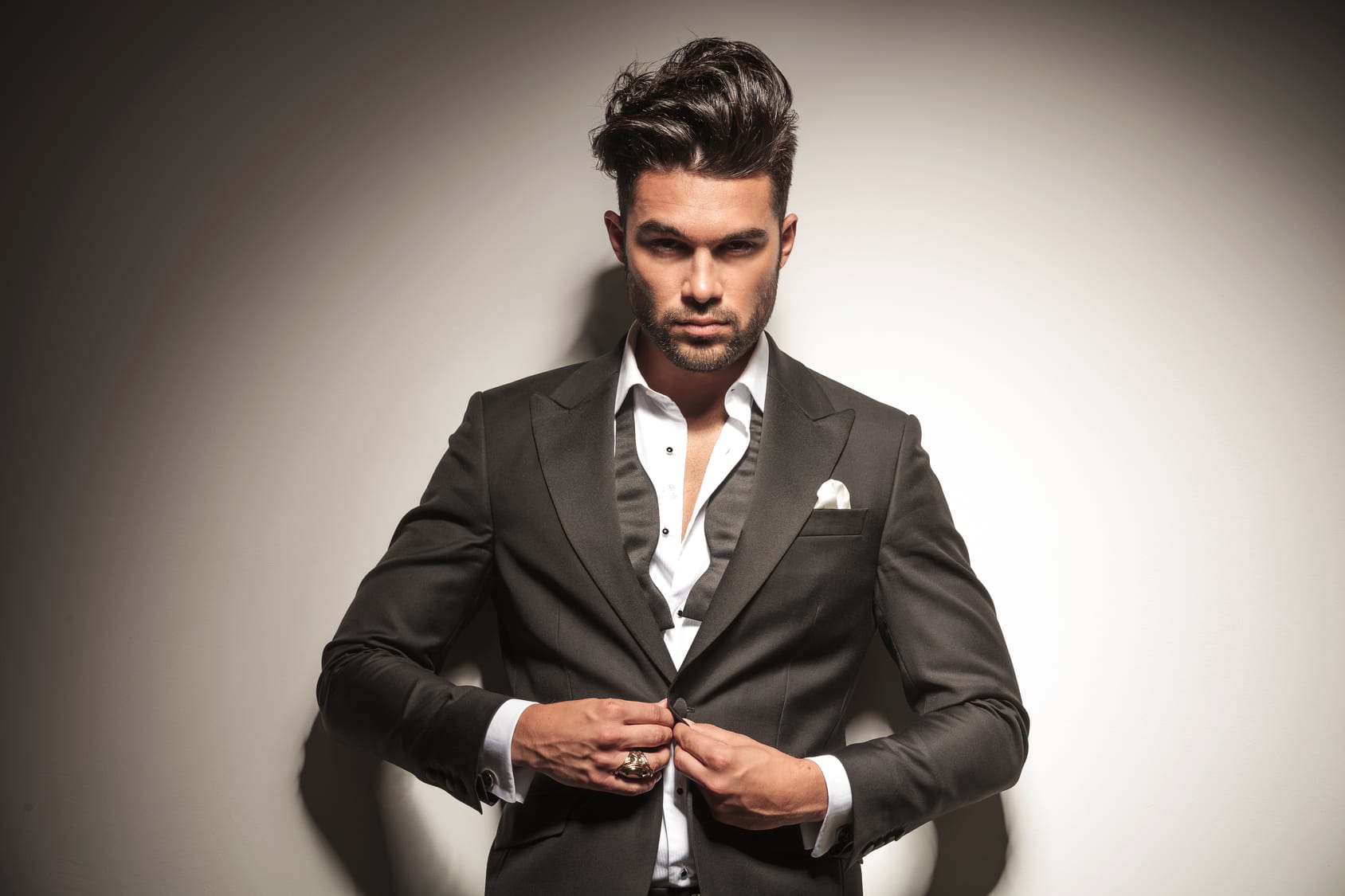 Love At Christmas
A Wylde River Beginning
Hope Daniels
$0.99
The Wylde River adventure begins with a family feud, but when love blooms between Ruth Perry and James Delaney, will their passion cost them everything they have struggled to build in their fledgling town?
Dark Fairy Tales
Multi Author Boxset
$0.99
In a castle adorned with gems, coated in gold, and dusted with luxury, the youngest of the Constantine Family will be introduced to the elite of New York. But the party isn't all glamor. Villains lurk in dark corners, evil deals are struck, and starcrossed loves are born.
Welcome to the world of Midnight Dynasty.Attend the ball, wear a red cloak, lose your shoe, spin straw to gold, or fall prey to a witch. In these fairytale retellings from bestselling authors, you will find a prince, but you might choose your happily ever after with the beast.
FAIRY TALES INCLUDED:
The Ugly Duckling by CJ Roberts
Beauty and the Beast
by Willow Winters
Cinderella by Aleatha Romig
Little Red Riding Hood by Karina Halle
Jack & the Beanstalk by Marley Valentine
Snow White by T.M. Frazier
Rumpelstiltskin by Celia Aaron
King Midas by Skye Warren
King Thrushbeard by Cora Reilly
Princess and the Pea by Sierra Simone
Swan Princess by Natasha Knight
With This Ring
Debra Clopton
FREE
After her small son, Kevin, asked both God and Santa for a new daddy for Christmas, and then didn't find him under the tree, school teacher, Jessica Lyons is starting the new year out with a very unhappy six year old on her hands. Kevin can't understand that she's only been a widow for 2 years and she can't imagine marrying again—not yet at least. But, unknown to her Kevin has a plan and has decided that if God and Santa won't give him what he wants then maybe the police can!
When the very handsome Chief of Police, Levi Sinclair shows up as Kevin's Show-and-Tell he believes, as does Jessica, that her son has asked him there to show him off as the "police chief"—it's a little awkward when Kevin introduces Levi as his next daddy!
Things are getting a bit complicated on the shores of Windswept Bay! Come join the fun in With This Ring book 6 of this captivating series. You've watched the four Sinclair sisters fall in love now it's time to watch the five Sinclair brothers find the women of their dreams.