Monday Romance Reads To Devour 9/2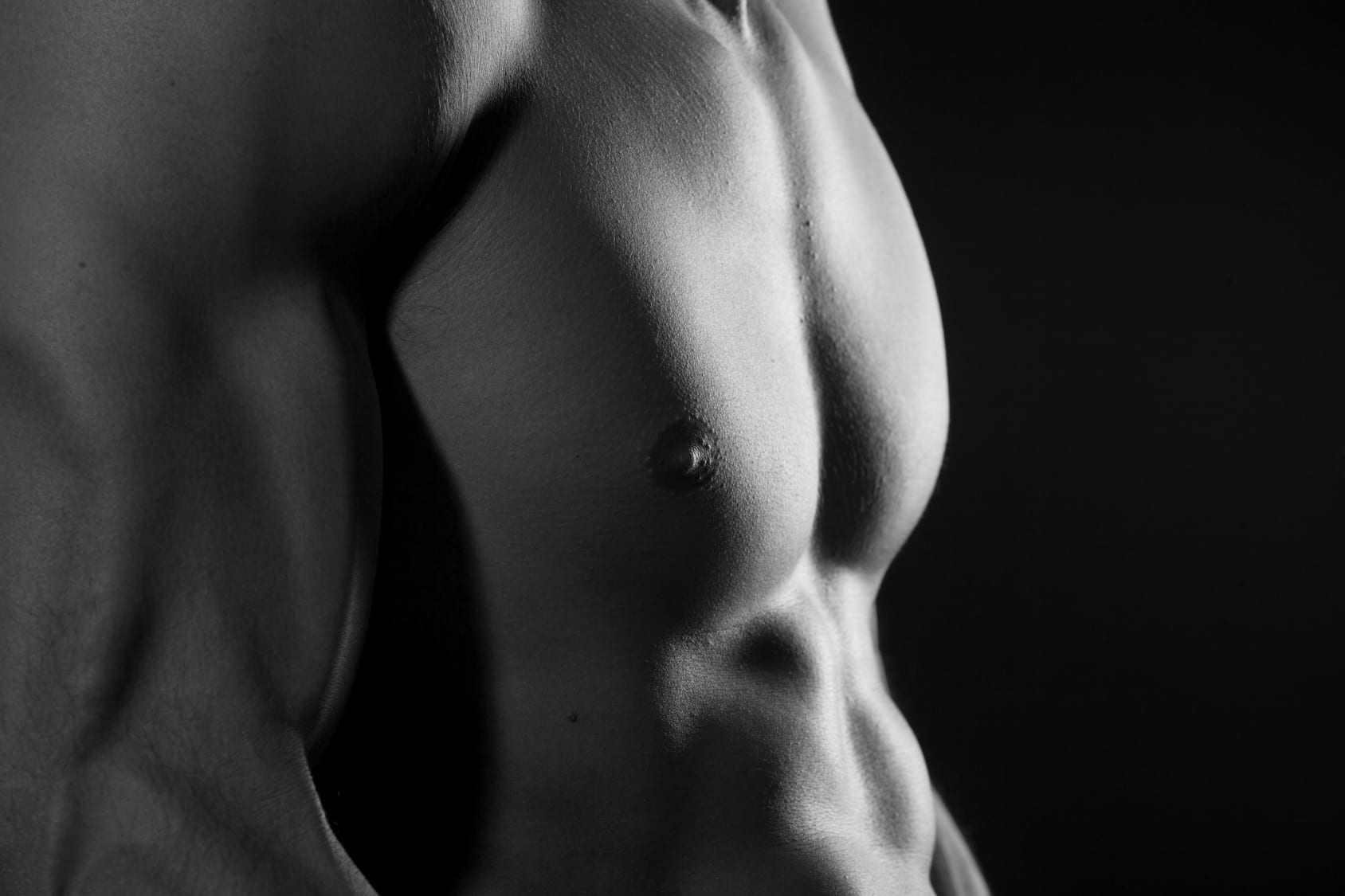 Drawn to Vail Mountain
Desiree L. Scott
$0.99
Her dreams shattered, Connie Meyer just wants to be left alone to live her life in peace. She finds that difficult to do when her estranged husband's mother insists she return to her son and a marriage she no longer wants—a marriage that does more harm than good.
Desperate to escape, Connie returns to Vail Mountain, the one place she had truly felt alive. However, her troubles soon follow her, and she gets more than she bargained for as she fights not only her past but the intense feelings that one newly elected sheriff arouses in her.
Jacob Tanner is weary of the city life and the never-ending stream of criminals that plague New York City. He resigns from the police force after a drug bust goes wrong, landing himself in the hospital to face his mortality alone. Uncertain about the direction of his life, he learns of the new sheriff position on Vail Mountain and takes a gigantic leap of faith—faith that he isn't making a big mistake. Armed with nothing but a few possessions, Jacob relocates, only to find himself falling hard for a woman whose blue eyes speak of pain and loneliness.
As he battles his worst nightmare, can Jacob show her there is more to life than what they have been dealt and convince her that with him, nothing is impossible?
I Dare You
Ilsa Madden-Mills
$0.99
Bad Ass Athlete: I dare you to…
Delaney Shaw: Who is this?
The late night text is random, but "Bad Ass Athlete" sure seems to know who she is…
Delaney Shaw.
Good girl.
Lover of fluffy kitties and Star Wars.
Curious.
His dare? Spend one night in his bed—a night he promises will be unforgettable—and she can solve the mystery of who he is.
She knows she shouldn't, but what else is she going to do with her boring Valentine's Day?
One sexy hook-up later, her mind is blown and the secret's out.
Maverick Monroe.
Bad boy.
The most talented football player in the country.
Just ask him.
Too bad for him Delaney's sworn off dating athletes forever after her last heartbreak.
But Maverick wants more than one night and refuses to give up on winning Delaney's heart. She isn't one to be fazed by a set of broad shoulders.
After the semester ends, will the bad boy land the nerd girl or will the secrets they keep from each other separate them forever?
The Dom Who Loved Me
Lexi Blake
FREE
Sean Taggart is hunting a deadly terrorist, and his only lead is the lovely Grace Hawthorne. She's the executive assistant for an employment agency Sean suspects is a front for illegal activities. To get the truth, he is going to have to get very close to Grace, a task he is all too eager to undertake when he discovers her deliciously submissive nature.
…turns into a dangerous seduction.
Soon, Grace Hawthorne is living a double life. By day, she is the widowed mother of two college-aged sons. By night, she submits to Sean's every dark desire. She's living out her wildest fantasies of pleasure—intimate acts of trust she's only read about. As passion engulfs her, a murderer strikes, and Grace learns that Sean has a deeply hidden agenda. Will Sean choose his mission and break her heart or be the Master of her dreams?
A Masters and Mercenaries Novel by Lexi Blake