Monday Romance Reads To Devour 9/16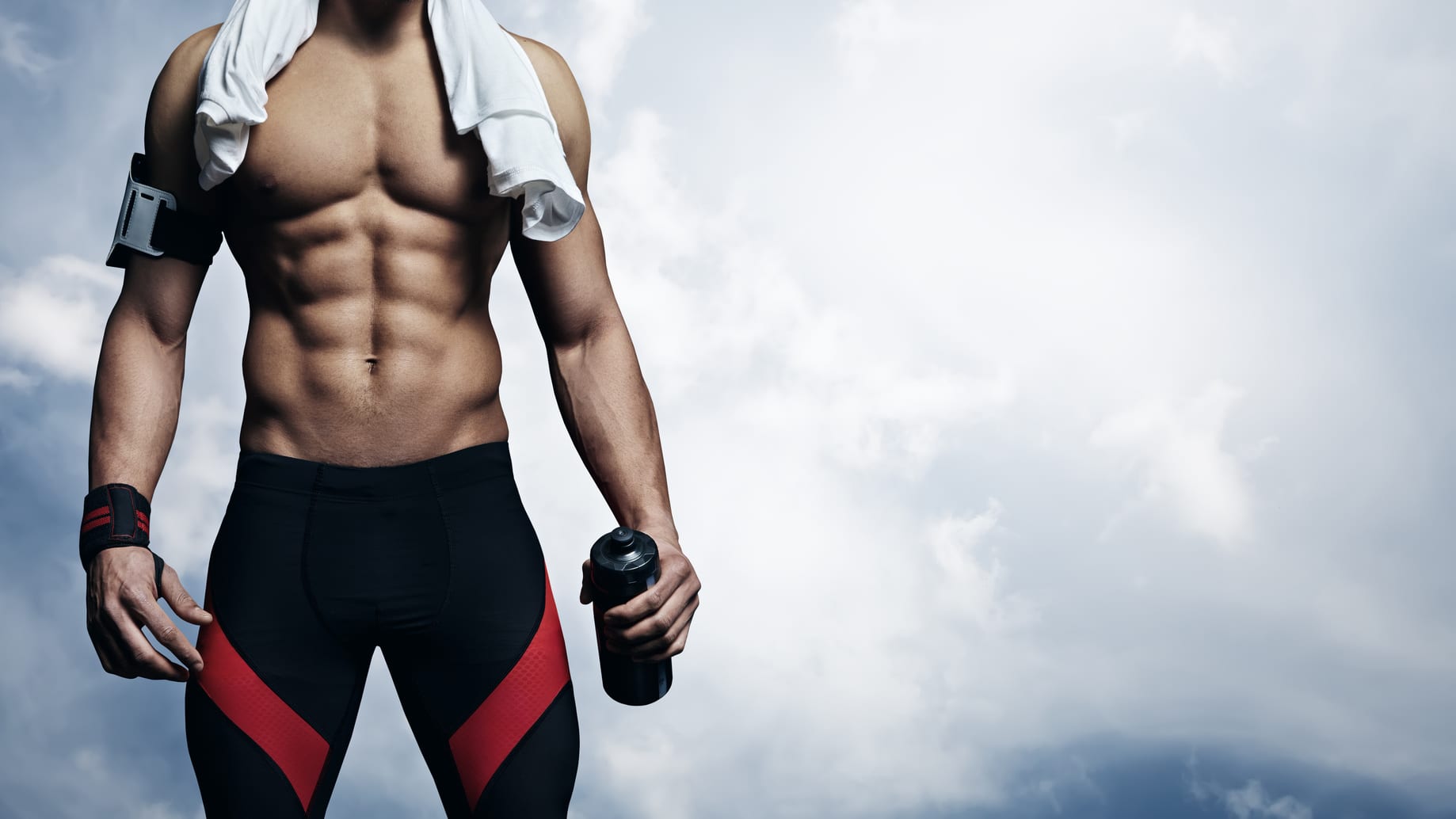 Bound
Samantha Jacobey
$0.99
A New Life Series is an epic adventure. TORI FARRELL's life IS one wild story… escaped from a biker gang and running from drug lords… used by the FBI and hoping to protect her present from her past… IT'S DARK – IT'S BRUTAL, and it's WORTH EVERY MINUTE OF IT!! (Mature read, 18+ for graphic sexual content and violence, including rape)
Married to the Lord
Samantha Holt
$0.99
Waiting for one's fiancé to set a date is never fun. Especially when it has now officially been years. Particularly when one is a veritable wallflower with little chance of anything better coming along. More so when said fiancé's brother is paying particular attention to one's life and causing all sorts of confusing emotions.
Secrets & Lies
Mia Ford
$0.99
I never expected to see her again, but, when my ex shows up, a child in tow, I know things are spiraling out of control.
Three years ago, I was happy.
But then Jessica leaves, and nothing is the same,
I try my best to carry on, but I never forgot her.
I will never ever forgive her,
She's done enough.
I hate her now.
Until she returns, a kid in her arms and apologies on her lips…
Bad Billionaire
Julie Kriss
FREE
I'm no one. A mechanic. A getaway driver. A thief.
I was born on the streets, and I like it rough — life, sex, everything. My job is dirty. My past is dirty. So is my future.
Until I get out of prison and discover I've inherited a billion dollars.
I'm not a good billionaire. I don't care about penthouses, fancy dinners, or private jets. I don't care about life and death. Hell, I don't even care about money. I'm willing to spend every penny of it on one thing.
Find the woman who gave me one unforgettable night before I went down. The woman who is too good for me. The woman I can never have.
Find her. Get revenge on the man that hurt her. And make her mine.