Monday Romance Reads To Devour 9/14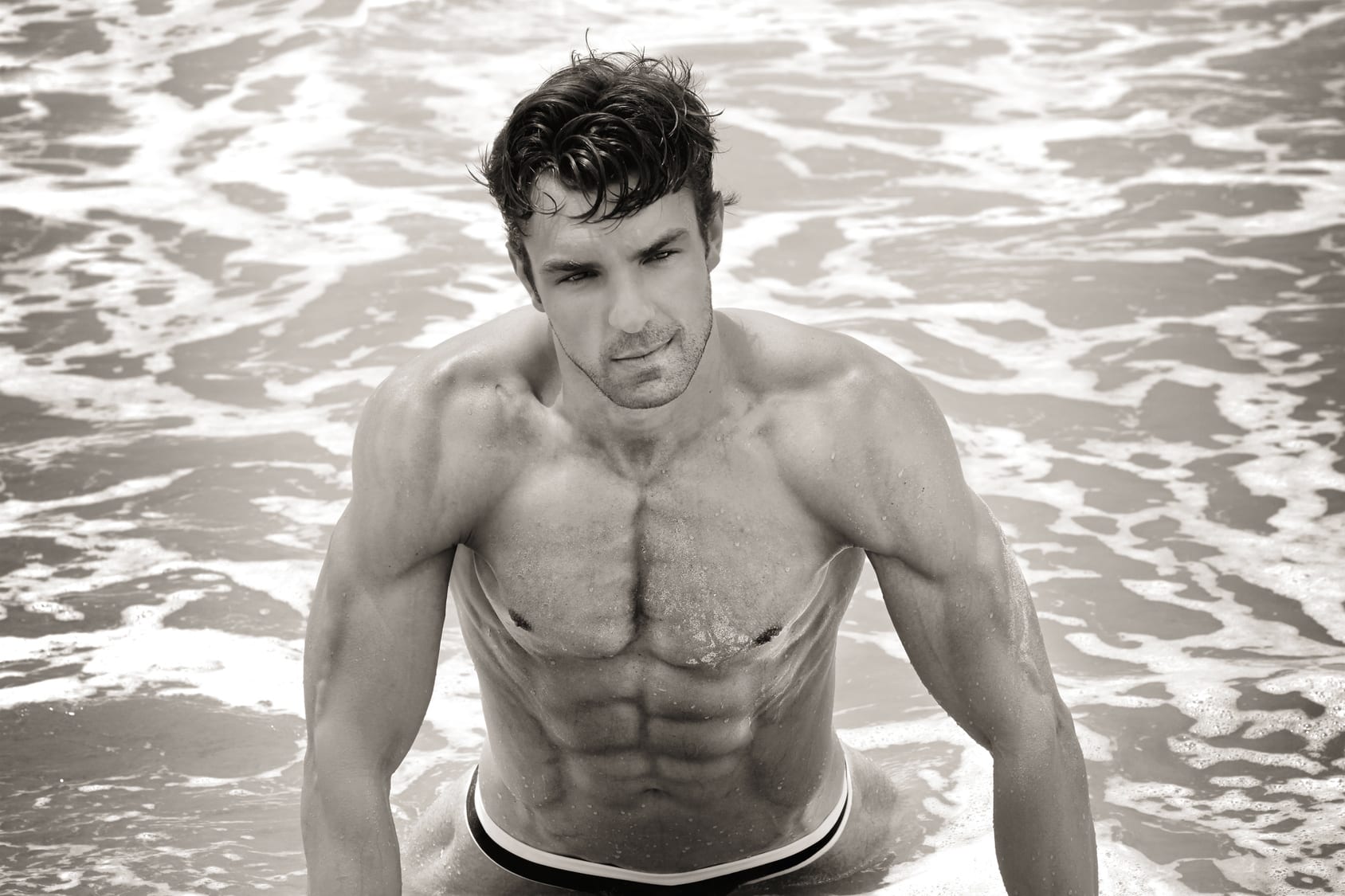 Teach Me to Prey
Samantha Jacobey
$0.99
Rebecca Stewart had never let things get personal with her students; a mistake that could cost her far more than a broken heart.
Jason and his friends enjoyed tormenting teachers. When they set their sights on Miss Stewart, nothing would prevent them from bringing her down.
Avoiding Jason's advances and navigating an epic clash of wills, the young woman felt relieved to see graduation day finally arrive. Little did she know, it wouldn't end there. Pregnant and alone, she could only keep her secrets for so long.
After one of the boys is found murdered, the police haul her in, but she denies having done anything wrong. Can she convince them of the truth before all three of the young men fall victim to a killer, forcing her to raise her child alone?
Find out in the action packed thriller…TEACH ME TO PREY.… (New Adult)
He's her patient. She's his doctor. They shouldn't. But God, do they want to.
Camden Harris, the famously hot, hulk of a footballer is laid up in a London hospital. But his busted knee can't stop him from running game on Indie Porter—his redheaded spitfire of a doctor. Even if she's not his type. Not even close.
The Intern
Annie J. Rose
$0.99
Whatever you do, don't get mixed up with your way-off-limits boss.
Especially not on the conference room table at work.
Looks like I broke a big rule there.
Eli had alpha male written all over him.
Sexy and strong and set in his ways.
What happens when he finds out I'm pregnant?
That would make everything even more complicated.
Beautiful Pleasure
Lucia Jordan
FREE
It has always been Lily, Kyle, and Travis but Lily is beginning to see them differently. What happens when her secret dreams become reality?
The three of them were always together. They were a team. They grew up together, went to school together, and even graduated college together, but something in their world is shifting. She doesn't want things to stay the way they are. Her heart races when they are in the same room together. She imagines their hands on her body. Is she willing to cross that line?
If she does, there will be no coming back.