Monday Romance Reads To Devour 8/5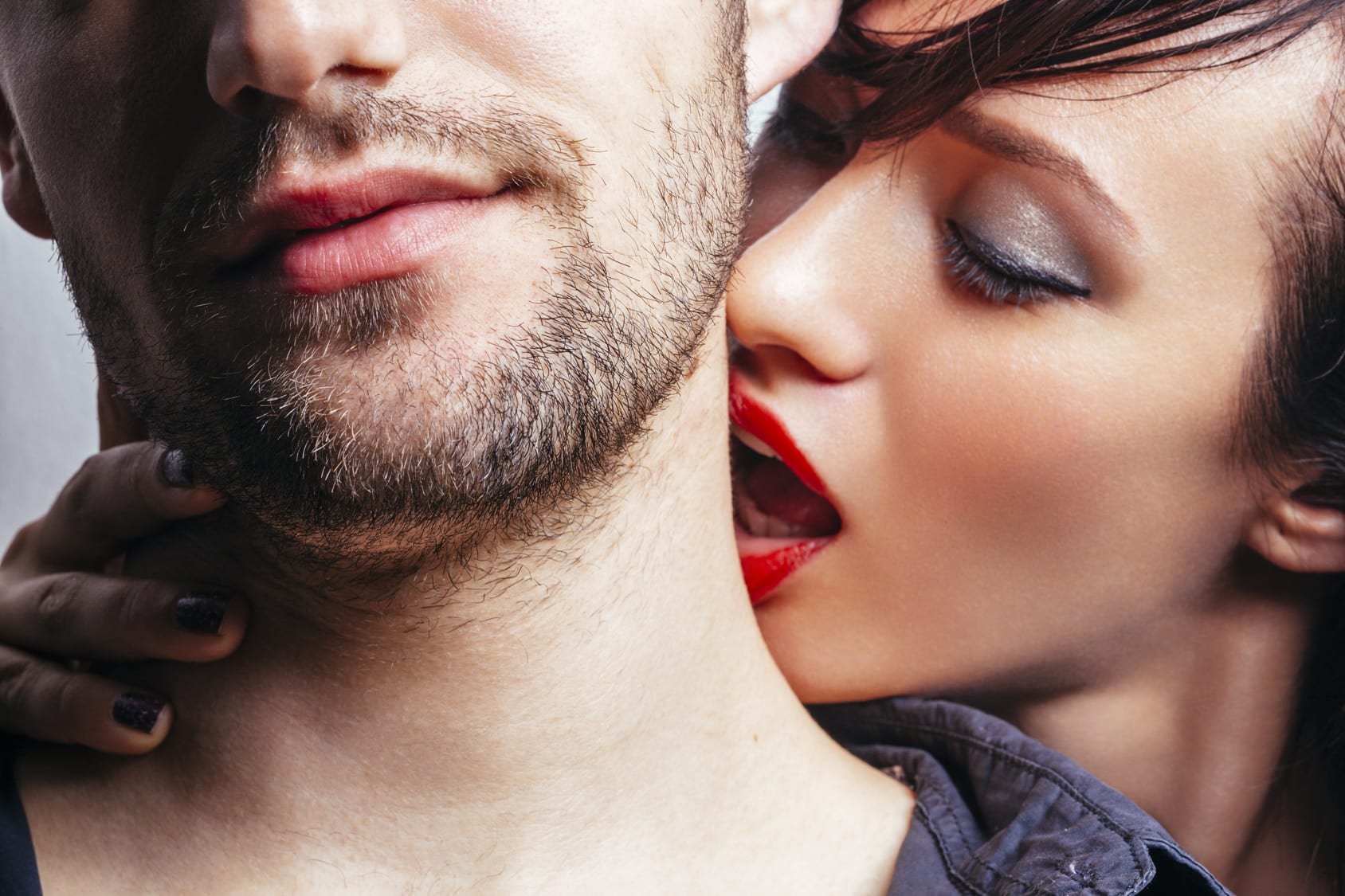 Limp & Saggy
Tracie Podger
$3.99
What to do when your husband runs off and leaves you single—when being single is not your thing?
Lizzie has decided that single life does not suit her.
From castles in Scotland to barns in Kent, via apartments in London, she embarks on a journey of self-discovery as a single woman with all the humorous pitfalls along the way.
Naked artists, extreme earth lovers, taxidermy, and blow up dolls, are just some of the encounters Lizzie has to endure in her effort to get her life back on track.
With the dashing Scot, Ronan, by her side, will she ever be able to do that?
Or will his mountain of baggage just pile alongside hers creating an impenetrable wall between them?
Love, Michael
Gina A. Jones
$2.99
Michael,
Twenty years ago, I spent our wedding night alone and was given a letter outlining the day and time of our divorce.
Now it's our daughter's wedding day, and your smile tells me you're here for more than to walk her down the aisle.
When we met, it was the summer of Shania Twain, the color of Mocha Iced lipstick, Sand & Sable perfume, and the summer I became a seventeen-year old mother. But time has changed me.
So tell me, why are you back?
Jill
The Tracker
Leslie Georgeson
FREE
I'm a trained killer. An expert tracker.
I've done despicable things. My soul is damaged. My body impaired. That's what happens when you are a soldier for The Company. I was discharged a year ago. Now I am a dreg. Worthless. With a bounty on my head. I've become a creature of the night, hiding in an underground maze during the day. Because I'm not ready to die yet.
She comes to me one night, needing my help to find her sister. The moment I see her, I want her. Her goodness calls to me, makes me yearn for the impossible. She brings life back to the deadness inside me. I'm no good for her. I will do nothing but corrupt her. But I'm a callous bastard. I can't resist her.
I try not to care for her, but somehow she slips under my skin. She makes me weak. And there is only one thing in this world I am afraid of. Weakness.
I'll never be good enough for her, so I have to finish this job and send her on her way.
Before she destroys me.