Monday Romance Reads To Devour 8/31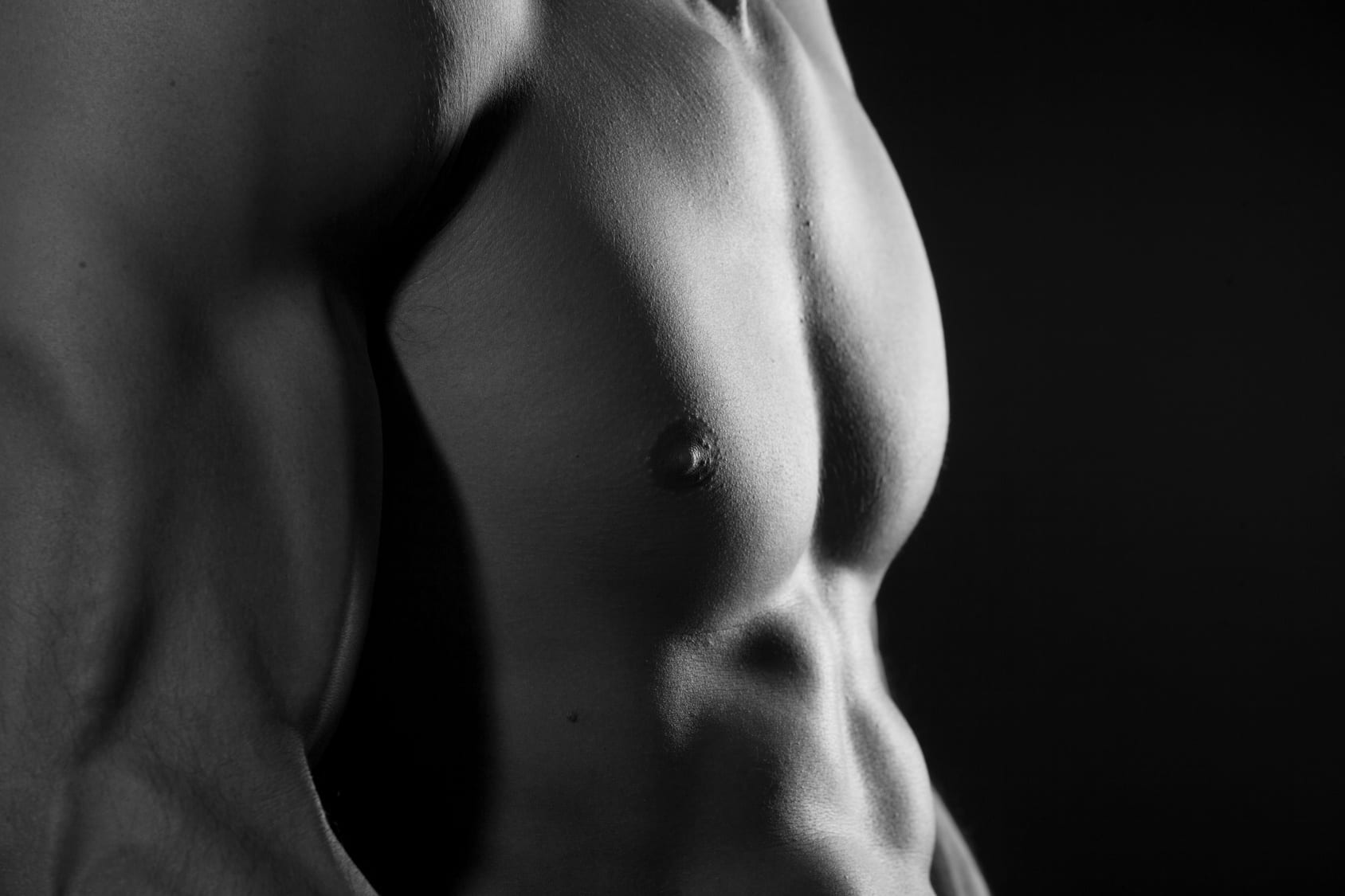 Necessary Pursuit
Mari Carr
$4.99
Oscar has no desire to join one of the two secret societies issuing him invitations and he sure as hell isn't interested in an arranged menage marriage. They say you can't die of a broken heart, but he almost did.
Deadly circumstances throw sexy physicist, Selene, and a dangerous man with a price on his head in his path. Now he'll do anything to keep them safe.
All they have to do is evade a serious threat from a religious cult, defuse a bomb, prevent a war between the Trinity Masters and the Masters' Admiralty…oh…and stay alive.
Imperfect Chemistry
Mary Frame
FREE
She's never understood the point of romance, but now he's going to show her.
Lucy London is a genius. Having obtained her PhD in microbiology by the age of twenty, she's amassed a wealth of knowledge, but one subject still eludes her—people. The pendulum of passions experienced by those around her confuses and intrigues her, so when she's offered a grant to study emotion as a pathogen, she jumps on the opportunity.
Enter Jensen Walker, Lucy's neighbor and the one person she finds appealing. Jensen's life is the stuff of campus legend, messy, emotional, and complicated. Basically, the perfect starting point for Lucy's study. When her tenaciousness wears him down and he consents to help her, sparks fly. To her surprise, Lucy finds herself battling with her own emotions, as foreign as they are intense. With the clock ticking on her deadline, Lucy must decide what's more important: analyzing her passions…or giving in to them?
You'll love this quirky rom com full of zany characters, razor-wit, and laugh out loud moments! Get it today!