Monday Romance Reads To Devour 8/3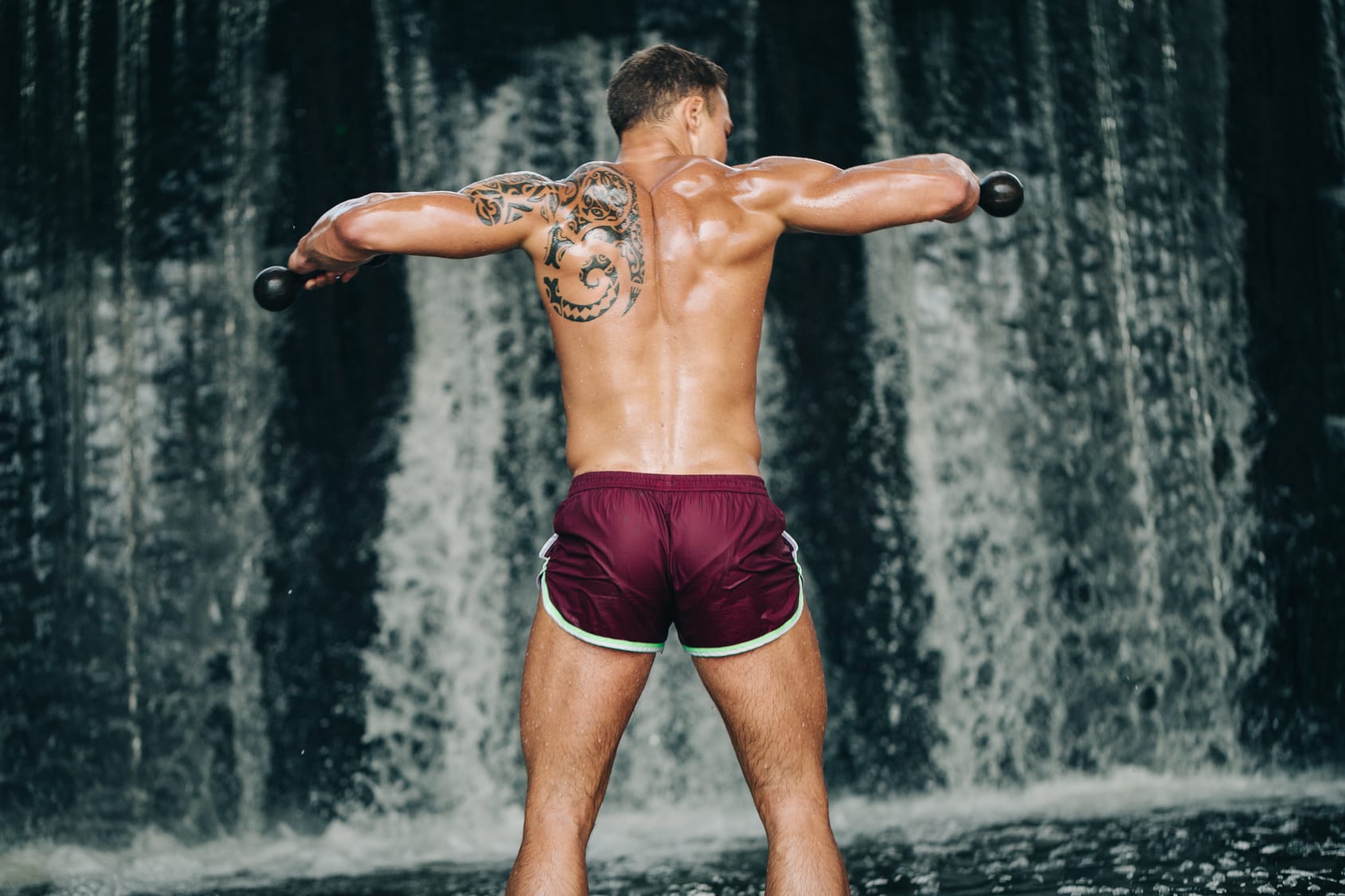 High Risk
(Risky Business Duet 1)
Siena Noble
$0.99
Six years ago, Kiera Anders resolved to put her painful past behind her, seeking a fresh start in New York. She didn't count on her past finding her again in the form Caleb Martin – her brother's former best friend and her first love. Now with millions to his name, a playboy reputation, and a closet full of skeletons, the cold and distant "Mr. Martin" is so different from the sweet Caleb she once knew.
But some things are hard to forget, and the passion that still sizzles between them can't be denied. No other man could give Kiera that sweet taste of dominance and submission… and now that Caleb's offering it to her again, how can she refuse? But things aren't as simple as they used to be, with Kiera's career on the line, a mountain of secrets between them, and Caleb's sordid past threatening to catch up to him. It's dangerous to mix business with pleasure… but it is worth the risk?
**Content Warning: This book contains discussions of substance abuse/addiction, references to domestic violence between secondary characters, and the death of family members, including death from cancer.**
Heiress Without A Cause
Sara Ramsey
FREE
One title to change his life…
A disgraced son with a dark reputation, William Ferguson Avenel is content to live in exile in Scotland – until his father dies in the scandal of the Season, making him the new Duke of Rothwell and leaving him in charge of his young sisters. With rumors of insanity swirling around their family, the girls desperately need a chaperone. And he thinks he's found the lady for the job… until Rothwell discovers her dangerous secret life.
One chance to break the rules…
Lady Madeleine Vaillant may be the perfect chaperone, but she can't face her blighted future without making one glorious memory for herself. In disguise, on a London stage, she finds all the adoration she never felt from the ton. But when she's nearly recognized, she will do anything to hide her identity – even making a devil's bargain with Rothwell, who saves her from discovery by claiming her as his mistress. She'll take the pleasure he offers – but Madeleine won't lose her heart in the bargain.
One season to fall in love…
Every stolen kiss could lead to discovery, and Rothwell's old enemies are determined to ruin them both. But as their dangerous passion ignites their hearts and threatens their futures, how can an heiress who dreams of freedom deny the duke who demands her love?